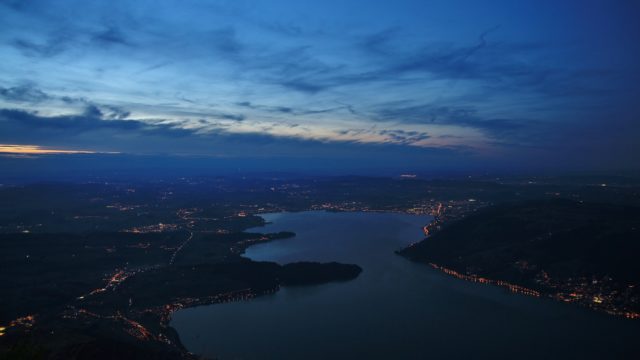 In a story published on June 6th, Finews.com reported that Hypothekarbank Lenzburg is the first bank to formally open up towards cryptocurrency projects in Switzerland. They will offer business accounts for local blockchain and cryptocurrency companies.
ROBOT

RATING

PROPERTIES

TRADE

Free to use

88% Claimed win-rate




$250 Min Deposit




Accepts Debit and Credit Card

  Trade Now
Smaller Banks At The Front of the Line in Switzerland
Being a smaller bank does not stop this technology-based banker to take charge and lead the market. In the words of Marianne Wildi, CEO of Hypothekarbank Lenzburg, "we are already collaborating with the fintech industry, we are also receptive to the young crypto and blockchain scene in Switzerland."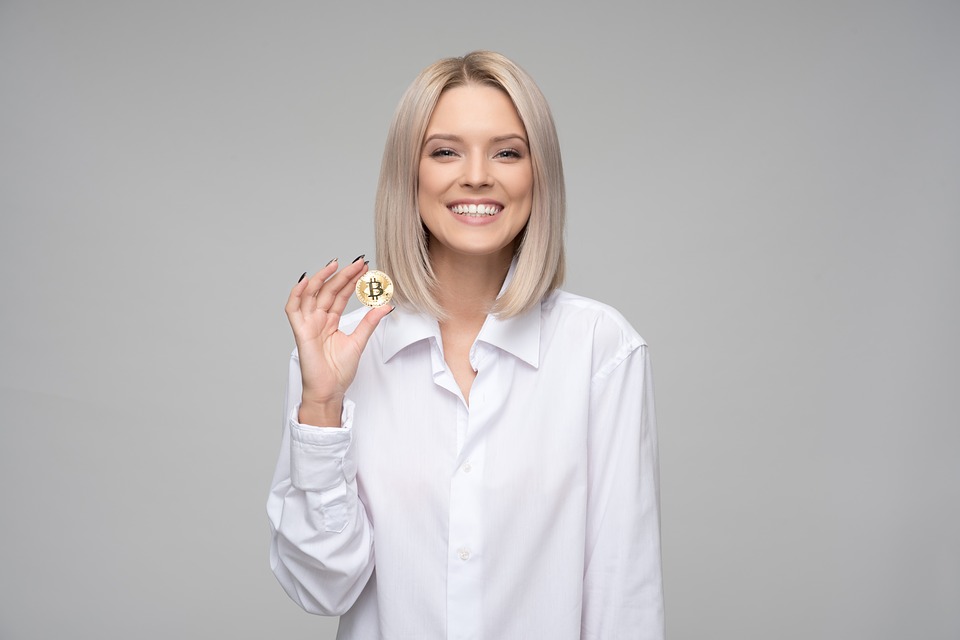 ---
You May Also Want To Read:
Buy and Trade Cryptocurrencies and Bitcoin From Switzerland
Top websites for safely buying and trading cryptocurrency coins and tokens from Switzerland.
---
Hypothekarbank Lenzburg Blockchain Business Accounts
Swiss overseer FINMA (Financial Market Supervisory Authority) is also aware of the decision. Moreover, Marianne Wilde has claimed that the potential risk concerning cryptocurrency adoption is also being taken in consideration. Prospective hiring to screen the blockchain applications and perform due diligence checks of the client's background are installed. Geissbuehler, Weber & Partner who are the compliance experts with experience in the cryptocurrency sector have already been appointed to analyze client requests.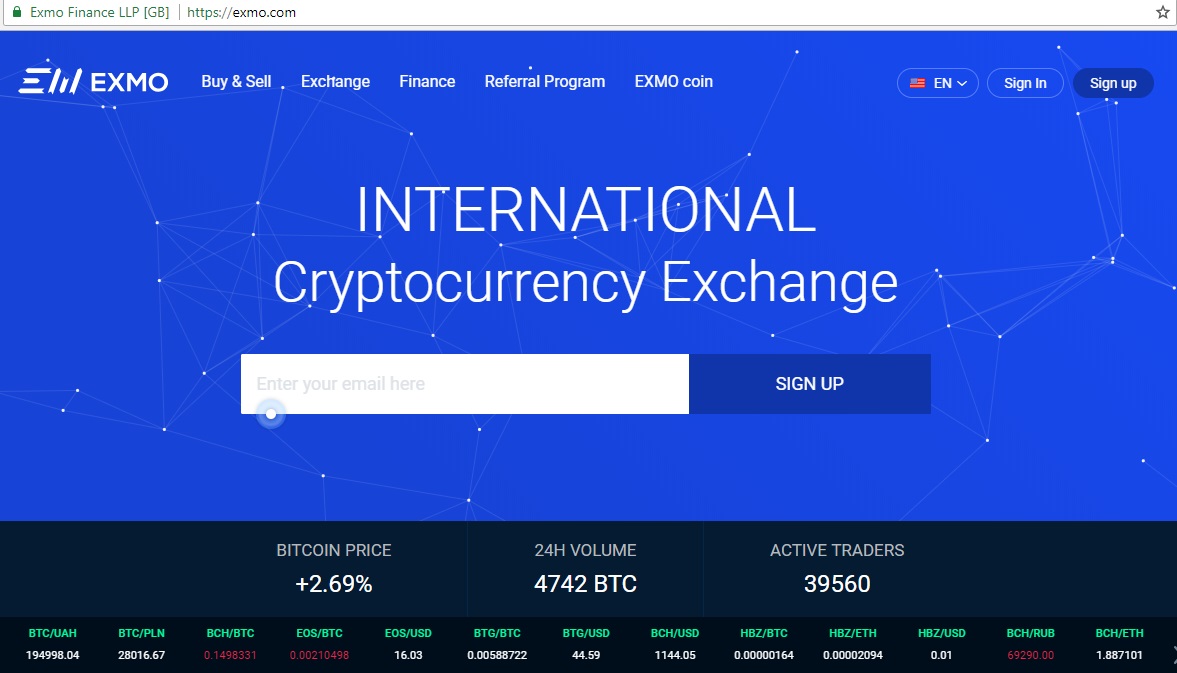 Creating The Account
Creating a blockchain business account with Hypothekarbank Lenzburg is more expensive than a regular corporate Swiss Bank account. The practice of creating the blockchain accounts is new and will implement the unique modular solution of the bank. This solution enables API communication directly with the bank, and will provide access for fintech companies to share the responsibility and profits generated by the crypto and blockchain industry.
ROBOT

RATING

PROPERTIES

TRADE

Free to use

88% Claimed win-rate




$250 Min Deposit




Accepts Debit and Credit Card

  Trade Now
---