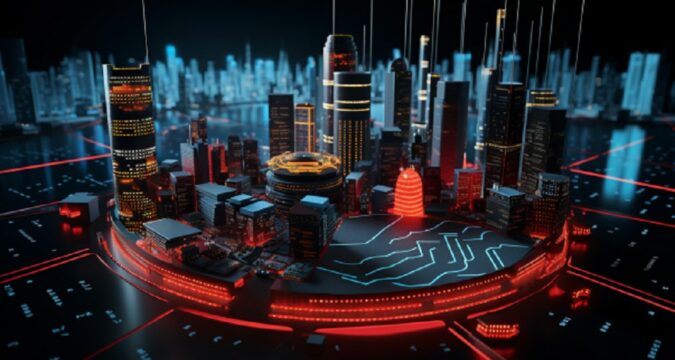 The world's largest stablecoin issuer, Tether, has halted USDT redemption after changing its Terms of Service (ToS) in Singapore. The latest development occurred after Tether confirmed in an email that Cake DeFi controlled another firm residing in the country.
Stopping USDT Redemption
According to a fresh email shared by the CEO of Cake DeFi, a decentralized finance protocol, Julian Hosp, the stablecoin issuer, has changed its ToS. Hosp added that due to changes in Tether's ToS, some customers can no longer reserve the stablecoin for USD.
Hosp's announcement clarified Cake's ability to convert USDT into US dollars in a post on X (formerly Twitter). Tether's question arose due to Cake being headquartered in Singapore, which introduces an element of uncertainty about the protocol's decision and the reason behind the stablecoin issuer's decision.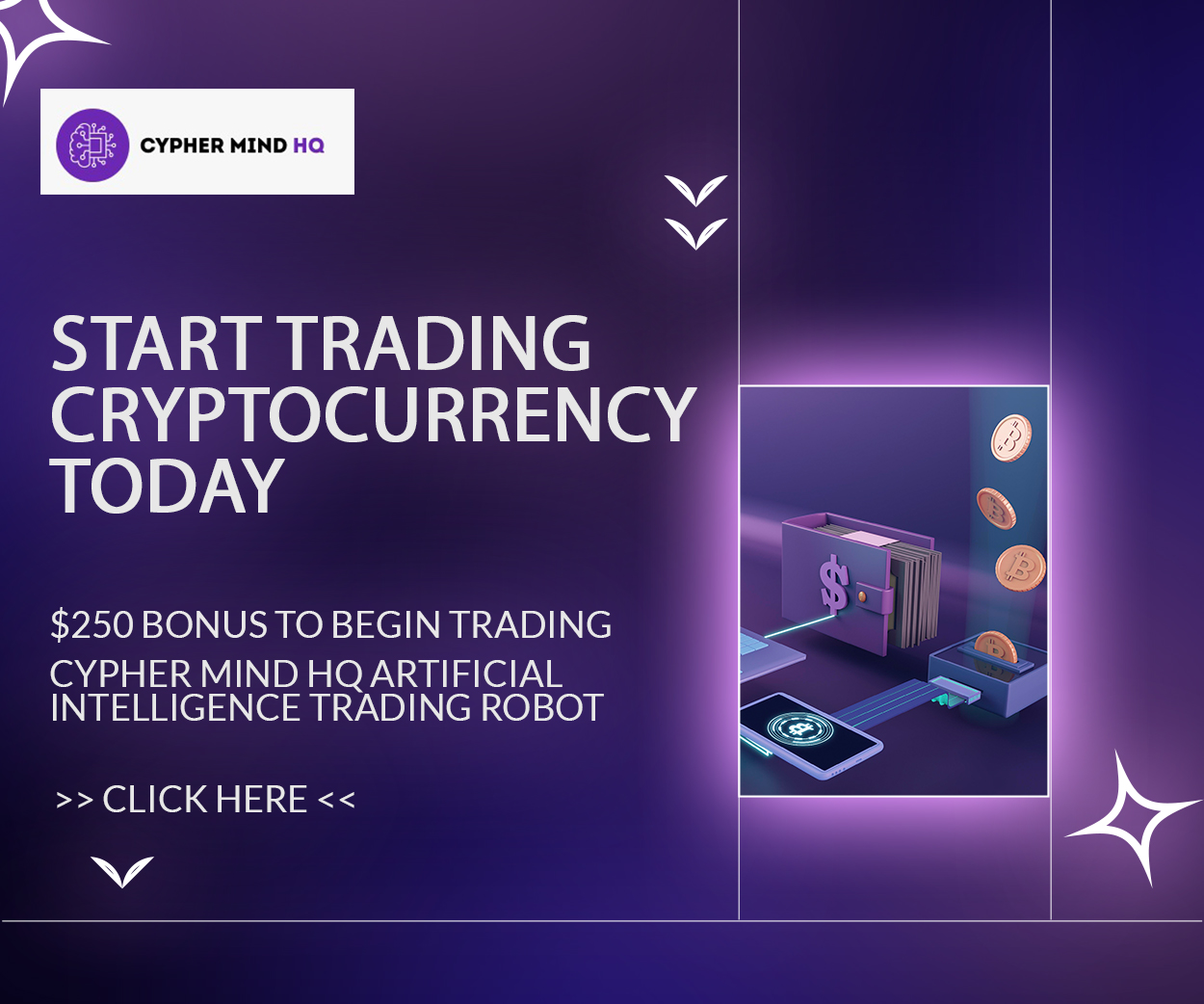 Tether recently made significant changes to its ToS, particularly in onboarding standards. In the modified ToS, Tether clearly stated that entities controlled by another corporation, directors, and shareholders residing in Singapore are no longer eligible to engage with Tether as customers.
Accordingly, the stablecoin issuer may have ceased its operations in the Asian country. Meanwhile, many in the crypto community, including Cake DeFi and its users, remain confused by the phrase "controlled by another entity."
Subsequently, Tether notified Cake that it belongs to this category since it has corporate ties in Singapore. Based on these developments, Cake DeFi could not issue or redeem the USDT stablecoin on its platform.
This unexpected development has sparked debates and speculations within the crypto ecosystem concerning Tether's action.
Understanding Tether's Move
It is worth noting that Tether's revision of its ToS coincides with a major crypto money laundering scandal that has rocked the Singaporean digital asset market. Following a high-profile bust, the confiscated assets were reported to be more than $2 billion.
This turn of events has sparked heated debate in crypto and broader financial sectors, prompting many to reconsider the country's regulatory landscape and industry compliance measures. Moreover, users are beginning to speculate that the changes in USDT redemption terms may be unique to the Singaporean decentralized finance ecosystem.
According to them, the DeFi protocol could have been flagged for enhanced due diligence (EDD), indicating a partnership issue between Cake DeFi and the stablecoin issuer. Amid rising speculations about Tether's action, the company's chief technology officer (CTO) Paolo Ardoino has made some clarifying statements.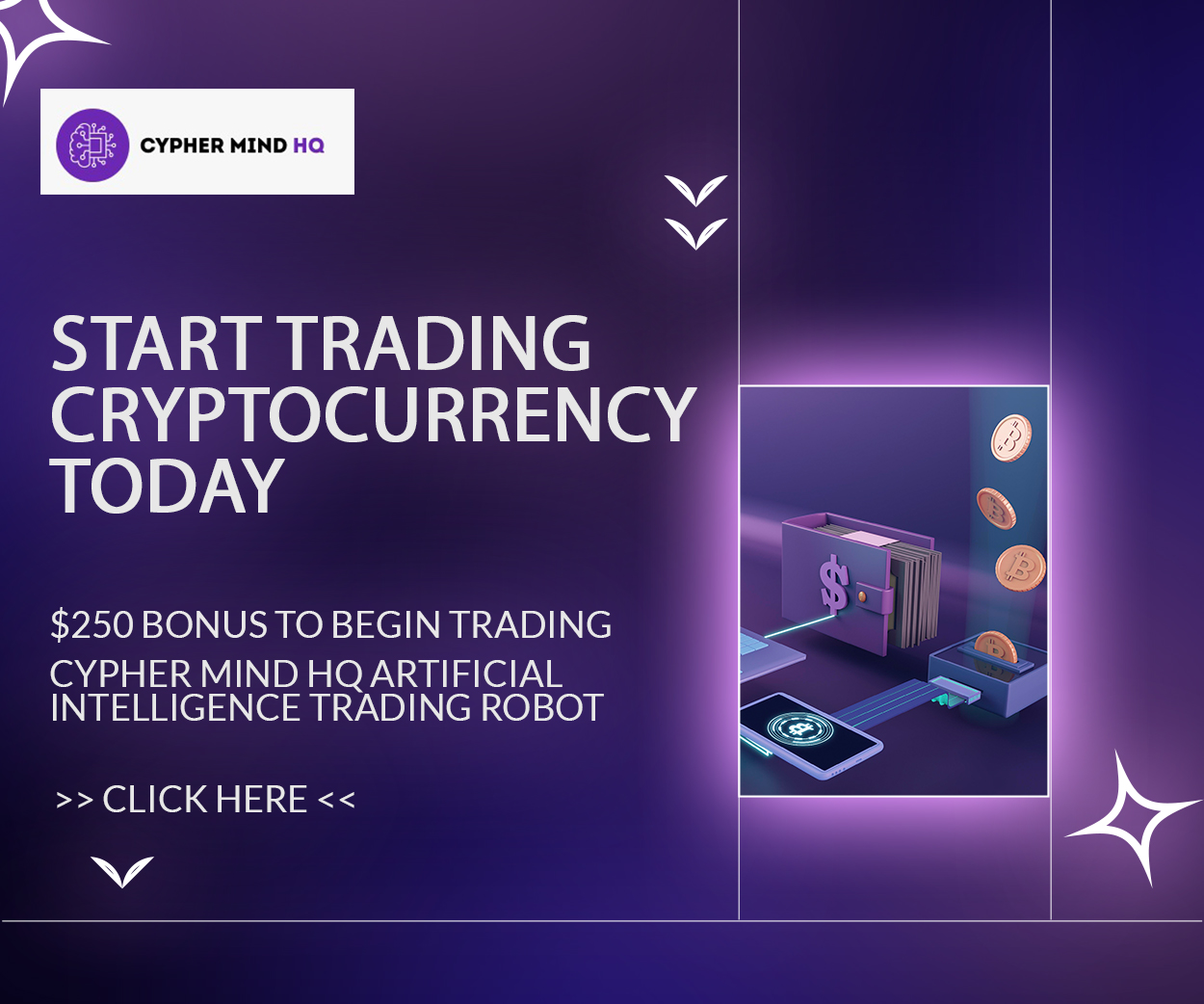 According to the CTO, Singapore has fallen under the prohibited jurisdictions since May 2020, and no changes should be expected. Ardoino added that the country was not the only region in Tether's prohibited jurisdictions.
He stated that Cuba, Crimea, Iran, North Korea, Pakistan, Syria, and Venezuela are part of the banned countries. Nonetheless, observers believe Singapore is gearing up for further stablecoin regulations, which will likely occur in the future.
They added that stablecoin issuers anticipate a global regulatory shift as the markets in crypto assets (MiCA) rules become mainstream in 2024.