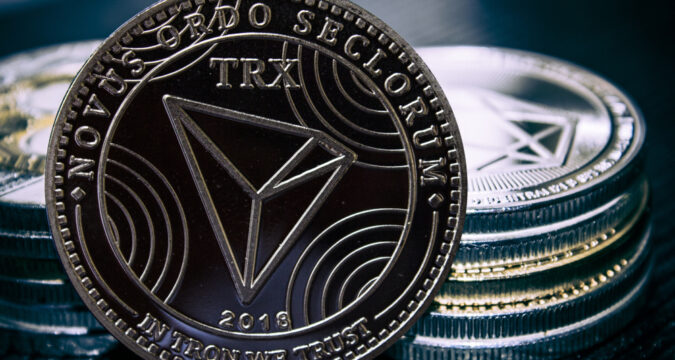 According to a popular Asia-based crypto journalist, Collins Wu (@Wublockchain on Twitter), 74 million Huobi Tokens were transferred from the exchange's two official wallets to two new addresses on October 13. Wu, who revealed the news via his Twitter account, added that the first transactions were from Justin Sun's Poloniex. His purchase might be an official condition for the acquisition of Huobi Exchange. However, Financial Regulators have yet to raise any concerns about the deal.
A Massive Win For Sun
In a recent interview with Bloomberg, Sun claimed he had been accumulating HT since 2013 and owned tens of millions of these tokens. However, it is more likely that he purchased a large amount of the tokens within a short period before joining the exchange's advisory board, thus, benefitting from the token's most recent price pump.
Also read: Moxium Review – Is Moxium.co Scam or Legit?
If he has been purchasing HT tokens since 2013, as he claimed, his initial investment should be up by at least 400%. Unfortunately, the recent 90% pump comes nowhere near the token's May 2021 ATH. If it traded around its 2021 values, Sun's HT tokens would be up a whopping 700%. Considering Sun's potential buying volume, the HT deal would be one of his most profitable trades in the crypto market.
This revelation hasn't negatively impacted HT's price. Instead, it has soared. The token currently trades at $7.85, up by 7.67% in the last 24 hours, according to the latest Coinmarketcap data. Trading volume also looks good at $100.1 million within the same period, possibly fueling the continuation of the rally.
On October 7, 2022, the popular exchange announced that it had sold all the company's shares to About Capital Management (a professional investment firm based in Hong Kong). The news confirmed months of rumors that Huobi's founder, Leon Li, was willing to sell his 60% holdings in exchange for a minimum of $1 billion. Huobi has been having several issues since last year when Chinese authorities shut down all crypto-related activities in the country. Recent Coingecko data states that Huobi is the eighth biggest crypto exchange globally based on trading volumes.