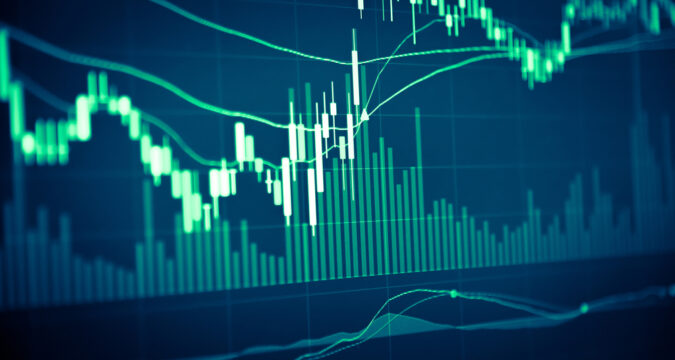 The rise of crypto was something that very few people had predicted. One of the reasons for that was that nobody thought digital currencies would become as big as they are now. In most cases, people believed that they would be using paper cash for years to come and things will remain this way for years to come.
However, things turned out to be quite different and opposite to what many people expected. Firstly, the introduction of crypto took everybody by surprise and secondly, its widespread use has been a welcome change of pace for many people.
In case you are new to the world of crypto, it is worth knowing that the first ever crypto that people could invest into was bitcoin. This is the first crypto option and arguably the most profitable. Sure, it has seen its fair share of ups and downs over the years but it still remains incredibly reliable as well as profitable.
What makes bitcoin stand out from plenty of other crypto options is its high stability and incredible returns on investment. It is one of the main reasons why investment in this crypto option have increased over the years.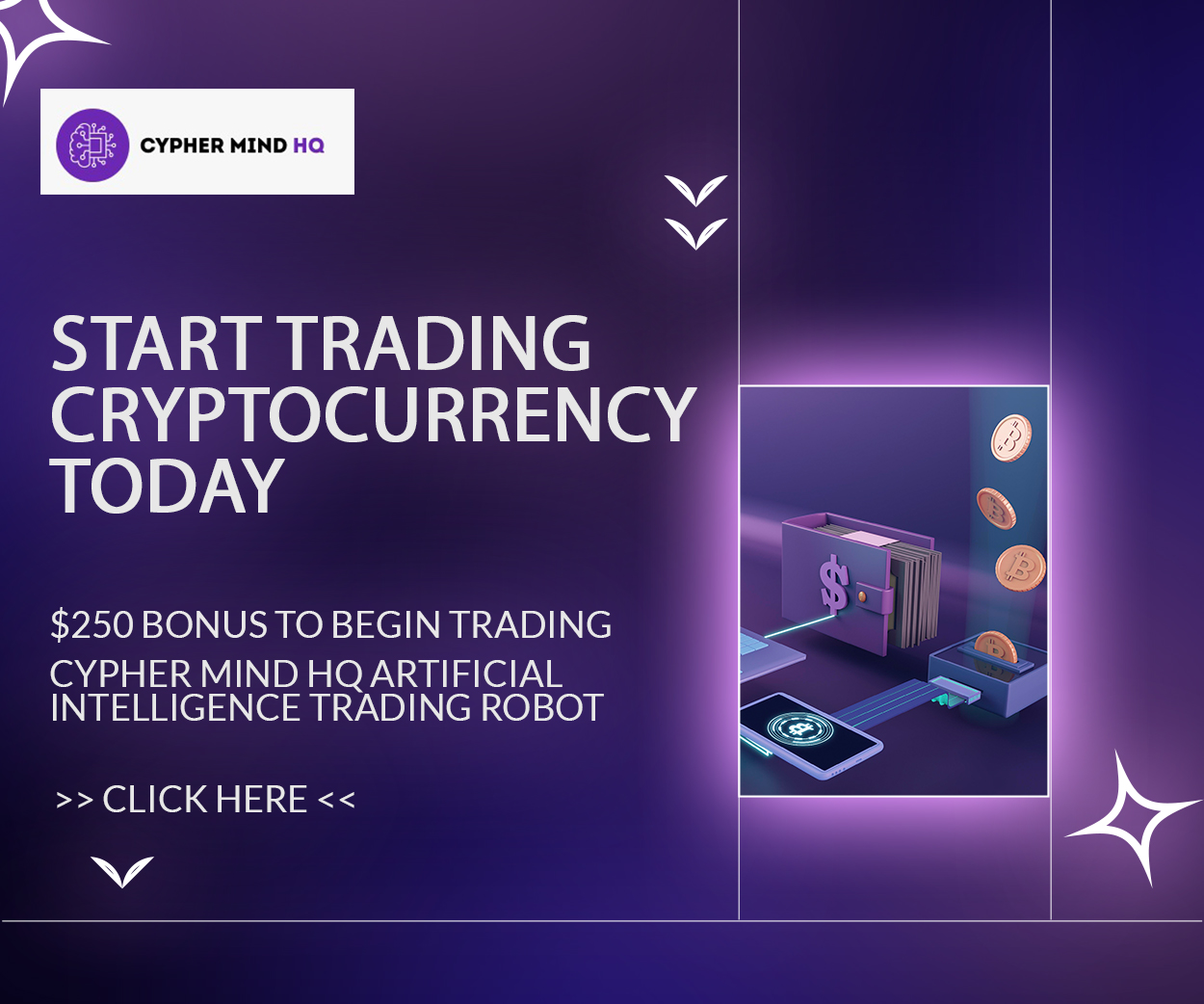 However, there are plenty of other crypto options available these days. This essentially means that people do not have to worry about investing in bitcoin alone. As a matter of fact, a large number of investors have been diversifying their investments making sure that they get the best out of the crypto options they choose.
Once the boom period of bitcoin was over, plenty of people were worried that they would not have any other crypto option to invest in. Fortunately, however, that was not the case as there are numerous other options to choose from these days.
Ripple, Ethereum and litecoin are a few of the crypto options that came after bitcoin. Initially, people showed some hesitation when it came to investing in these newer options. However, once people did invest in these crypto coin, the soon realized that they are quite profitable and offer excellent yields.
More recently, however, there has been a steady rise of meme base coins. For those who don't know, memes are funny pictures on the internet that people share for their amusement. Believe it or not, there are crypto coins based on famous internet memes available nowadays.
What's most surprising about all of this is that these meme coins have been quite profitable so far. Sure, like most crypto options available these days, these coins also have their ups and downs. However, the doge coins and Shiba Inu coins in particular, have been yielding massive profits.