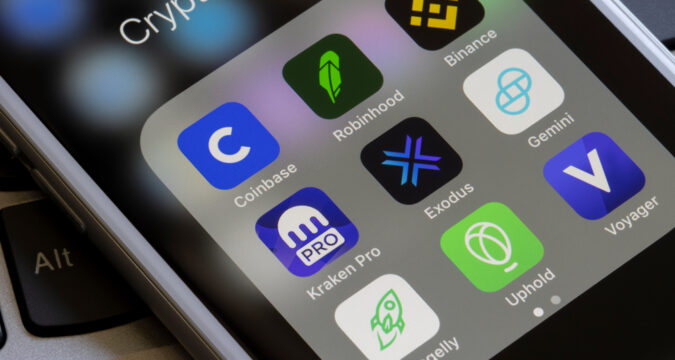 The US Banks crisis has been dragging on for months with no end. As the crisis continues to affect the US economy, people are looking for alternative forms of banking and secure investments.
As a result, there has been a notable increase in crypto app downloads over the past few months. According to a recent report, major cryptocurrency companies such as Coinbase and Binance have seen a 15% increase in their mobile app downloads since the start of the US Banking Crisis.
This is a significant jump, considering these companies already enjoyed considerable download growth before the crisis.
Cryptocurrency App Downloads Boom After Silicon Valley Bank Closure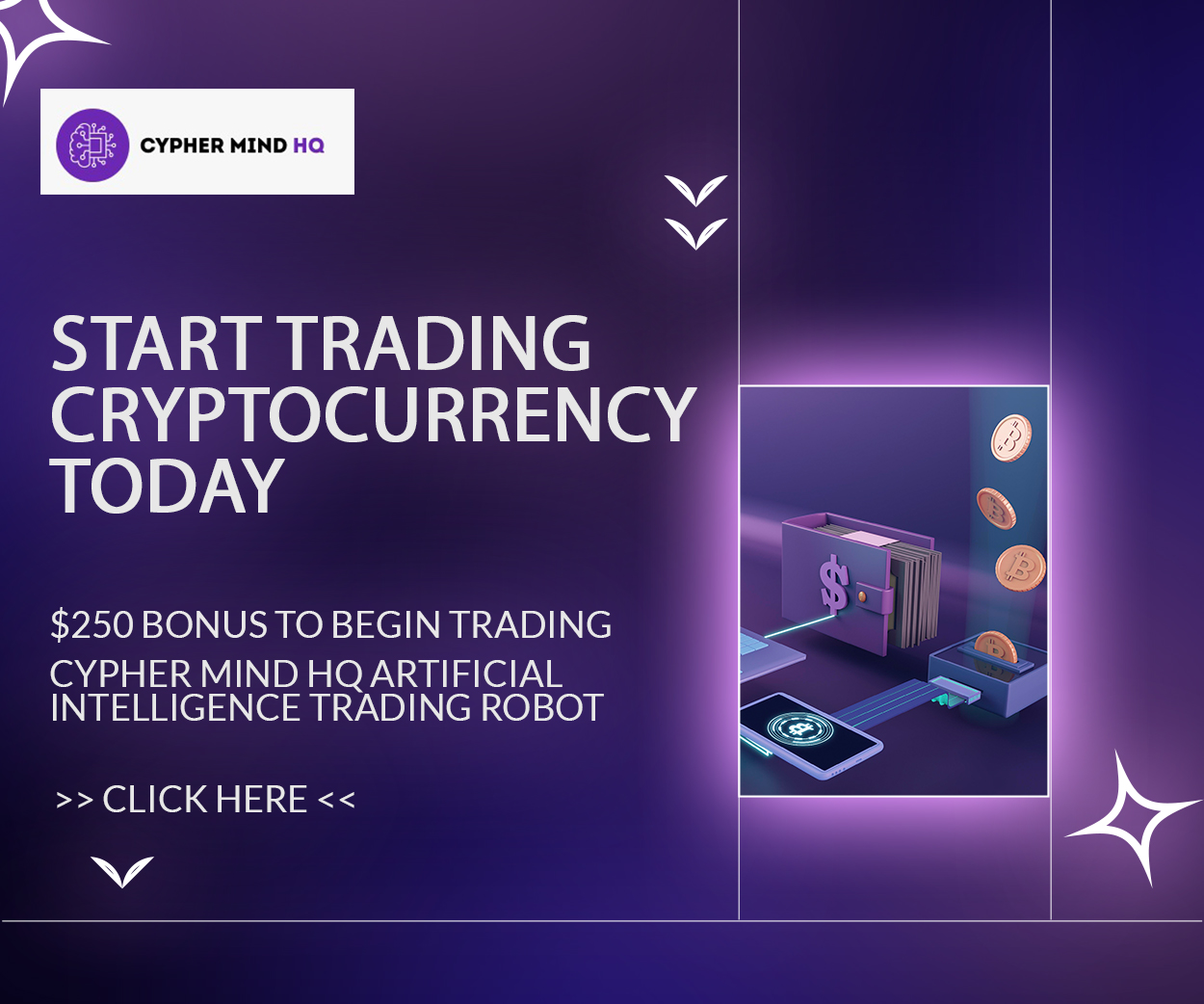 A recent survey has revealed that mobile applications connected to significant cryptocurrencies and crypto-related firms have experienced a 15% increase in downloads since the Silicon Valley Bank shut down. The surge is mainly for the apps of top digital asset companies, including Coinbase, Binance, Kraken, and KuCoin.
On the other hand, the downloads of large US banks' apps have decreased over the same period. This week, major cryptocurrencies and other digital asset stocks have seen a significant and continued rally.
This aligns with how markets responded to SVB, Signature, and Silvergate (three top American banks) closures. Although the share values of smaller regional banks dropped sharply, the trend has been broadly consistent.
Since Silvergate declared its liquidation on March 8th, Bitcoin has surged by a remarkable $7,000. This rally concluded a stretch of decline that started in February after significant regulatory measures focused on crypto staking and stablecoins.
Bitcoin's price has grown more than 60% in the year, and Ethereum's value, the world's second-largest cryptocurrency, has risen by 45%.
Increasing Speculation Of Federal Intervention Against Cryptocurrencies
The sudden closure of three central US banks in a short timespan provoked a sense of alarm in the sector. It was further compounded by the fact that the two were known for being friendly to crypto firms.
This occurrence led to speculation that federal authorities had targeted Signature Bank, possibly in a bid to make a statement against digital assets. This was partly buoyed by the remarks of one of Signature's board members, Barney Frank, who suggested that regulatory intervention was unnecessary.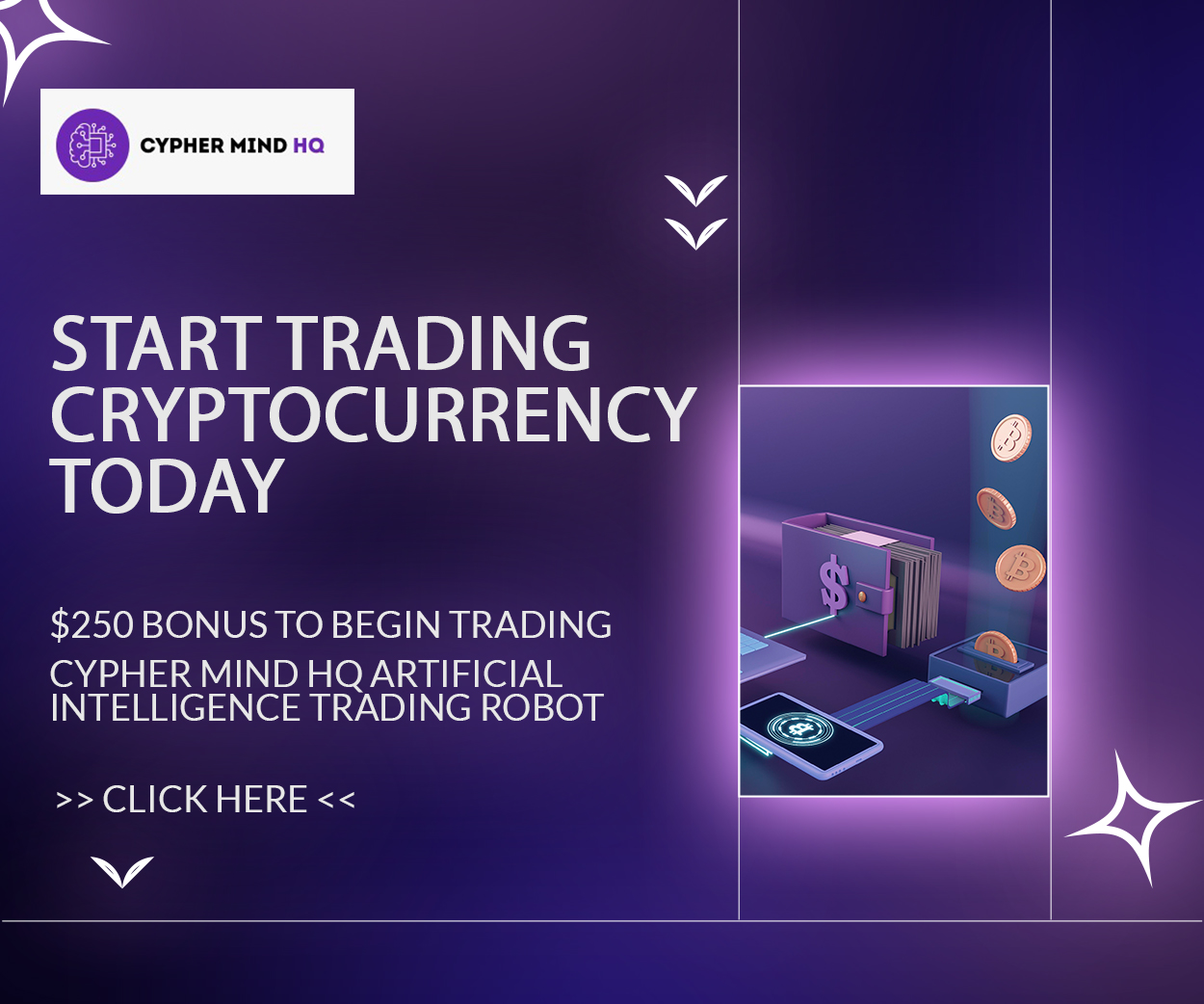 Nonetheless, this idea was later rejected by New York's financial watchdogs. The high amount of uninsured deposits at Signature and Silicon Valley Banks was a notable element, especially for SVB, which had a rate of over 93%.
Signature Bank was also concerningly low in insured deposits at 10%. This fact caused Americans a "crisis of confidence" regarding the security of their savings in regional banks.
Similarly, First Republic Bank had its issues which became pronounced last week. During Thursday's pre-market, its shares dropped significantly and were halted multiple times before ending in the green thanks to a $30 billion cash injection from large banks such as JP Morgan Chase.
However, the positive momentum was short-lived. By Friday, First Republic Bank's share price plummeted more than 30%, signaling that Federal agencies needed to take extraordinary measures to stabilize American banks, with borrowing from the agencies reaching levels not seen since the 2008 financial crisis.