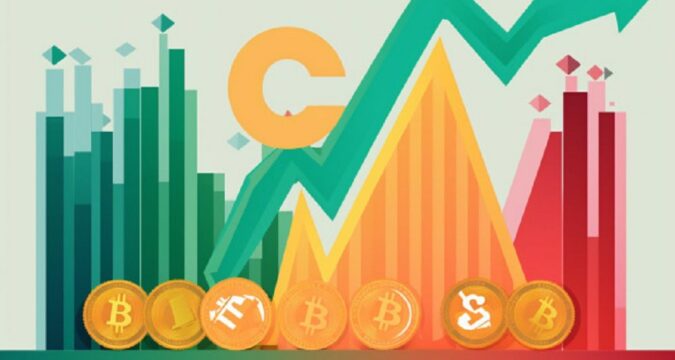 Genevieve Roch-Decter, a CFA, suggests that bank deposits in the United States are on the verge of dropping below $17 trillion, marking the first time in over two years. This could indicate that people are shifting their funds from traditional banks to cryptocurrencies like Bitcoin.
Banks See Reduced Deposits
One of the reasons behind this trend could be the recent string of bank failures in the United States. In 2023, several top banks, including First Republic Bank, Signature Bank, Silvergate Bank, and Silicon Valley Bank, failed, leaving numerous depositors unable to access their funds.
Silicon Valley Bank's portfolio was heavily invested in Treasury and mortgage bonds, which lost value as interest rates surged. As a result, depositors, many of whom were tech startup founders, panicked and scrambled to withdraw their funds from the bank leading to a bank run.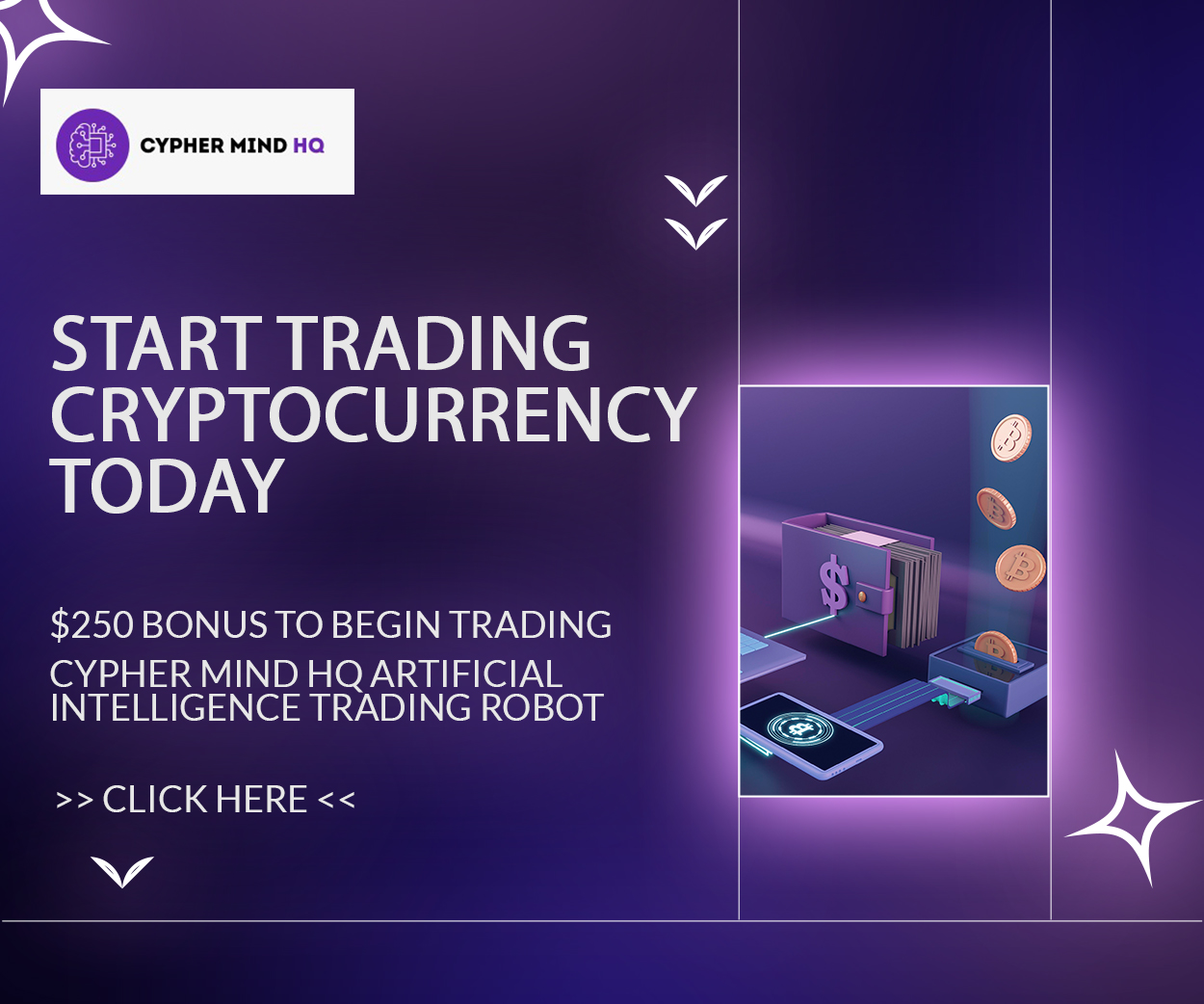 First Republic Bank and Signature Bank's failure was attributed to a significant percentage of uninsured deposits and many affluent customers with deposits surpassing the FDIC-insured limit. Meanwhile, financial analysts believe that the decline in bank deposits can also be attributed to inflation, increasing distrust, and economic recession.
The US economy has been grappling with inflation as a significant issue, with rate increments reaching 4.9% in the 12 months leading up to April 2023. While this is a slight decrease from March's 5%, it still signifies the tenth consecutive month in which rate hikes have surged.
Meanwhile, the Federal Reserve has taken steps to curb inflation by significantly increasing interest rates. Although this has aided in slowing down the pace of price hikes, it has also affected bank deposits.
As interest rates rise, individuals search for alternative investment options like cryptocurrencies that can provide better returns.
Is Bitcoin (BTC) The Answer?
Bitcoin has been considered by many as a potential inflation hedge due to its decentralized nature and limited supply. During periods of high inflation, investors consider Bitcoin a haven asset.
However, others see it as a highly volatile and speculative investment with significant risks. Nevertheless, many market observers noted that Bitcoin's watershed moment is here as the traditional banking sector continues to see drastic drops in customer deposits.
Bitcoin has been experiencing a significant surge in value, marking its best quarter in the last two years. Bitcoin's current rally is a welcome change for investors after a difficult 2022, which saw the leading cryptocurrency lose almost two-thirds of its value.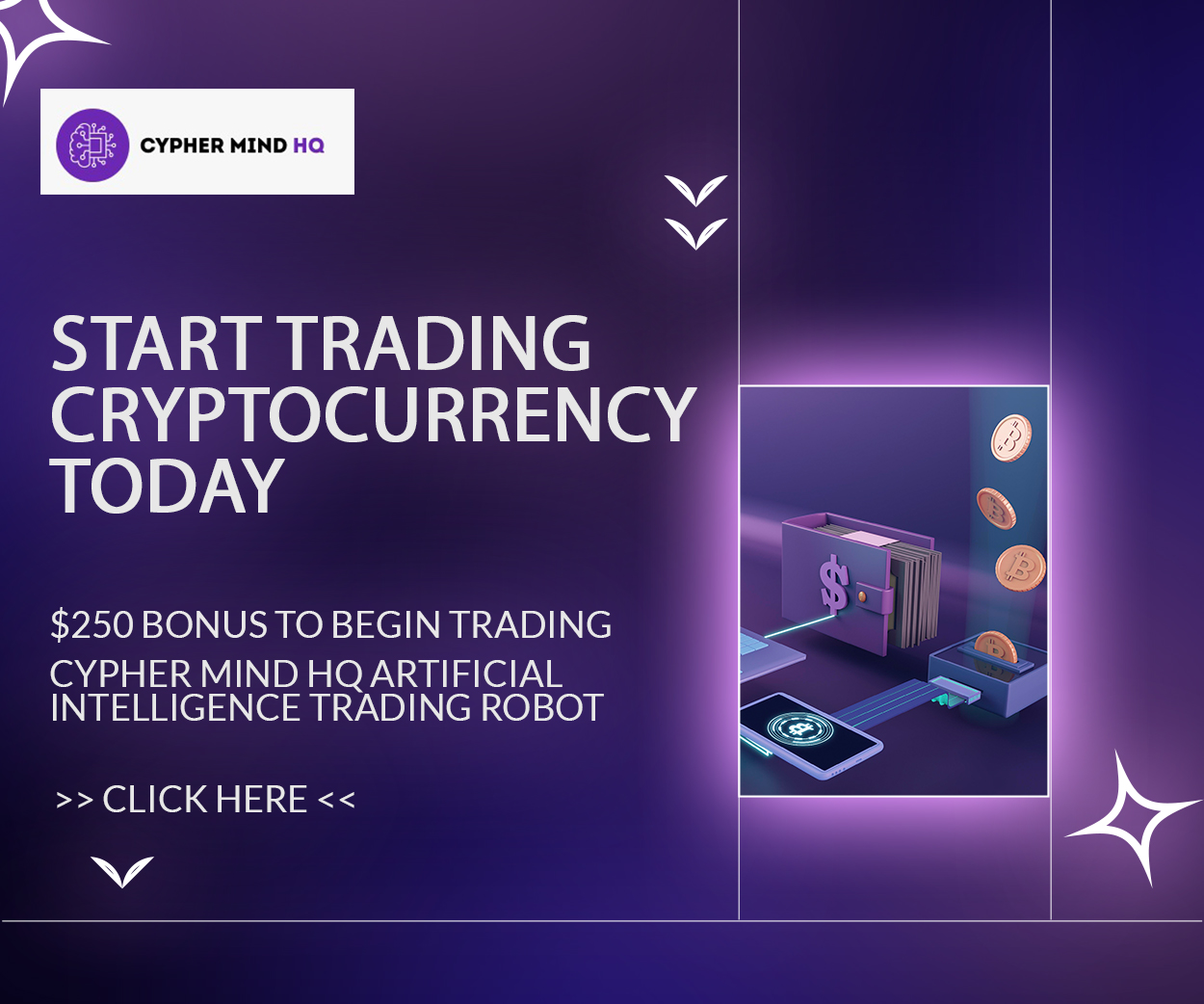 Factors such as the Fed's aggressive interest rate hikes, recession fears, and the collapse of FTX all contributed to a decrease in investor sentiment. However, the cryptocurrency market has shown resilience in the face of adversity, and Bitcoin has regained its footing in 2023.
The recent surge in the prices of digital assets has provided a source of optimism for crypto enthusiasts. Notably, it coincides with a period of instability for other financial assets.
However, others remain cautious due to the crypto market's well-known volatility and uncertainty.