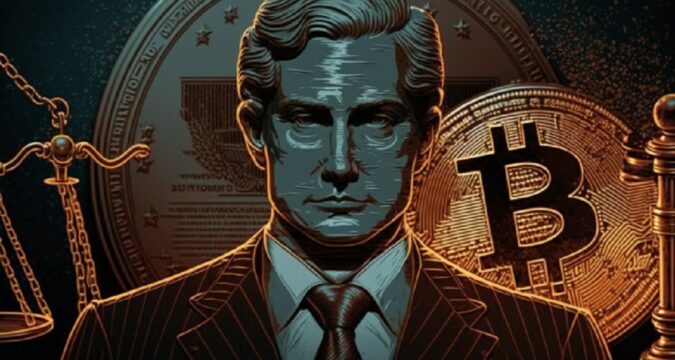 The United States Commodity Futures Trading Commission (US CFTC) has won a record-breaking $3.4 billion in a penalty after a judge ordered the accused to pay the sum for the charges brought forward by the regulator. The case involved a fraudulent Bitcoin investment scheme orchestrated by Cornelius Johannes Steynberg, involving cryptocurrency and foreign currency transactions.
US Regulator Wins Big In Bitcoin Fraud Case
According to a recently released statement, the CFTC revealed that Judge Lee Yeakel of the Teas District Court had ordered the accused, Cornelius Johannes Steynberg, to pay the regulator $3.4 billion. The settlement is the penalty over Steynberg's involvement in committing a fraudulent commodity investment program in the United States.
Steynberg is a South African citizen and Founder of the Mirror Trading International Proprietary Limited (MTI), a trading and networking platform. The Texas court ordered the MTI CEO to pay the victims $1.73 billion in compensation, with an additional $1.73 billion as a settlement for the civil monetary fine.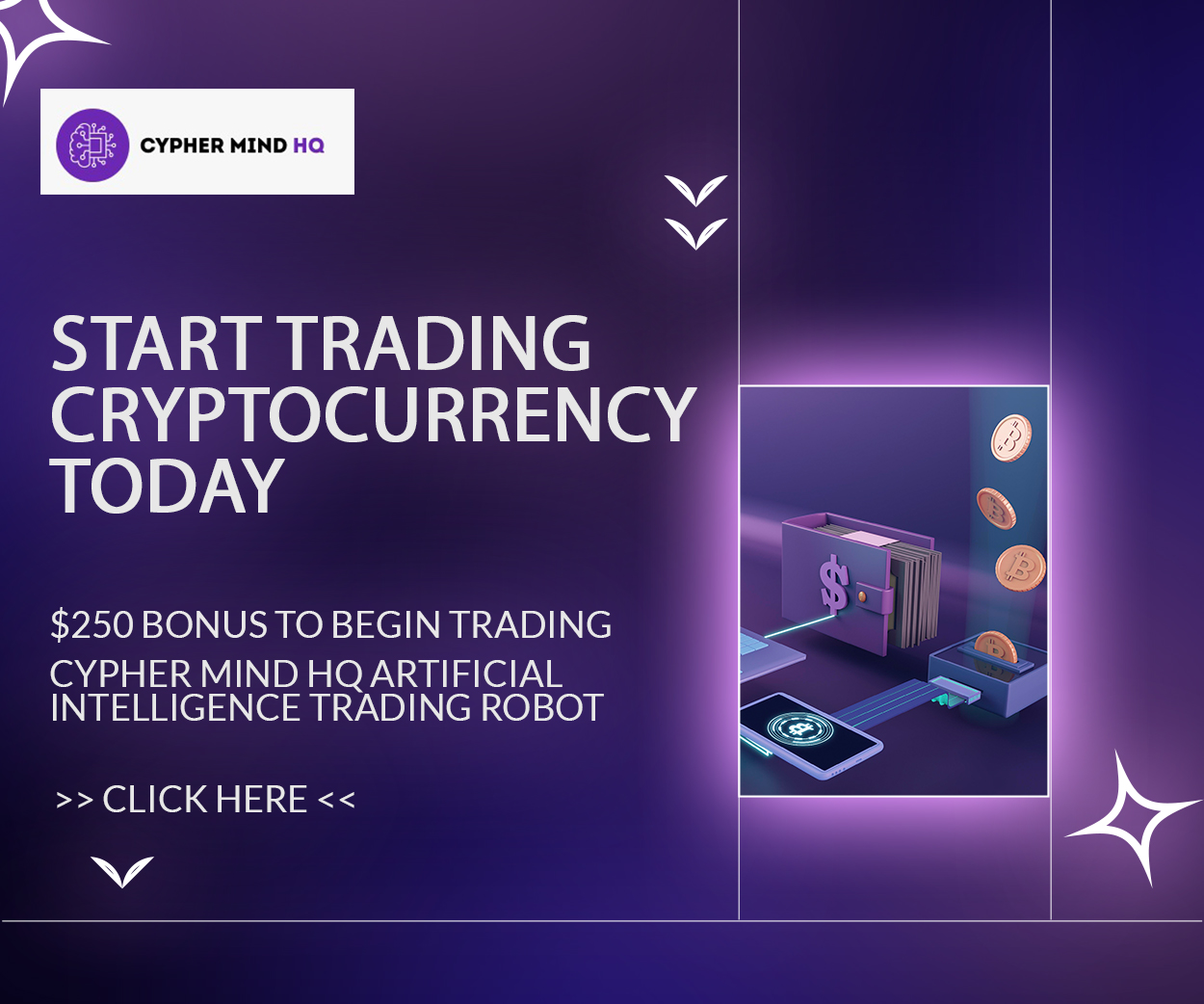 According to the CFTC statement, this amount is the highest civil monetary penalty in all its cases. It is the biggest pyramid scheme involving Bitcoin charged in any of the regulator's cases.
Moreover, the court order explained that the head of the MTI participated in a multilevel marketing scheme across different countries. He received Bitcoin tokens from unsuspecting public members to engage in an unregistered commodity pool.
In addition, the value of the contributed Bitcoin as of March 2021 is believed to be over $1.7 billion. The CFTC claimed that Steynberg accepted roughly 29,421 BTC worth over $1.7 billion from May 2018 to March 2021.
The worth of the Bitcoin contribution was approximately $867 million at that time, with 23,000 individuals from the United States "investing" along with others globally. The CFTC stated that, directly or indirectly, the accused misappropriated all the crypto assets deposited by pool participants.
Liable For Fraud
In the April 27 court order, the MTI founder was found guilty of fraud with his foreign retail partners engaged in forex transactions and other illegal financial dealings. Thus, he violated US Commodity Pool Operator (CPO) regulations.
Moreover, Steynberg has been permanently sanctioned from participating in activities subject to the US Commodity Exchange Act (CEA). In addition, he is also permanently barred from enlisting with the commodity regulator or trading in any of the CFTC-regulated sectors.
Last June, the commodity watchdog announced that it had filed a civil enforcement action in federal jurisdictions against Steynberg for fraud-related cases and violations of its guidelines. Steynberg reportedly fled from his native South Africa after being declared wanted by law enforcement agencies before moving to Brazil.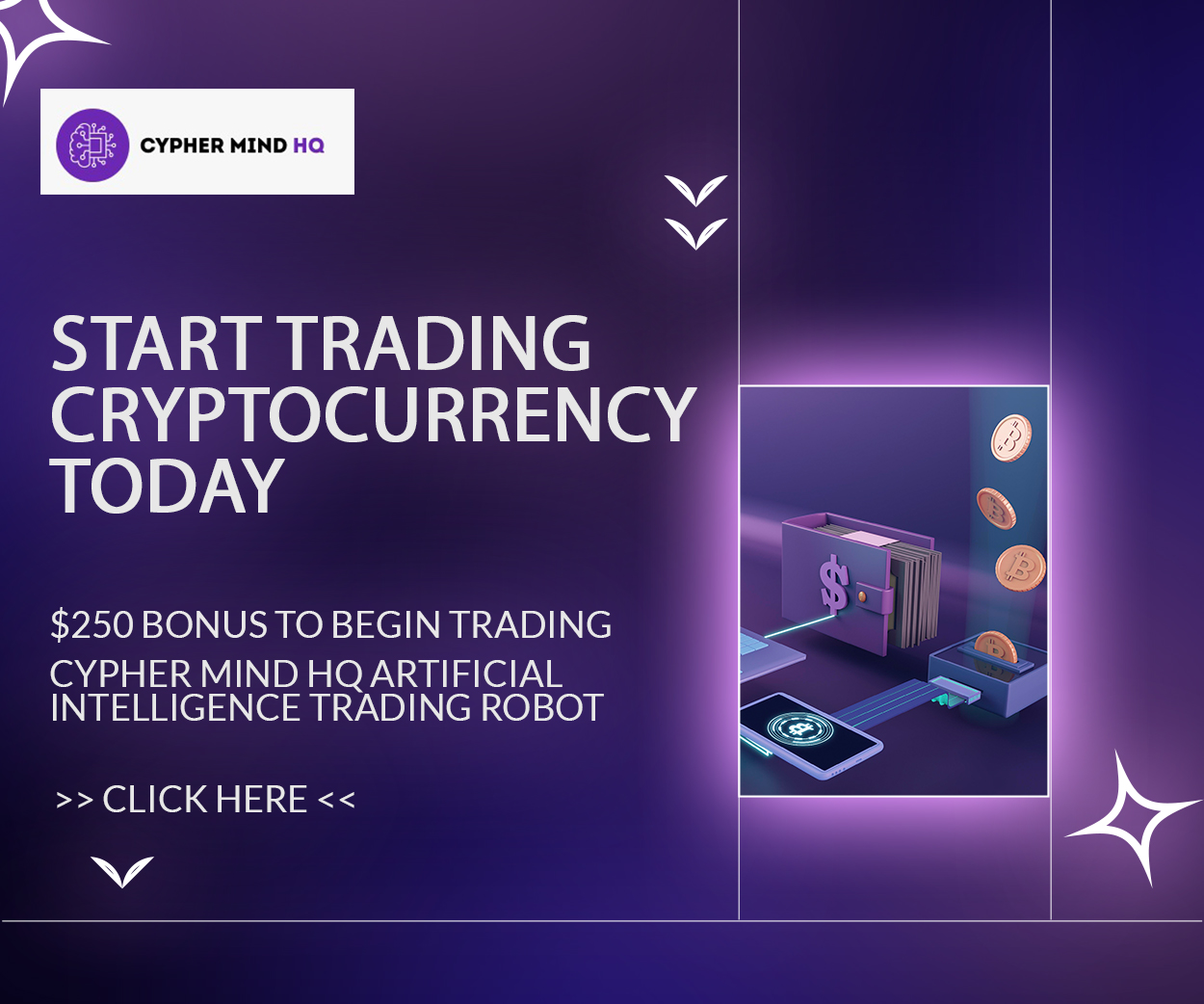 He is currently a fugitive in Brazil because of the INTERPOL arrest warrant issued against him in December 2021. Meanwhile, the CFTC has reiterated that it is committed to eliminating fraud involving digital assets and other currencies in the US.