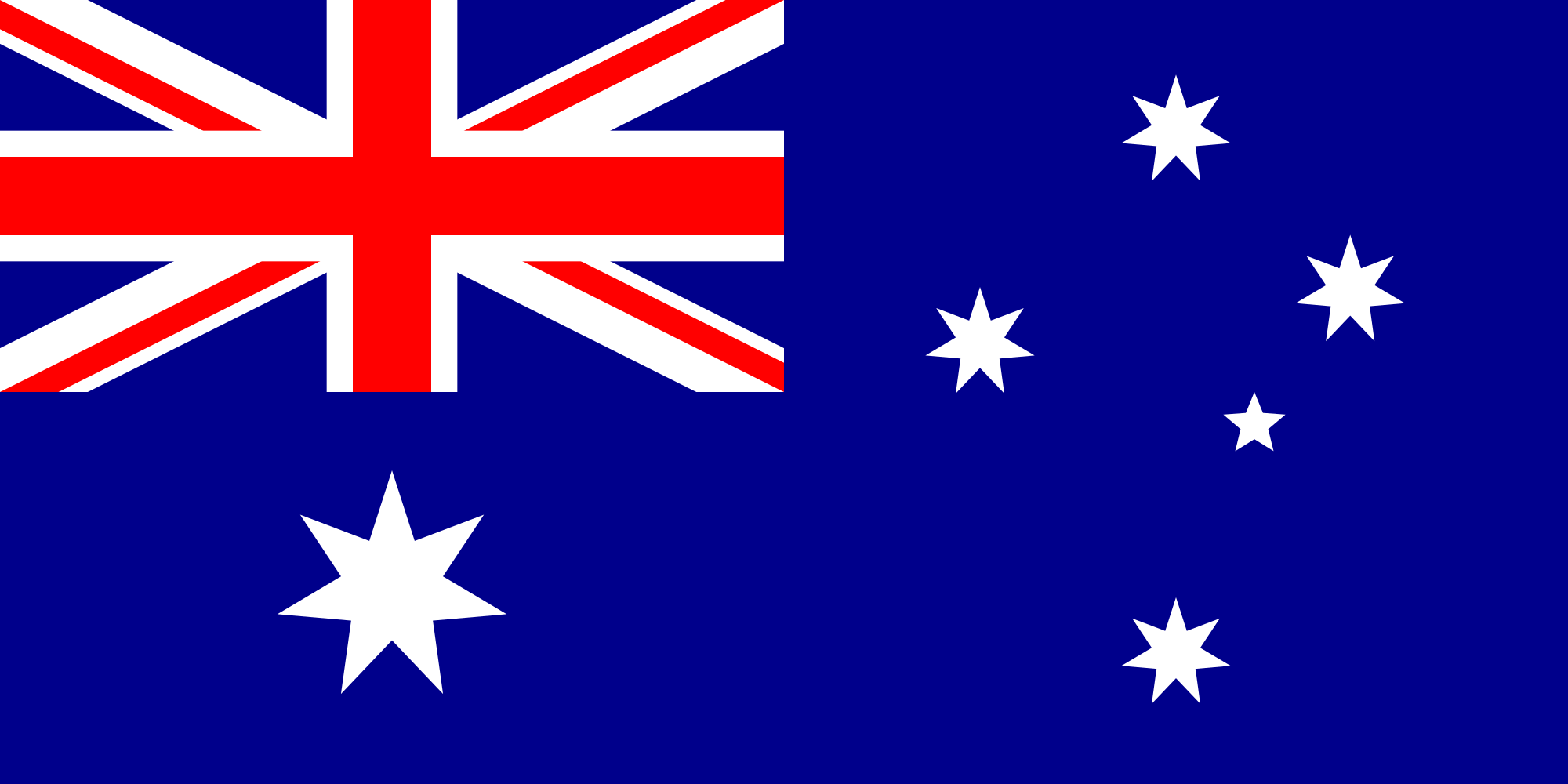 This Friday, a crucial ruling is expected from a US judge, determining the future of FTX founder Sam Bankman-Fried. The decision will revolve around whether or not Bankman-Fried will face any restrictions on his bail and if his upcoming fraud trial, initially planned for October 2, will be subject to any changes.
Tech ban for Bankman-Fried
Since Bankman-Fried communicated via untraceable ways, District Judge Lewis Kaplan was concerned that Bankman-Fried was pushing the boundaries of his $250 million bail package. While out on bond, Bankman should be permitted to have a basic laptop and flip phone, but he should be barred from using any more electronic communication devices. This was an earlier suggestion made by the prosecutors in New York.
The US authorities brought up additional allegations of fraud and conspiracy against Bankman-Fried one month ago. Even though he entered a not-guilty plea to the first eight allegations in January, the former CEO of FTX is now being charged with 12 counts. In addition, attorneys for Bankman-Fried have informed District Judge Kaplan in a letter that they need additional time to investigate the facts and formulate a defense strategy.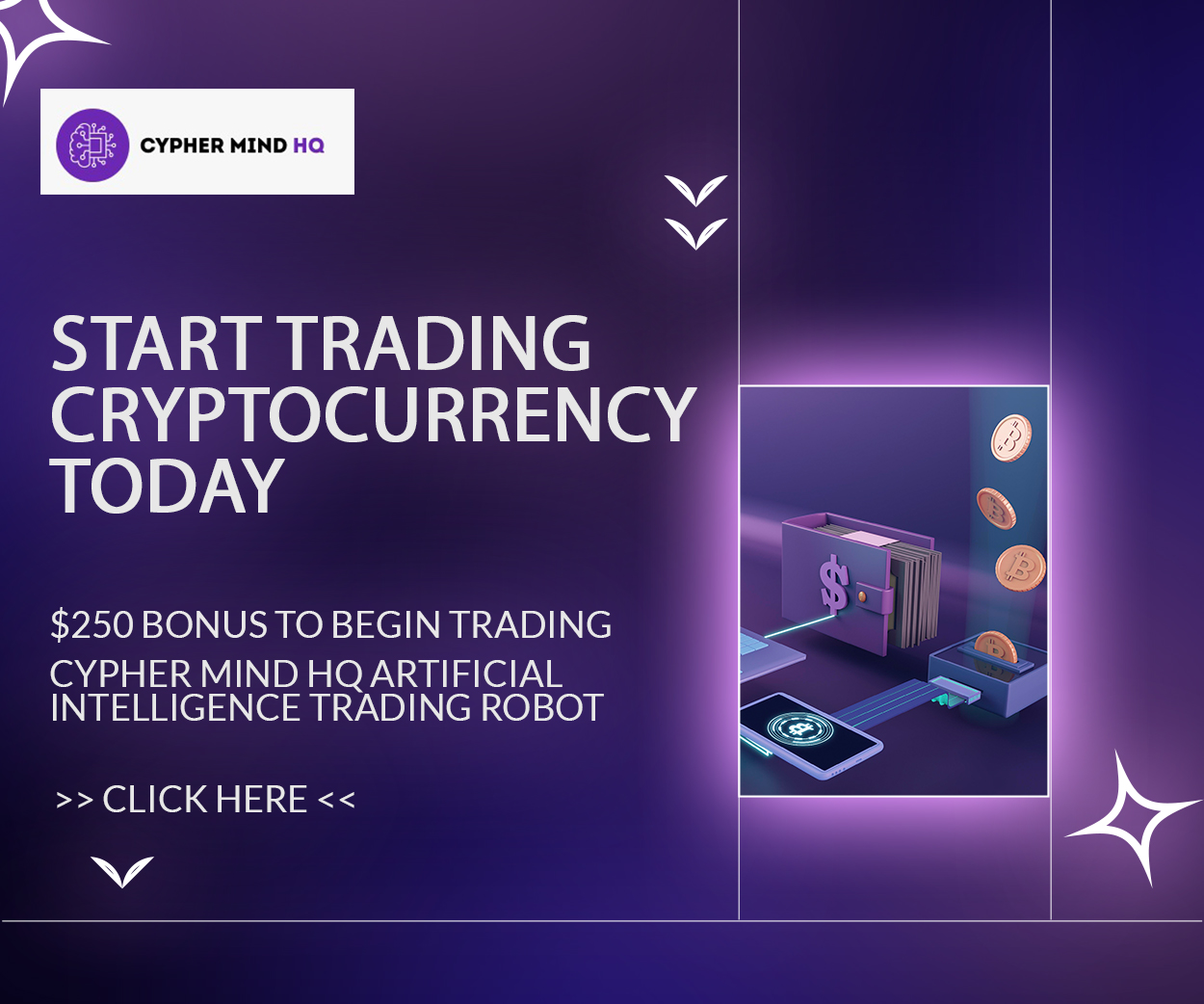 Audit Reveals FTX Scandal
Other events, including examining the company's financial sheet, have brought to light more disturbing facts about the former exchange, which is no longer in operation. According to a source, FTX owes its clients an astounding $1.6 billion worth of Bitcoin (BTC), yet the company only has one million dollars worth of Bitcoin.
A cryptocurrency expert on Twitter published a rough breakdown of the data, indicating that the exchange had $3.5 billion in coins that are thought to be liquid, $1.7 billion in cash, and $800 million in illiquid assets.
In summary, FTX has $5.5 billion in ostensibly liquid assets and more than $11.5 billion in customer obligations.