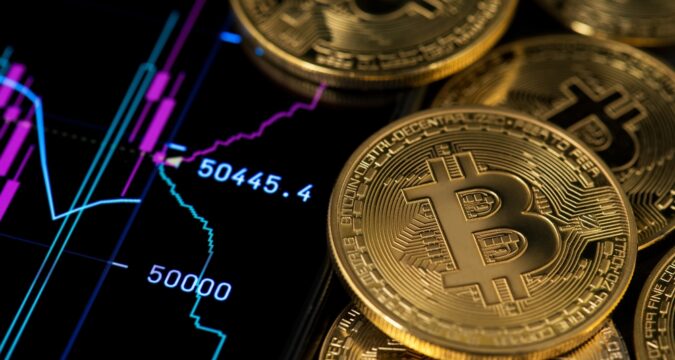 The current price of Bitcoin and other tokens is quite close to the lowest value that many optimists predict.
While the worst-case scenario says that we will see BTC hitting $10K within a month, other experts believe that the market is preparing for a massive bull push. The recent movement of BTC assets confirms this theory.
Many new addresses join the market
At the price of $17,400, over 159 new wallets acquired more than 100 BTC. The total worth of all acquired BTC tokens is close to $730 million in just 9 days.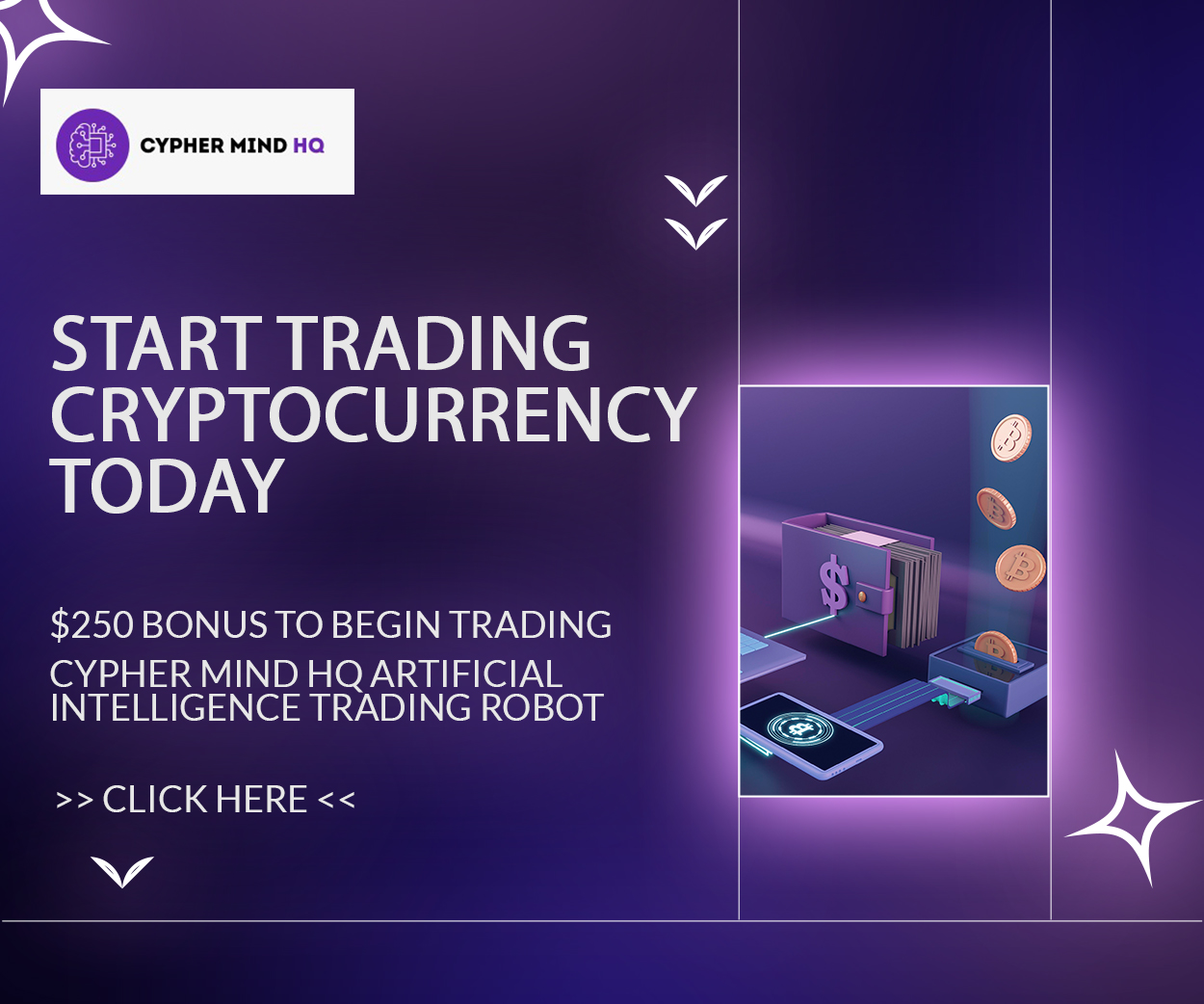 BTC trackers report that Bitcoin tokens are accumulated by just a handful of accounts.
For example, the current number of BTC wallets holding over 100 BTC is 15,848 representing less than 0.0364% of all BTC holders.
When such big moves are made by whales, it is a strong indication that they are preparing to push the price up.
The same is happening across the industry, with many whales trying to buy up DAI, USDT, BUSD, and USDC, which is a sign that some are preparing to make big purchases on CEX platforms, driving up prices.
Experts in the crypto industry have been talking about the big opportunity, which is the current crypto winter.
Even if the price won't start going up before the end of the year, the first quarter of 2023 promises to be quite favorable for all blockchain businesses.
We will see Cardano issuing its new stablecoin, Polygon deploying new partnership products, and Solano finishing the staking program.
It can be a massive turnaround. It seems that whales are preparing for this swing and acquiring everything they can get their hands on.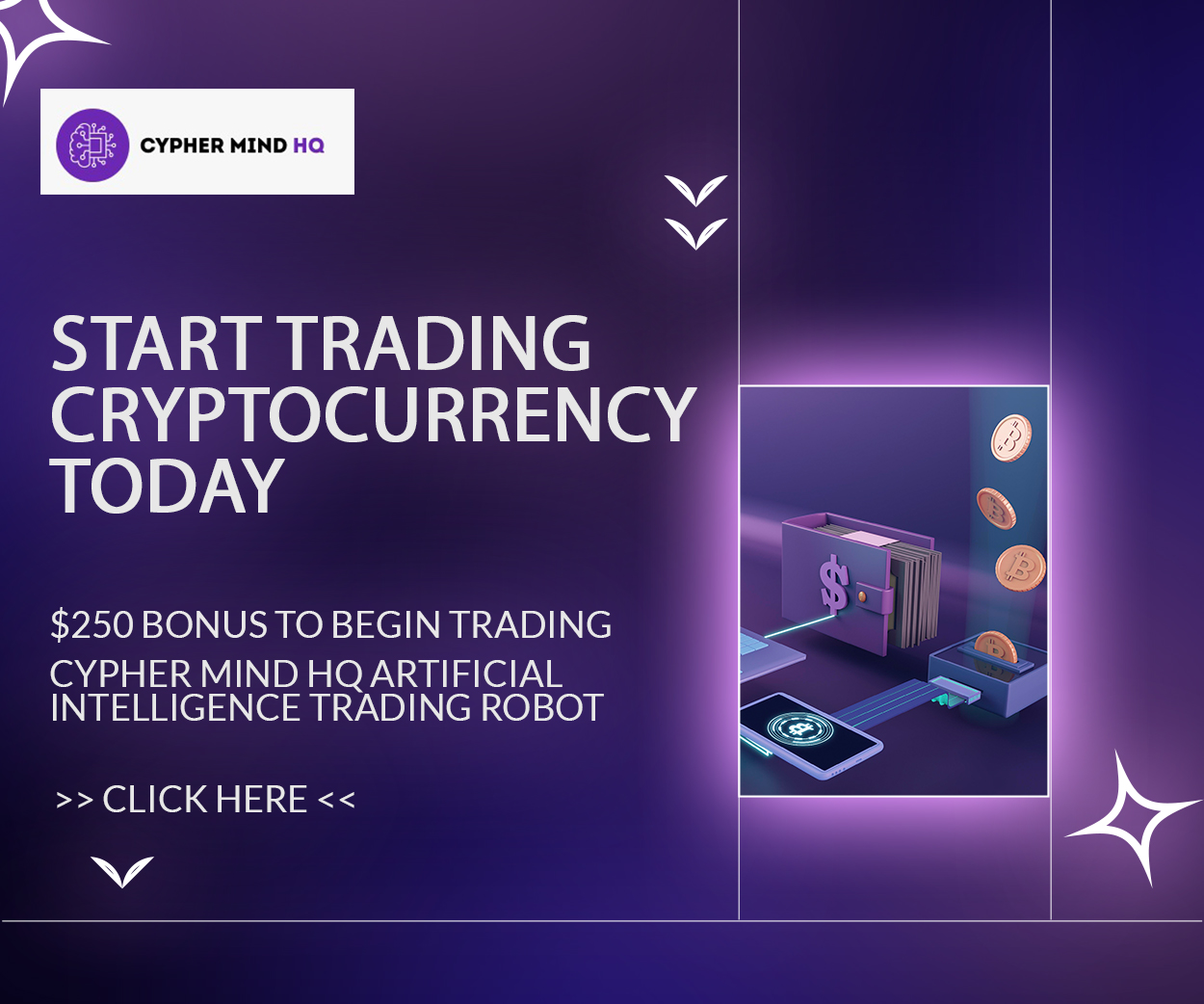 Furthermore, it is a good time to buy some coins
Bitcoin and Ethereum are in good shape despite everything that has been happening in the crypto industry.
Bitcoin forfeited some important support levels, but it did not crash to $10K or $12K as many doomsayers predicted in November.
The same can be said about Ethereum. Technical analysis specialists say that the market has already bottomed out, and retail traders should start buying.