Introduction
Cryptocurrency is a very versatile digital product that has the potential to transform the financial landscape. This article discusses fan tokens, how it works, and its perceived benefits.
What is a Fan Token?
Fan token is a type of cryptocurrency that is associated with famous personalities. These tokens can represent sports teams, famous athletes, clubs, or other celebrities. Fan tokens drive their value from the underlying entity or personalities that they are tracking.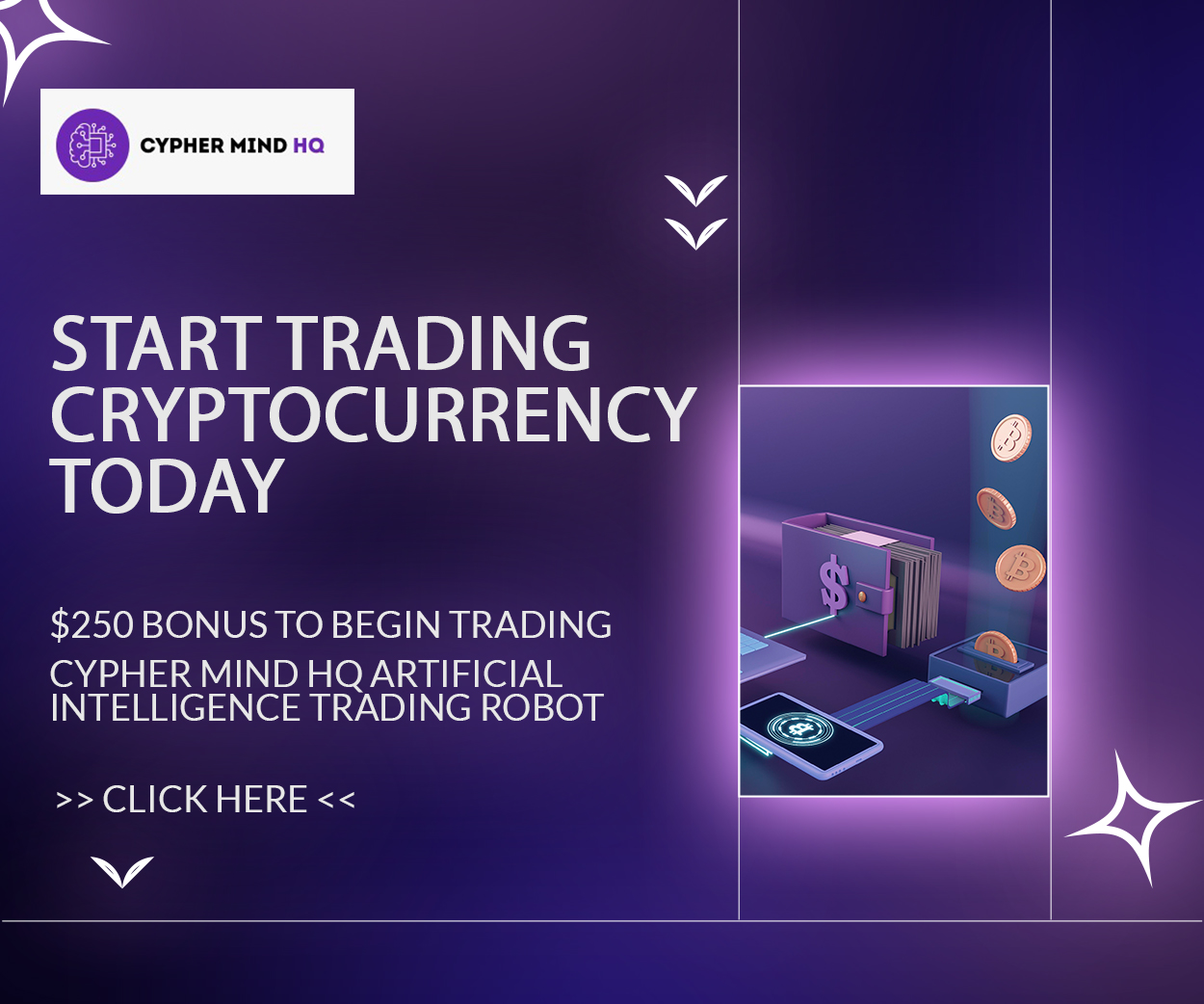 In the real world, fans are unable to directly interact with the athletes, players, and leagues. Fans can support their stars by purchasing tickets and buying merchandise. Fan tokens enable two-way interaction between popular figures.
How Do Fan Tokens Work?
Fan tokens operate in a decentralized manner. These tokens allow the fans to interact more directly with the athletes they are following. When fans purchase tickets and merchandise, they only spend money without getting direct interaction.
However, fan tokens allow teams and their followers to communicate directly. In this manner, athletes can conduct surveys, hold polls, or collect feedback from their followers.
At the same time, celebrities are also incentivized to issue fan tokens on account of the reward system. Fans are allowed to purchase, sell, and swap collectibles. However, the Fan token's price movement differs from other cryptocurrencies.
Fan tokens are not a medium of exchange outside of a particular fandom. Fans can gain exclusive privileges based on their total accumulation. The concept of fan tokens gained mass popularity on account of an application named Socios.
Advantages of Fan Tokens
Here are some of the most visible advantages of fan tokens: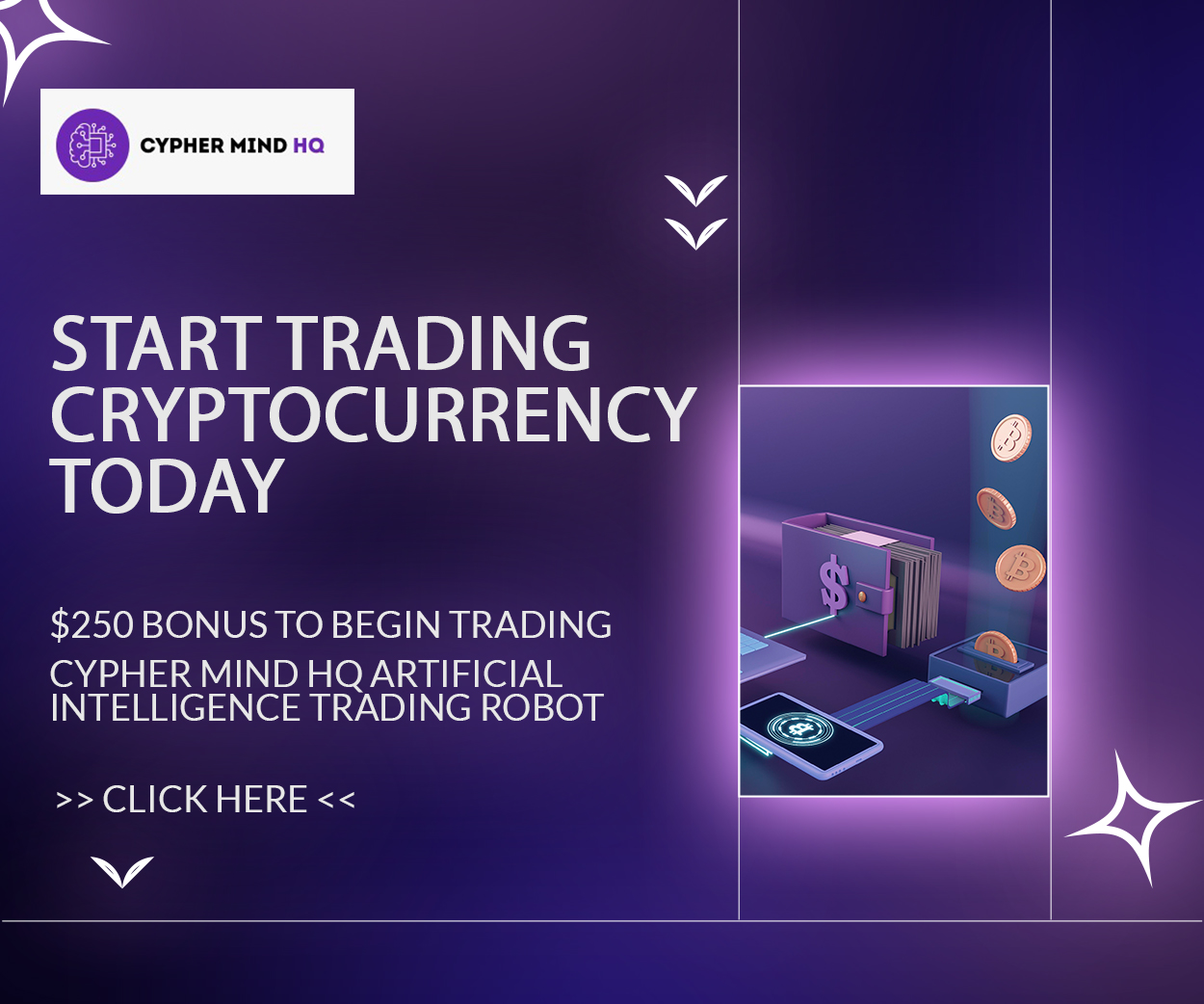 Athletes and Clubs can hold polls and surveys regarding matters such as picking the official anthem, jersey, logo design, etc.
Fans can gain exclusive access to players based approved by the sports management.
Fans can get exclusive discounts based on their fan token holdings.
Sports teams may release NFT collectibles that the fans may be able to access and collect.
Fans may be able to earn discounts and sales offers on the official merchandise.
Sports persons can send rare invites to the fans allowing them to visit the arena and stadium during training sessions.
Club management may allow fan token holders to purchase tickets and jerseys using their reserves.
Sports personalities may be able to increase their popularity in a new demographic using fan tokens.
Are Fan Tokens Used as Utility Tokens?
Utility tokens are used to grant access to a specified service or product. Fans tokens can be classified as utility tokens because they are designed to allow special privileges to their holders.
They are like points on a gaming application. Fans with a certain amount of tokens may be able to earn special rewards or bonuses etc. However, fan tokens are not centralized and they are backed by a decentralized blockchain network.
In their capacity as a utility token, fan tokens are useful as they can monetize the fandom. Fan tokens are issued by sports clubs and international teams since they generate a new revenue model.
Barcelona fan token sales generated a capital of $1.3 million. Meanwhile, fan tokens also grant fans a sense of better communication with sports persons.
Types of Fan Tokens
There are the following industries that have issued fan tokens:
Football clubs such as AC Milan, FC Barcelona, and Manchester City FC have issued fan tokens.
Mixed Martial Arts or MMA rising names such as UFC and PFL have launched fan tokens that grant access to fan pools, messaging boards, and even gaming rewards.
Mogul is a production company that has issued fan tokens allowing directors, actors, screenwriters, and movie watchers to earn rewards during the movie release.
Celebrities from every industry can issue personalized NFTs for their fans that may refer to a particular event or experience.
Gaming companies also issue NFTs that may represent in-game objects and can offer exclusive access to any gaming material.
Conclusion
Fan tokens have gained popularity in pop culture and they are likely to become more common. Many celebrities and sports personalities have taken an interest in NFTs. Cryptocurrency investors can participate in FTO or Fan Token Offering. Fan tokens also add more utility to the cryptocurrency market.