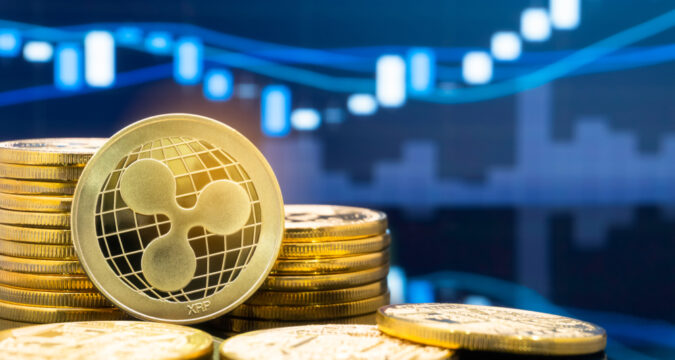 Introduction
The blockchain sector is filled with unique projects that differ on a fundamental level from their counterparts. This article explores one such prominent cryptocurrency known as Ripple (XRP).
What is Ripple Labs?
Ripple Labs is the company behind the XRP token project. The firm was founded by Jed McCaleb in tandem with Arthur Britto and David Schwartz. They joined their project with Ryan Fugger who was working on an online payments protocol called OpenCoin. XRP token was created before Bitcoin but it was not a decentralized cryptocurrency.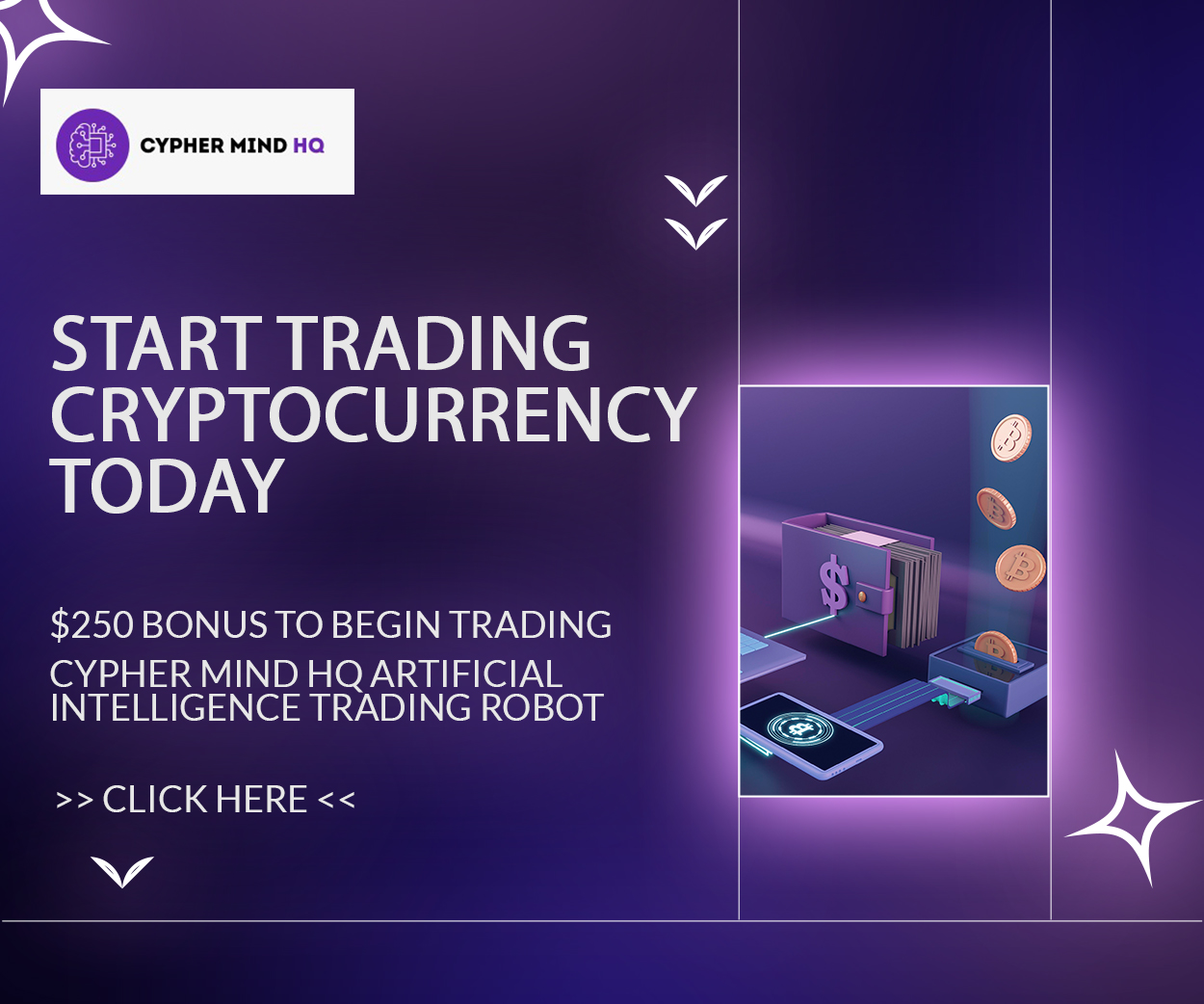 The firm eventually upgraded and started to receive banks as clients in 2013. Ripple was created as an alternative to the SWIFT payment network and it is also thought to rival FedNow. The company handed over XRP governance and issued it to XRPL or XRP Ledger in 2012.
What is Ripple (XRP)?
XRP is a pre-mined cryptocurrency that is no longer directly associated with Ripple Labs. As per Ripple executives, the governance of the cryptocurrency is handed to XRPL.
However, Ripple continues to be a money-transferring network that operates as a non-profit company to develop XRP, XRP Ledger, and RippleNet. XRPL used Federated Byzantine Agreement (FBA) which means that only authorized participants can become validators.
150 special nodes on XRPL are known as Unique Node List or UNL. The project is a type of distributed ledger called DAG or Directed Acyclic Graph and issues 80 billion XRP tokens. Ripple still holds the majority portion of the XRP total supply and utilizes it in various products.
However, the firm does not control the token or its underlying technology. At the same time, the firm does not stop anyone from harnessing the power of XRP and using it in a personalized decentralized application.
Advantages of XRP Token
As per the official XRPL website, it offers the below listed use cases and since XRP is native to XRPL its utility is tethered to the ecosystem: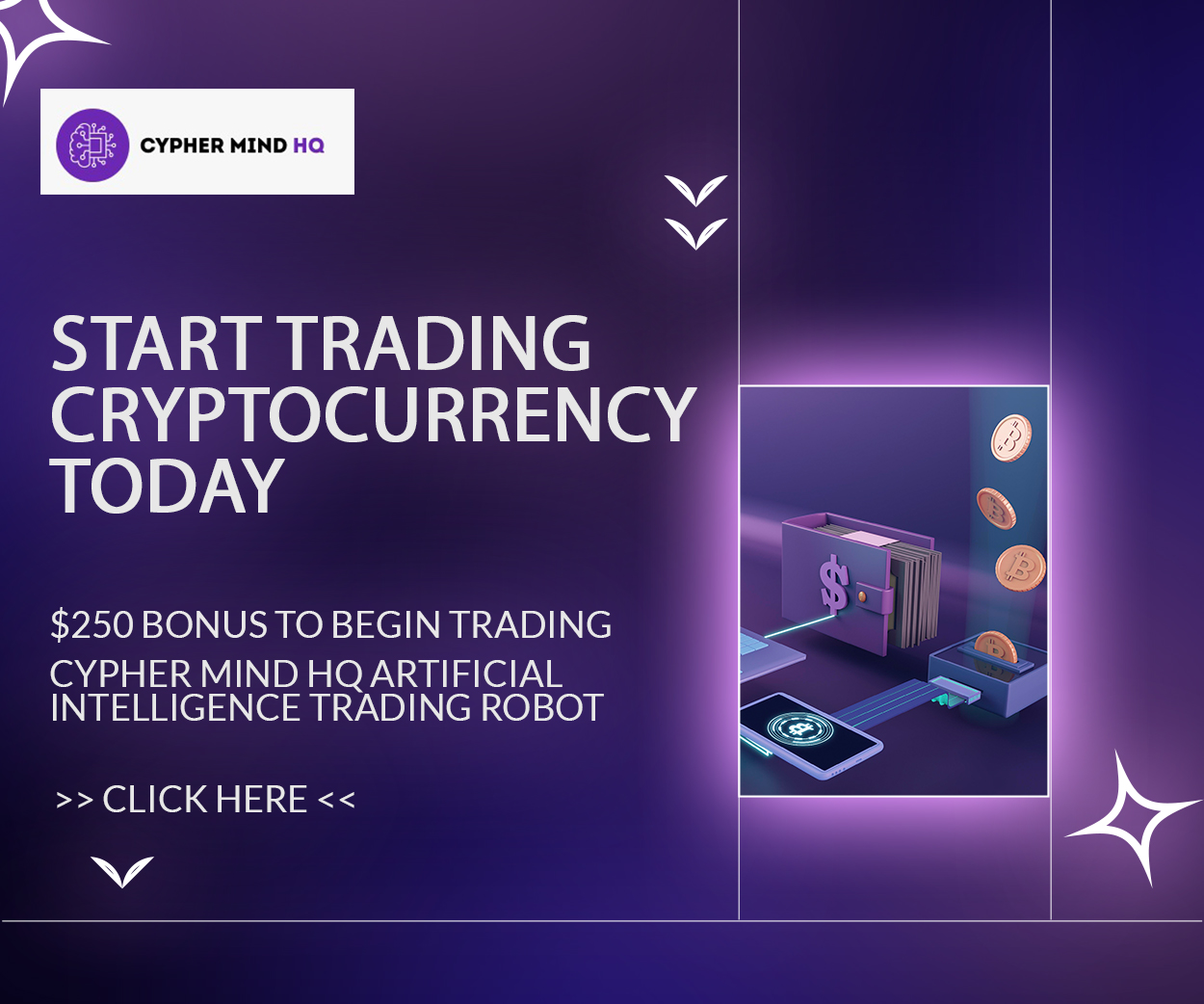 Used to create and operate various functions of the XRPL such as nodes, storage, security protocols, and developer tools.
Developers can access open-sourced coding libraries, SDKs, and access other essentials from XRPL.
Accessible for the creation of libraries that can be used for the creation of digital wallets for managing cryptocurrencies and interacting with other blockchain networks.
XRPL supports the issuance of debt that can be settled in any cryptocurrency.
Issuance and hosting of NFTs. IOUs on XRPL can also be issued in the NFT form.
Developers can create cryptocurrency exchanges using XRPL resources to trade virtual assets, ETFs, stocks, and commodities.
XRPL can host gaming applications at high speed maintaining high speed, low fees, and interoperability for side-chains.
Creation of services and tools that guard against fraudulent financial activities within the XRPL ecosystem.
XRPL is used to move value and settle international or cross-border payments at a faster speed.
Content creators can monetize their websites and blogs by leveraging the power of XRPL.
A privatized version of XRPL is sold to various Central Banks for a secure and flexible transition from fiat to CBDCs.
Conclusion
XRP is regarded as one of the oldest and most well-known cryptocurrency projects. This project was famously mentioned by the pseudonymous creator of Bitcoin Satoshi Nakamoto as well. XRP is still classified among the top cryptocurrencies by market cap and has frequent projections of positive price movements.