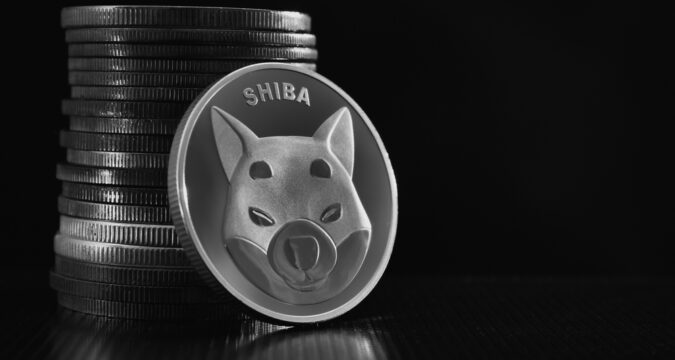 Introduction
Meme currencies are a popular branch of the cryptocurrency market that continues to flourish. Countless meme cryptocurrencies took the crypto market by storm whenever they surface. This article is going to discuss one such meme coin namely Shiba Inu (SHIB) in detail.
What is Shiba Inu?
Shiba Inu is a meme cryptocurrency token that is based on a meme of a Shiba Inu dog. It is the second most popular meme currency in the world right next to Dogecoin. The token is based on the Ethereum blockchain and it is often touted as the Dogecoin killer.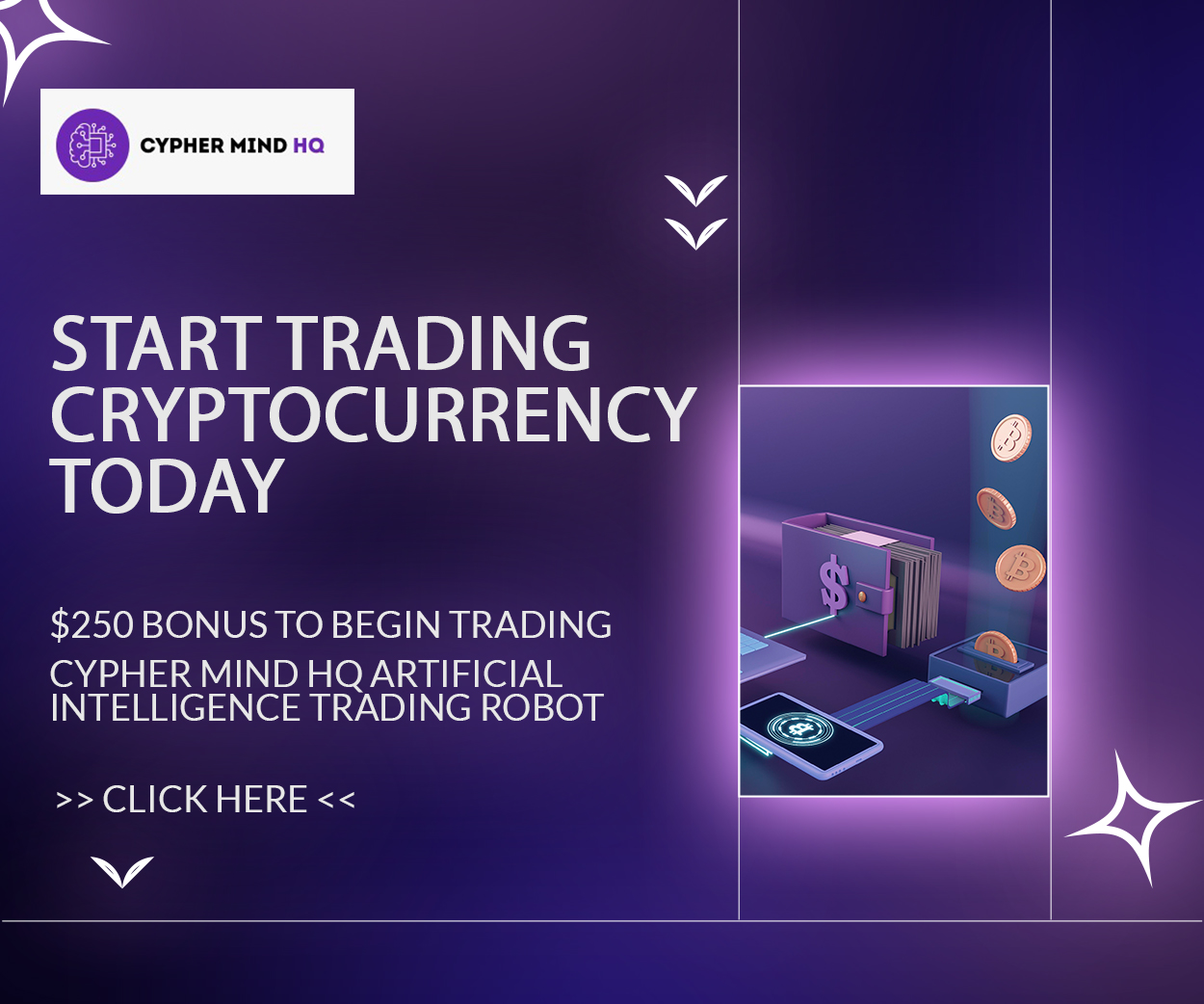 Both Dogecoin and Shiba Inu are primarily satirical cryptocurrencies that also offer some utility. Shiba Inu was launched in August 2020 and founded by a pseudonymous person or group named Ryoshi.
How does Shiba Inu Work?
The Shiba Inu token is a meme currency that published its official woof paper on the official website named ShibaToken.com. The paper tried to answer the question of what will happen if a crypto project was 100% owned by its community.
The founder of Shiba Inu Ryoshi also deems the project an experimental exploration for decentralization. It is an ERC-20 token and uses Ethereum as a hosting blockchain. Some of the foundational tenets of the project are mentioned as under:
The project starts from zero in the spirit of creating something out of nothing.
The community of Shiba Inu did not exist beforehand or has any association with a preassembled team.
A distinct adoration for the Shiba Inu breed.
3 Tokens Issued by Shiba Inu Protocol
The Shiba Inu protocol issues 3 types of tokens as under:
Shiba Inu (SHIB)
It is the foundational currency with a maximum supply of 1000 trillion tokens. 50% of the Shiba Inu tokens are locked in Uniswap and the other 50% are sent to Ethereum co-founder Vitalik Buterin.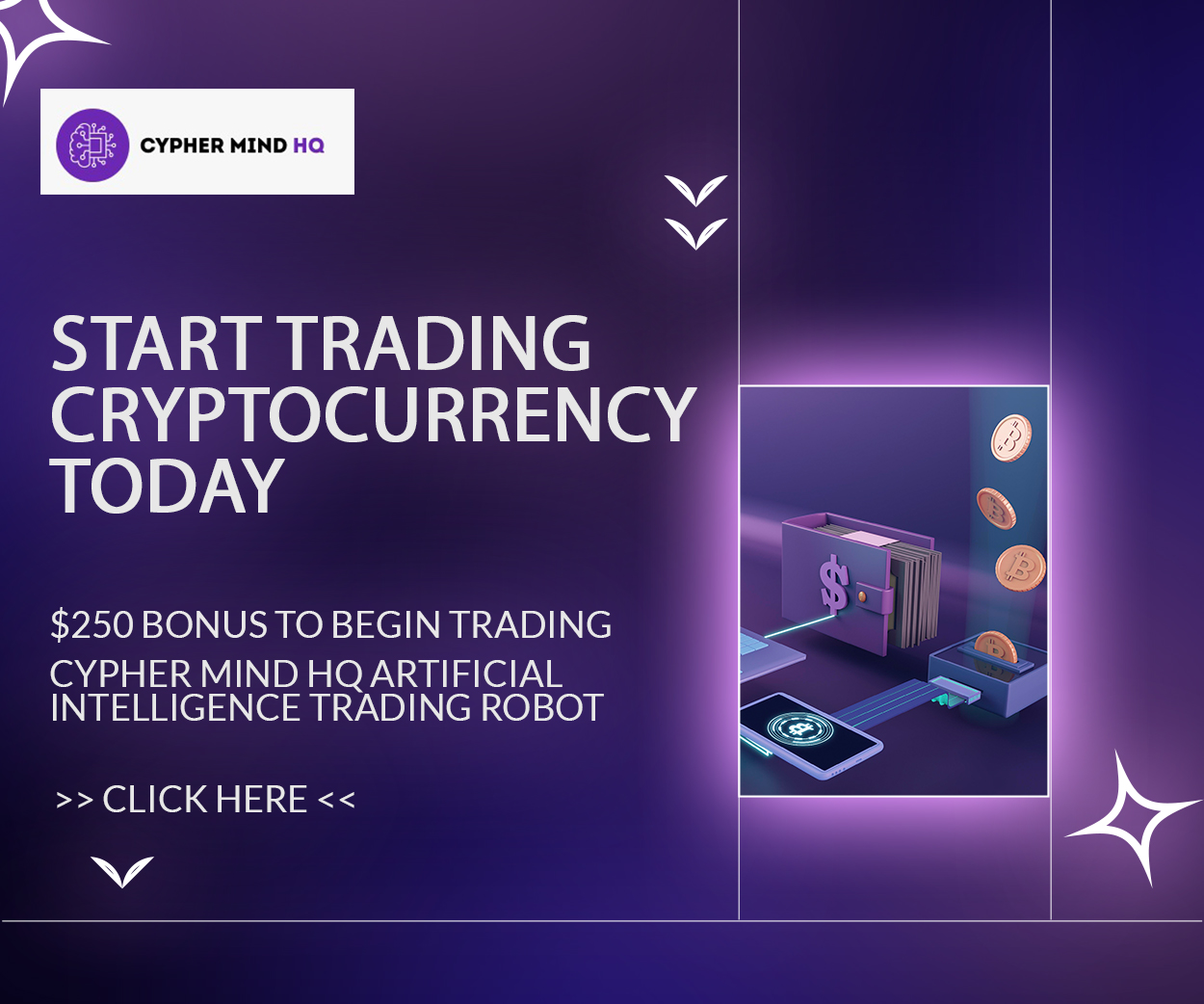 Buterin donated 50 trillion SHIB tokens valued at $1 billion to the COVID relief fund in India. Meanwhile, he burned 40% of a total supply of $SHIB and discarded them via a dead wallet.
Leash ($LEASH)
This is the second token issued by the Shiba Inu ecosystem. It has a total supply of 107,646 tokens and represents the other part of the meme coin spectrum.
Bone ($BONE)
Bone is the 3rd token in this category with a max supply of 250 million tokens. It is governance token that allows Shib community members or SHIBArmy to vote on new proposals.
Components of Shiba Inu Ecosystem
In addition to the three types of tokens, there are the following additional components of the Shiba Inu ecosystem:
Shiba Inu Incubator
It is an incubator that is dedicated to popular works of artwork such that photography, digital rendering, painting, etc.
ShibaSwap
Shibaswap is a DEX for trading SHIB and LEASH in addition to other listed cryptocurrencies.
Shiboshis
These are non-fungible tokens or NFTs. There are a total of 10,000 Shiboshis created on the Ethereum blockchain.
Conclusion
Shiba Inu hosts various decentralized projects as mentioned above. The token is still working on introducing an important utility to the sector. However, it has continued to gain popularity on account of its low per-unit cost.
At one point the market capital of the project reached $41 billion exceeding the S&P 500 index that has been around for decades. Nevertheless, investors should conduct in-depth market research before investing in the meme currency.