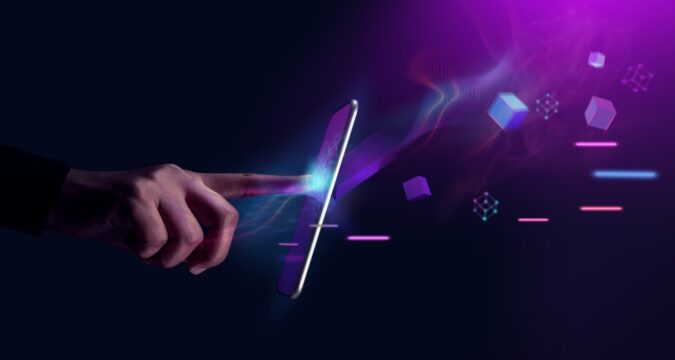 Metaverse is being considered as the next generation of the internet. It allows people to play games, participate in virtual events, and hand out with one another like never before. In short, the metaverse provides everyone with mixed reality and an immersive experience.
The technology can also utilize augmented reality when serving content to the actual world. Metaverse contains Web3 modules that help it create transactions and facilitate trades.
Metaverse is easy to access. Users can use their laptops on a desktop PC to enter the metaverse. So, there's no need to buy a wearable device just to access the metaverse.
Advantages of the Metaverse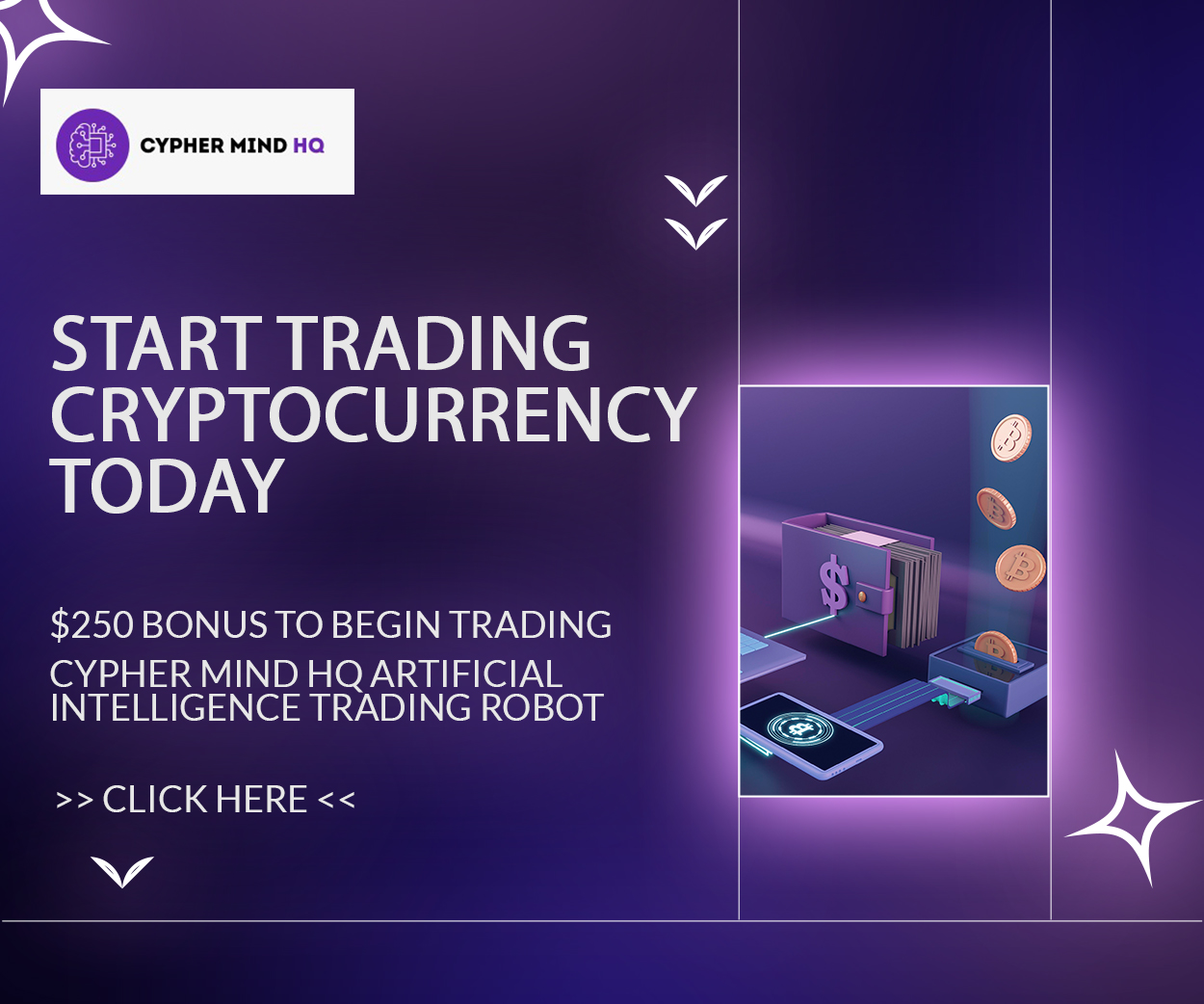 Metaverse has multiple applications as it can leverage technologies like augmented reality, virtual reality, mixed reality, and various others. Through the metaverse, these technologies have found a better purpose and a clear roadmap for future development.
Better User Interaction
Since the metaverse can help provide virtual support and various marketing elements, lots of businesses can leverage it to attract and retain new customers. This can help them become more stable than their competition.
Better Ads
Metaverse will allow the creation of 3D advertisements which users can interact with. Dynamic ads and advanced features can help improve ROI on ads.
Enhanced Management
Since the metaverse acts like an open community tool, businesses can use it for project management. Sharing things like notes, presentations, and open discussions can boost customer interactions and the business team's productivity as well.
Virtual Corporate Events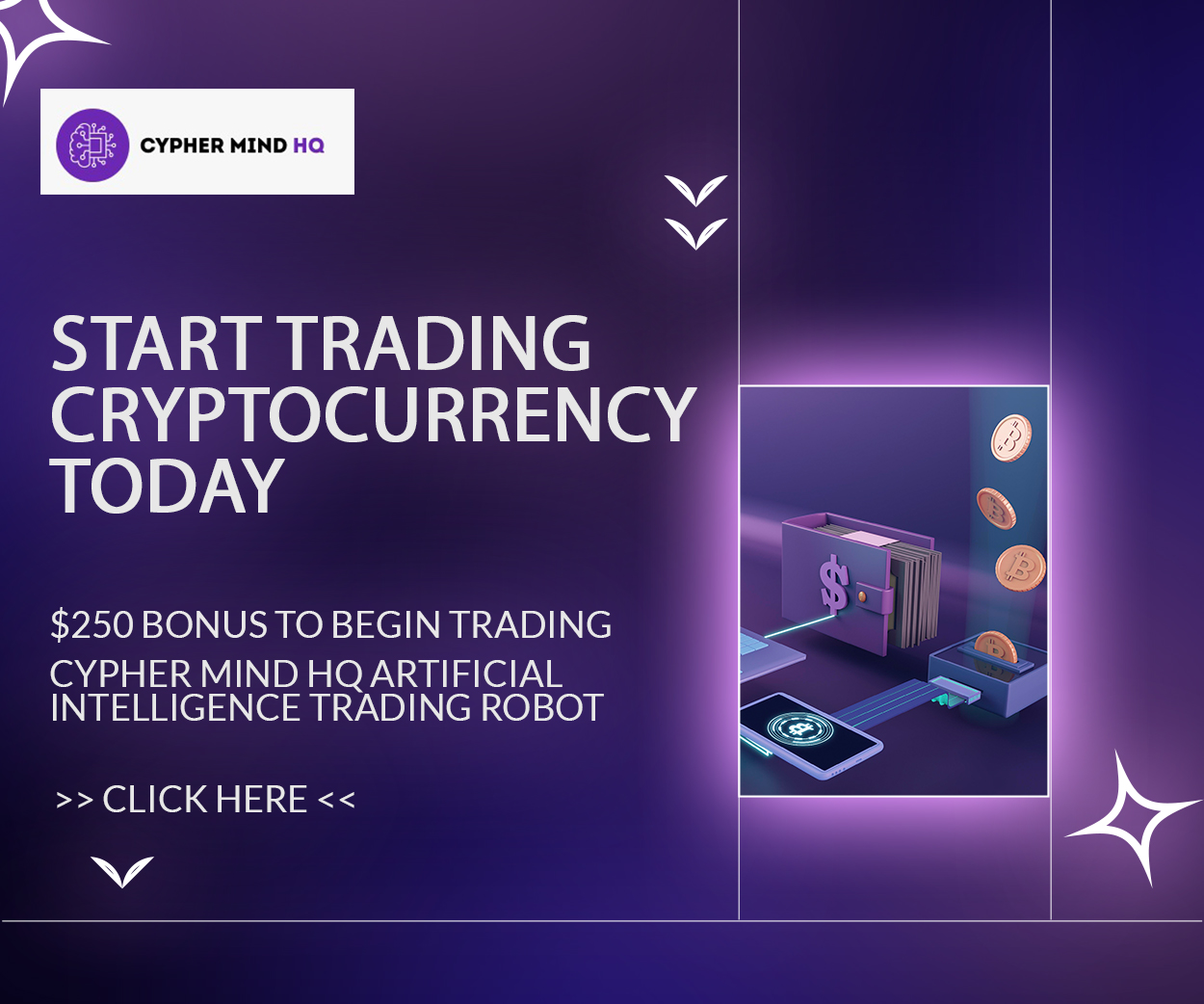 Platforms like LinkedIn, YouTube, and Facebook are being used in combination with Zoom and Skype to host corporate events online. However, the use of metaverse for corporate events allows the usage of technologies like virtual reality and augmented reality for discussions and presentations.
Immersive E-Commerce Experience
Since the metaverse allows the creation of 3D products and ads, users can try products like shoes and shirts on their 3D avatars before making the final buying decision. This is why big brands like Nike and Puma are already working on this technology.
Each user can spend hours on their platform trying their shoes or other products before making the buying decision, and this gives rise to many new advertising opportunities for these brands.
Transactions
Every type of digital payment can be made by using the metaverse. Cryptocurrencies and NFTs are already being integrated into the metaverse to provide users with an easy way of making payments.
Major Use Cases of the Metaverse
Metaverse works like a virtual space that's shared by everyone using it. Several technologies are being used together to make the metaverse a reality. Let's take a brief look at the use cases of metaverse, and the technologies behind those use cases.
Virtual Experiences
Various 3D and Web3 modules like ethers.js, three.js, web3.py, libp2p, web3.js, and light.js are used to create virtual experiences ranging from games to social interactions, and hosting different events.
You can use a suitable library according to the experience you want to give your users. Each of the above-mentioned libraries can do different tasks, and help you create an immersive web3 experience.
FinTech
The NFT marketplace has the largest share in the metaverse. Other industries that also have a considerable amount of share include. digital assets, metaverse real estate, social communities, and several other digital items.
A seamless transaction experience is made sure by using a mix of technologies like corda, react-native, react.js, Ethereum, and other smart contracts.
Metaverse is rapidly expanding, and so is the technology required to run it. With the help of the latest tech, creating new platforms like shops and advertising platforms is becoming increasingly easy with every passing day.
Discovery
Search engines can be generated with the help of metaverse to allow searchers to virtually interact with 3D versions of products they want to buy. This works exactly like the shoes and shirts example above – the searcher can try a 3D model of the product on their 3D avatar before buying it.