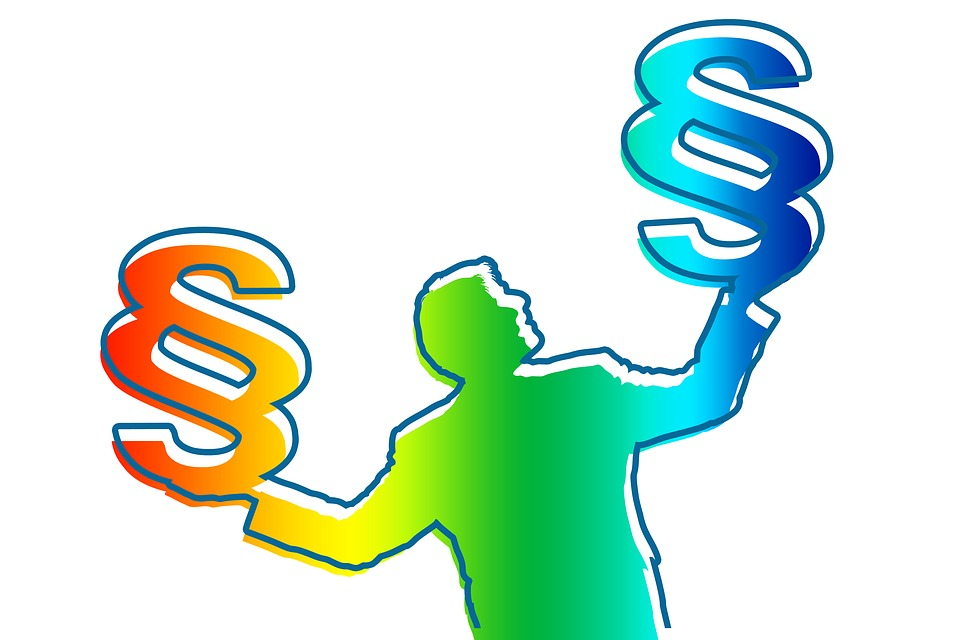 Somewhat tough month for Cryptocurrencies: Bitcoin is falling to around $3,500 and newer, stricter regulations are taking place, especially with Ukraine and Indonesia refusing to accept Bitcoin as a legal method of payment. This are shocking news since this year is also the same year that saw Ukraine ordering 150BTMS (Bitcoin ATMs for easier trading), and Ukraine being a great all-around contributor to Bitcoin itself. On the other hand, Thailand has been taking new approaches to the issue of ICOs, with its SEC (Securities and Exchange Commission) evaluating these.
ROBOT

RATING

PROPERTIES

TRADE

Free to use

88% Claimed win-rate




$250 Min Deposit




Accepts Debit and Credit Card

  Trade Now
It's now time to see what exactly is going on.
Bitcoin Regulations in Ukraine
This news comes as a surprise, not only because of the ordered BTMs, but also because lawmakers in Ukraine had stated that they would evaluate ways to develop more permissive laws when it came to cryptocurrencies, especially considering how much of the world has changed because of the Bitcoin, Blockchain, and cryptocurrencies in general.
After all these expectations, the deputy chairman National Bank of Ukraine, Oleh Churiy, released a statement saying that they would not see Bitcoin as an actual form of currency because it has no central issuer, due to the absence of a government being the one issuing the currency. This statement meant they would not accept it as means of payment.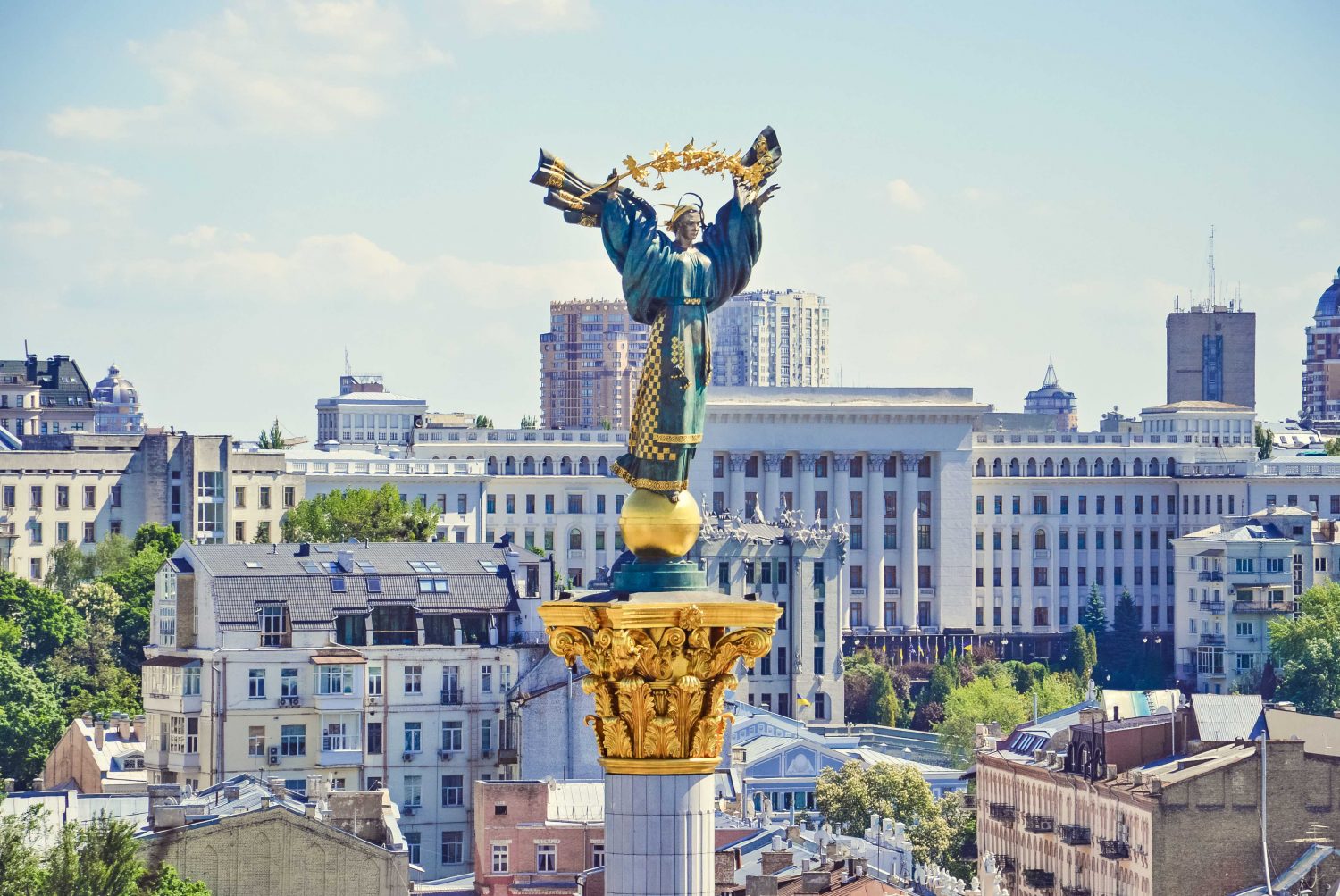 Regulations in Indonesia
Indonesia, on the other hand, deemed Bitcoin transactions illegal, according to its Service Provider of Payment System legislation. It even went as far as forbidding Bitcoin transactions in said law.
To this, the CEO of Bitcoin Indonesia, Oscar Dermawan, replied stating that it was a mistake on the country's behalf, noting the benefits Bitcoin and Blockchain technologies have brought to the world and the economy, mentioning how even influent people like Bill Gates have shown their support for the cryptocurrency.
Bitcoin Regulations in Thailand
Meanwhile, The Security and Exchange Commission (SEC) of Thailand began looking for new ways to regulate and monitor the fundraising of new companies via ICOs (Initial Coin Offerings).
ICOs are a method used by newly developing firms, looking to invest or work in the crypto market, to raise funds by selling their cryptocurrencies for fiat currencies or other crypto coins. These new tokens are usually meant to be used on their services.
However, lack of regulations in ICOs has often lead to scams, leading to governments like China and Thailand to look for ways of preventing these cases.
However, Thailand isn't looking to stop these operations. Instead, it's looking for the means to create regulation criteria, to which new fundraising projects must adapt to be allowed. All because, while they recognise the dangers regarding unregulated ICOs, they also consider them to be a valuable option for new firms.
Since the SEC encourages access to funding for starting companies, they realise the potential Initial Coin Offerings have to fill these fundamental needs. They look to establish regulations based on a balance between safety and allowing for innovation in the fundraising environment and option diversity.
Overall, after the disappointment Bitcoin enthusiasts might have after seeing the news of Indonesia and Ukraine, it should come up as a lighter note learning that not every country sees cryptocurrencies as a temporal concept, and Thailand is a good example of this.
ROBOT

RATING

PROPERTIES

TRADE

Free to use

88% Claimed win-rate




$250 Min Deposit




Accepts Debit and Credit Card

  Trade Now