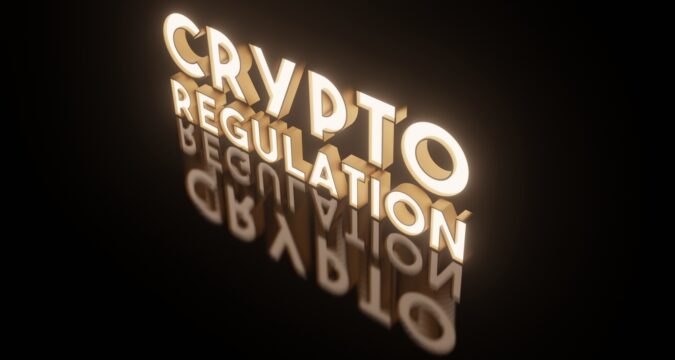 On Friday, the White House blamed Congress for delaying the establishment of a comprehensive regulatory framework that would help US regulators flush out all the bad actors in the crypto industry.
According to President Biden's top advisors, Congress needed to double its efforts. In a blog post published on the White House website, the advisors suggested to Congress several moves it could make to ensure crypto users are protected.
President Biden's Advisors and Their Proposed Consumer Protection Moves
Some of the proposed moves include giving more powers to federal regulatory institutions like the Securities and Exchange Commission alongside the Commodity Futures Trading Commission.
In addition, the President's advisors recommended supporting law enforcement agencies by ensuring they are adequately funded, increasing penalties, and developing legislation to govern stablecoins.
In crypto, stablecoin's value is tied to a solid asset like the US dollar or gold. This relationship exists to keep constant the value of the stablecoin even when there is high volatility in the crypto market.
However, this theory has been tested severally. A notable incident happened in May 2022 when Terra's UST was depegged from the USD, leading to its downfall. UST's collapse has been largely blamed for the ongoing crypto winter.
Biden's Advisors Expect Republicans to Make Weak Regulations
Meanwhile, President's advisors have cautioned that the Republican House of Representatives sworn in recently could cause more problems by failing to develop tight regulations.
The advisors' warning seemed to reference the newly created Subcommittee on Digital assets, which Republican Representatives run. The Subcommittee aims to develop a comprehensive crypto regulatory framework.
Has President Biden Done Enough to Ensure Proper Crypto Regulations?
While the President is quick to blame the Republicans for weak crypto regulations, it is fair to say that Biden had not prioritized such regulations from 2021 to last November when he had control over the Senate, the House, and the Presidency.
In fact, at that time, multiple controversies hit the crypto space. The notable ones include the collapse of the crypto exchange FTX in early November 2022 and the implosion of Terra's UST in May.
Today, several crypto bills have been presented to the Senate but are yet to be voted on. For example, a Stablecoin TRUST Act introduced to the Senate last December to develop regulations for stablecoins is yet to be approved.