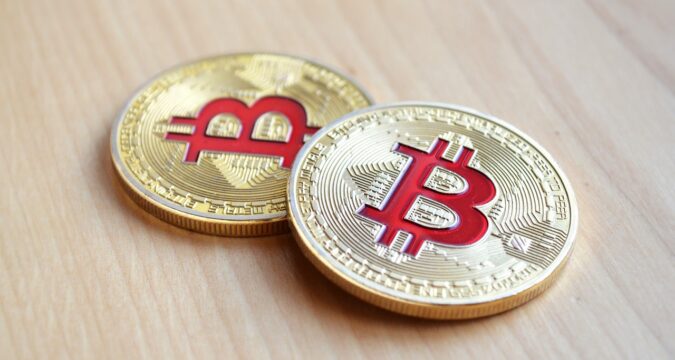 High-ranking officials in both Panama and India believe that their governments should allow their citizens to pay for goods and services with Bitcoin. Gabriel Silva, a member of the Panamanian parliament, introduced legislation Wednesday to regulate the country's encryption. Each of the two political parties in the Panamanian Congress is willing to consider the measure.
Because El Salvador is the first country to formally accept Bitcoin as payment today, Panama may be the second country in line. According to the Silva bill, Panamanians are free to trade in cryptocurrencies if they so want, unless such transactions are prohibited by law in their country.
In addition, the document calls for the development of new regulations for banking operability to continue to use the existing banking system alongside the new cryptocurrency system, as stated in the paper. According to Silva, this is in agreement with a bank establishing a connection with a bitcoin exchange.
It also aims to offer "digital IDs" for people and other companies through the use of distributed ledger technology, which will be implemented in the future. Panama has the potential to become a global provider of digital technology if this technology is put in place.
Meanwhile, on the other side of the world, an Indian former senior central bank official has recommended that his government should recognize cryptocurrencies as a legitimate way of conducting business.
The sentiment is opposed to the one held by bank executives at the time. However, the official, R. Gandhi, indicated that once crypto is acknowledged, the commodity exchange regulation will apply, and cryptocurrencies will be able to be freely exchanged and held by the general public.
However, despite the Reserve Bank of India's (RBI) present hostile stance toward cryptocurrencies, the Indian people have increased their cryptocurrency trading, increasing it from $923 million in April last year to $6.6 billion in May, according to a report published today in Bloomberg.
Gandhi stated that regulators will have access to share information, which would then be used by taxpayers to their advantage.