Following recent regulatory developments, XRP's price is again constrained within a trading range. Current Coingecko data shows that XRP trades at $0.5 and is down 19% in the last 30 days.
However, this continued price downtrend coincides with a significant decline in its user base, as the crypto analytics platform Santiment revealed.
Santiment Data Shows Waning Transaction Activities
The recent Santiment data shows a drop in transactions involving the XRP token. Analysts attribute this decrease to a decline in interest in the asset due to specific regulatory rulings.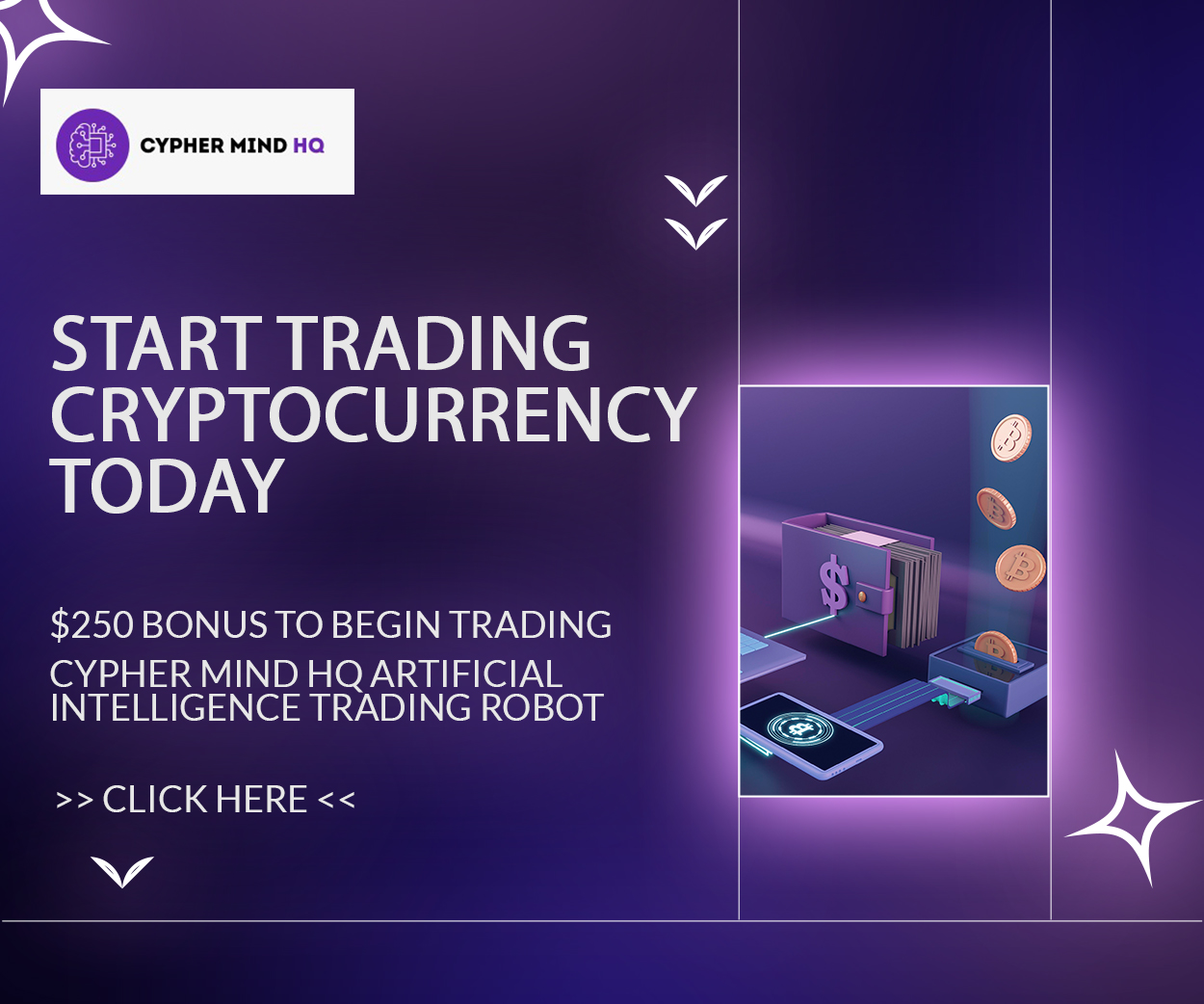 Furthermore, Santiment noted that this pattern demonstrates how people drift toward digital currencies when positive sentiment surrounds them. Meanwhile, stakeholders in the XRP ecosystem are actively developing strategies to rekindle interest in the coin to sustain the coin's value.
XRP has continued to gain traction as a preferred choice for cross-border transactions, being an integral part of the XRPL (XRP Ledger) ecosystem and the Ripple network's governance token. Hence, the token's popularity as a transaction asset for facilitating cross-border payments is growing.
According to Santiment, this surge in demand is expected to impact the coin's growth trajectory positively. Nevertheless, the Ripple community and developers are working to create novel solutions to address the steady decline in XRP transaction volume.
They are exploring ways to improve XRP's utility as a speculative asset and a reliable means of transferring value across international borders. The community hopes to rekindle interest in XRP among users and investors by expanding its use cases within the Ripple ecosystem and beyond.
XRP's Multi-Dimensional Utility
Even though the dwindling number of active XRP users is a cause for concern, it is critical to understand the underlying positive factors that could influence the cryptocurrency's price in the medium to long term. The asset's expanding and diverse use cases are one of the critical drivers of optimism among its ardent community.
While some users may have reduced their involvement with XRP due to Ripple's ongoing court case with the US Securities and Exchange Commission (SEC), others believe it has potential for several use cases other than speculative trading. The increased adoption of XRP as a transaction token for cross-border payments is a prime example.
As the demand for efficient and cost-effective cross-border transactions grows, many consider XRP the leading contender to meet these rising demands. Ripple continues to forge strategic partnerships with prominent firms worldwide to increase the utility and adoption of XRP.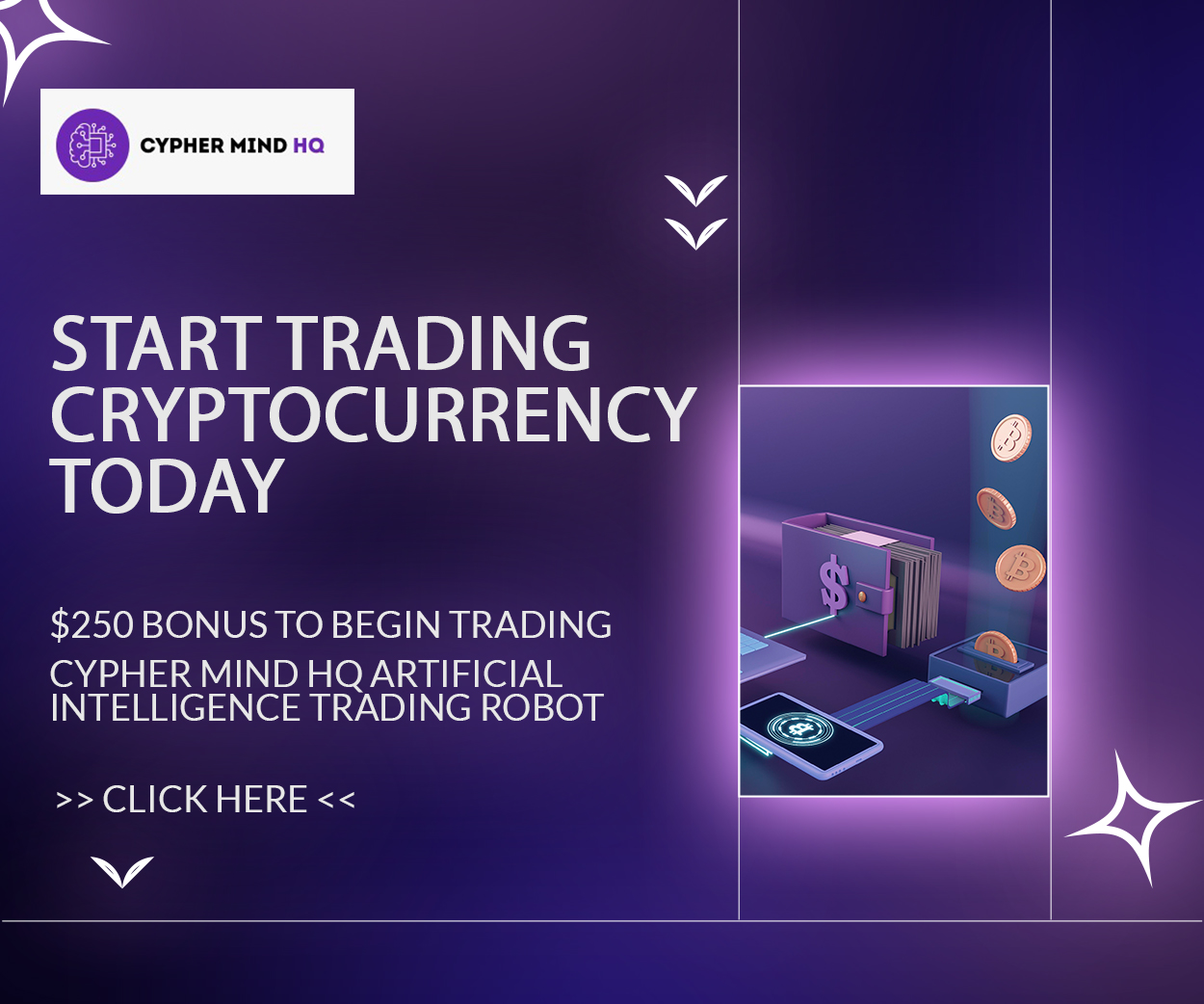 Its collaboration with SBI Holdings has been a significant milestone in the company's drive to ensure added utility for its governance token. Furthermore, introducing the XRP Ledger has opened up an exciting new avenue for redefining XRP's utility.
As the decentralized finance (DeFi) and non-fungible tokens (NFTs) sectors gain wide acceptance in the crypto space, XRP is uniquely positioned to become the token of choice for transactions in these sectors.