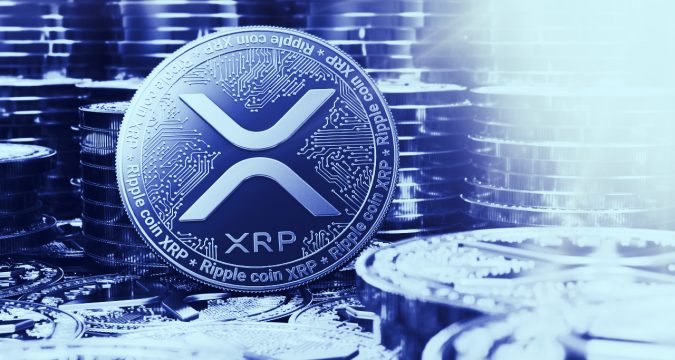 The ongoing battle with Ripple and the SEC continues, and CEO Brad Garlinghouse has recently stated that it is possible Ripple could end up potentially losing the lawsuit. Ever since the United States Securities and Exchange Commission targeted Ripple regarding its use of the XRP token as a security, things have been grim for Garlinghouse and his cryptocurrency. Co-founder Jed McCaleb had also recently cashed out nearly 127 million XRP tokens, leading to a number of XRP holders to also consider selling and invest elsewhere.
Therefore, Garlinghouse has stated that he has begun putting contingencies in place just in case things do not improve, and Ripple may be forced to cut its losses following the SEC lawsuit.
Garlinghouse considers an alternative to XRP as transparency needed in SEC case
As the lawsuit continues, Brad Garlinghouse has considered the idea of replacing the XRP token with an alternative in the United States should the situation continue to cost Ripple in the long term.
Furthermore, he has also called for increased transparency in the case as he, alongside Chris Larsen, has been sued for generating profits from unregistered XRP token sales by the SEC. He has also refused to acknowledge and publicly reply to the seemingly damning accusations levied against him and the notion that he netted nearly $150 million from these aforementioned sales. He continues to insist that only one side of the story has been told so far and that when it comes to transparency regarding actions and decisions, he and Ripple far outclass any other cryptocurrency. He then insists that others in the market try to follow his example and the high standard that he claims to have set.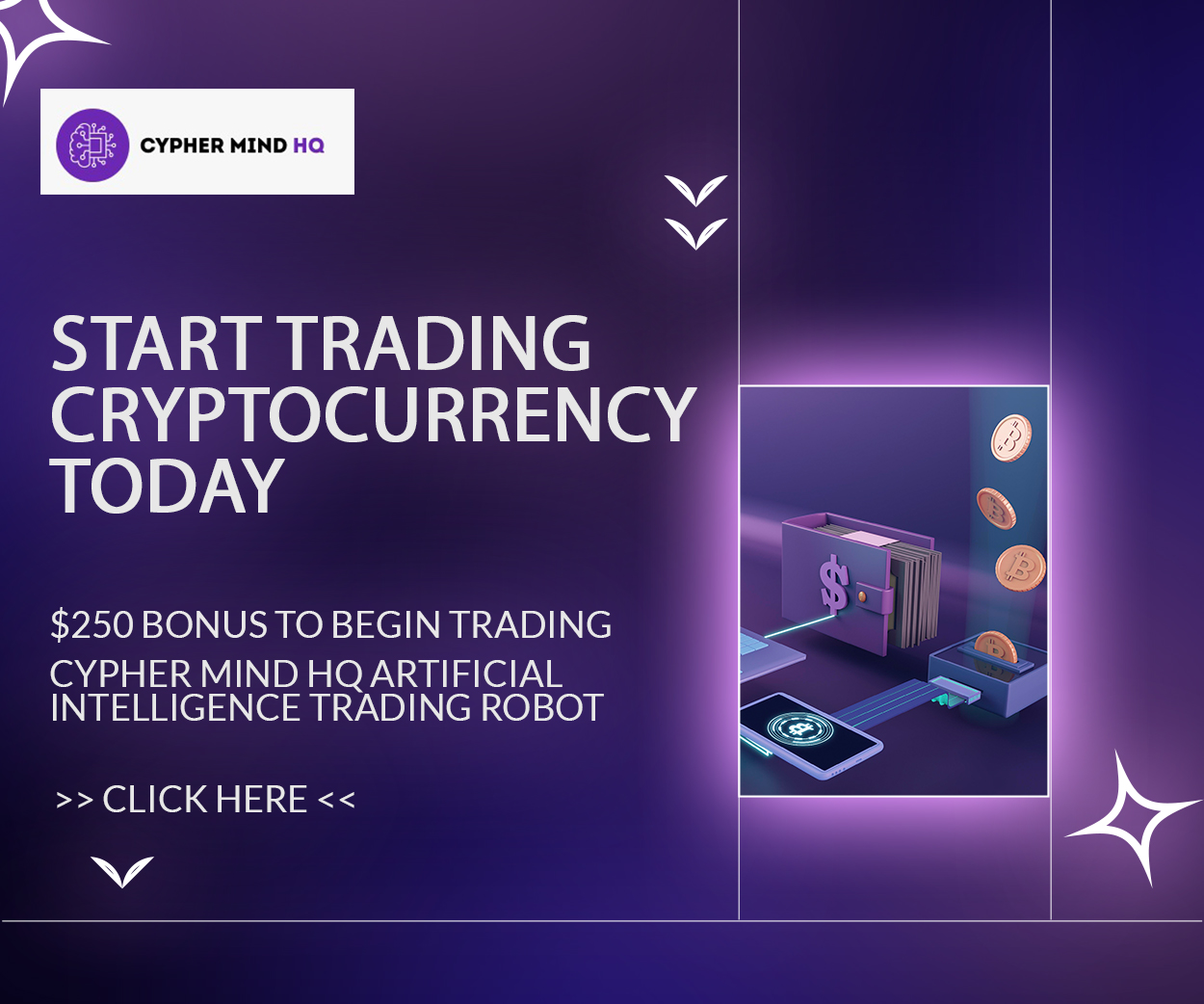 DeFi and stablecoins do not threaten Ripple
Garlinghouse also does not consider the existence of DeFi and stablecoins to be a serious threat to Ripple, mainly because his cryptocurrency is concerned with solving issues pertaining to cross-border payments. To this end, there have also been reports of Ripple bringing forth a privatized XRP ledger to be used by the central banks.
Lastly, Garlinghouse also does not believe that Bitcoin and the cryptocurrency industry, in general, are going away anytime soon. However, he did go on the record to state that XRP is nevertheless a more effective token than BTC, even going as far as to say that it is '100,000 times more efficient on a TPS (transactions per second) basis due to BTC's massive consumption of energy.