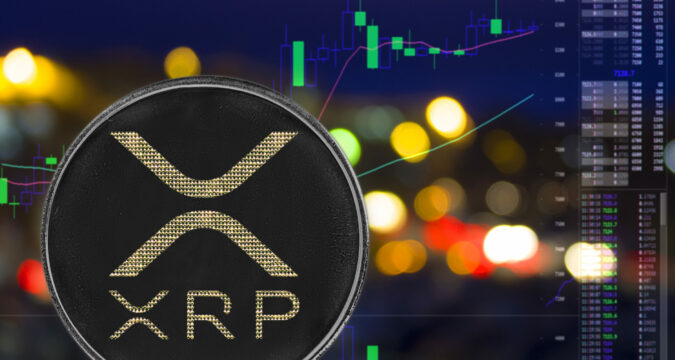 XRP is not making any move to slow down any soon, especially since the recent development in their lawsuit going in their favor. The recent surge in the price of XRP has been continuous on a transitional scale. The latest update says the coin has gained an additional 30% over the week.
This development was discovered to have not only compelled investors to go for it but has caused other non-XRP enthusiasts to pick interest hence, flood the market. Recall that Ripple, the owner of XRP, has been in a legal battle with the Security and Exchange Commission (SEC) since 2020. An inside source said that from how the case is going, the judgment might favor Ripple.
Comments from different angles insinuate that investors and traders alike are excited that the three-year-old court case is finally ending. The optimism in the fans of XRP is reflected in the positive movement of the coin, which has broken out of its long all-time low trend. 
The Future Looks Bright For XRP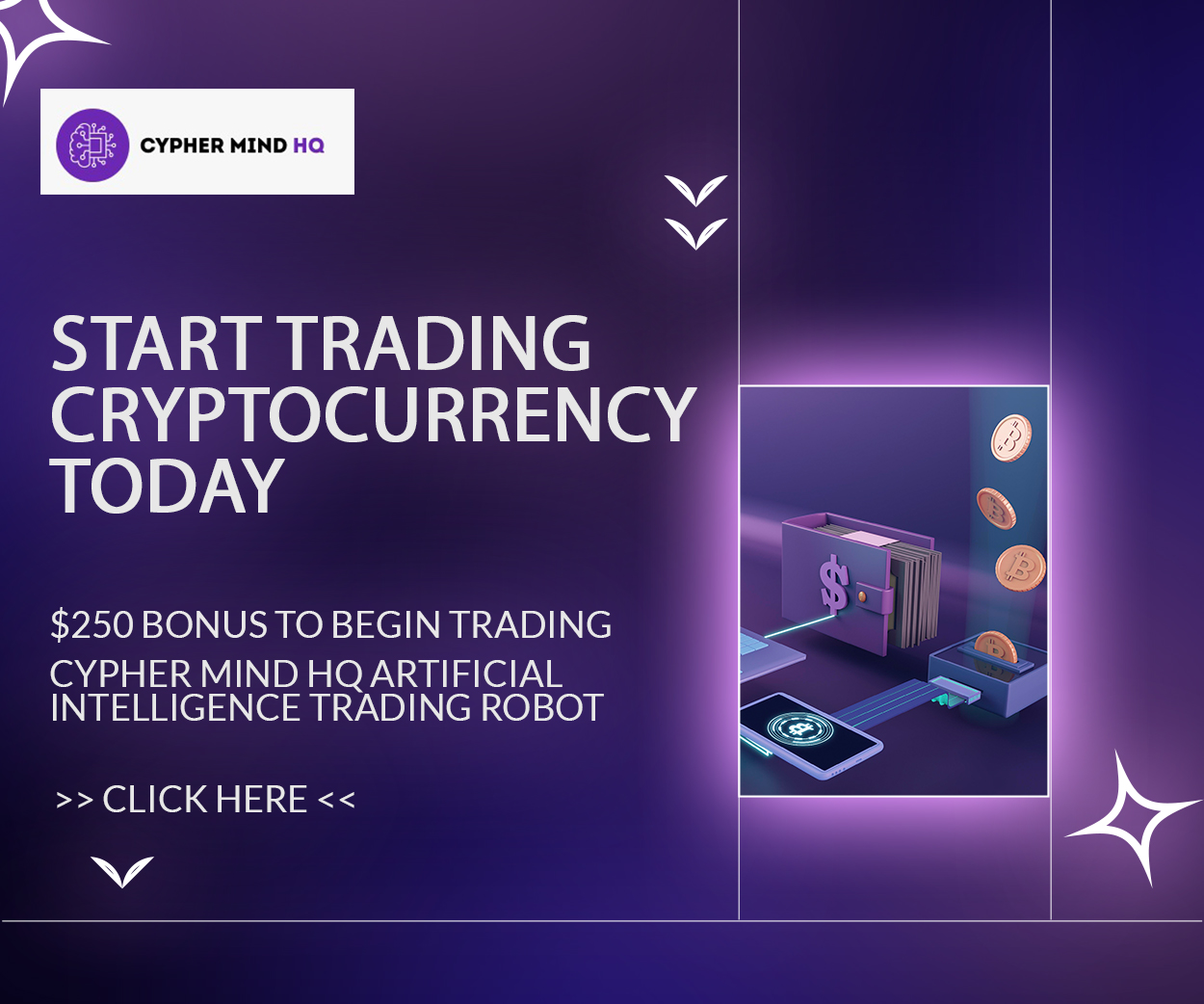 Experts, when speaking to reporters on this development, said that Ripple's victory would mark a grand comeback of the XRP; it will be returned to its former glory. This is also happening because, at this report's time, the XRP experienced a 30% increase. This is happening even after the popularity kept growing.
The XRP, at the time of this report, sells for 0.42 and has solidified its position as the world's 6th most prominent cryptocurrency. Note that before now, the coin had hit a  $0.50 threshold and has been predicted to go higher after the judgment has been given. Also, investigations show that the XRP has topped the top 10 performing cryptocurrencies in the last seven days with over a 20% gap. 
Meanwhile, in the latest update, the council representing Ripple was said to have filled a letter to the presiding judge, encouraging him to speed up things. The letter said that the council referred to a case between Voyager Digital and the Security and Exchange Commission, where the judge scolded SEC. Council to Ripple was also quoted asking the judge to support what they called a "fair notice defense."