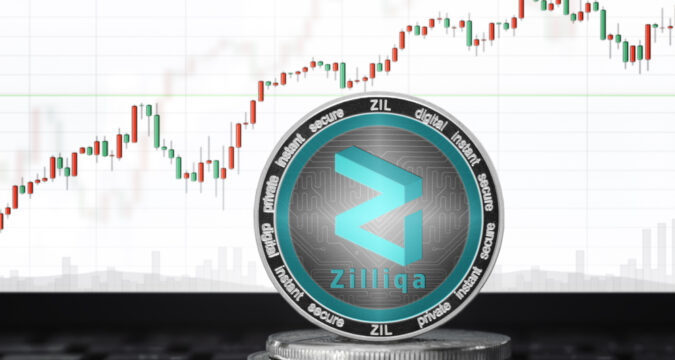 Zilliqa witnessed massive declines overnight as bears triggered sell-offs.
ZIL witnessed amplified selling momentum, and experts trust the token has uncertainty in its price trends.
Proponents urge that Zilliqa's outlook favors selling activities.
Zilliqa's price experienced a 17% drop overnight amid a bloodbath in the crypto spectrum. Analysts attributed the latest fall to colossal profit-booking and magnified selling momentum. While writing this article, ZIL traded at $0.07372, dropping 17.69% within 24 hours.
Zilliqa Might Plunge Further
Zilliqa's price presented a dramatic move, surging 46% within a day before losing 17%. Intensified selling pressure saw the altcoin crumbling lower. For now, the token appears weak and might extend its downward journey.
Crypto analysts trust XIL traded within the overbought region amid the latest slump. Meanwhile, the rally took the alt to a crucial supply territory that halted further upswings. ZIL encountered surging selling momentum from investors taking profits in the $0.08 – $0.09 range. Proponents stated the token's market structure attracted a fight between sellers and buyers near $0.06.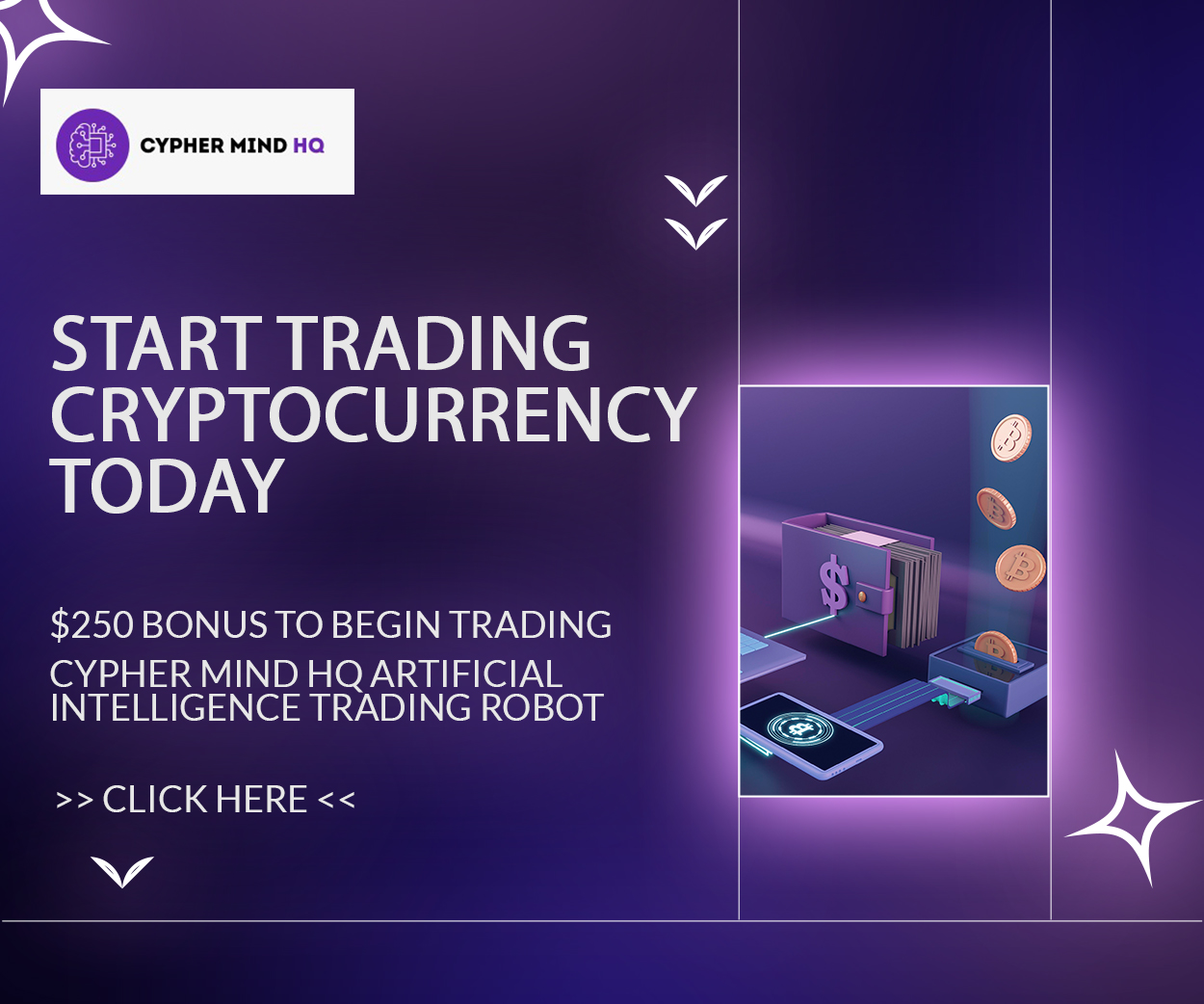 Read: CTmatador Review – Evaluating the Features of the Broker
Investors lined up to book profits beyond the $0.08 area, triggering increased selling momentum in an already bearish market. Meanwhile, mixed signals from ZIL indicators contributed to the latest retracement. Nevertheless, buying momentum appearing near $0.06 meant a potential revival in the near term.
A known crypto analyst Ali Martinez examined Zilliqa trends and forecasted retracement since the assets fell from $0.11. He trusts the failure to ensure a 12hr candle closing beyond $0.11 might translate to declines toward the $0.067, the channel's middle trend-line.
Nevertheless, ZIL's enormous declines matched the massive plummets seen across the cryptocurrency market. The market could not sustain the relief rally that emerged after the FOMC meeting, welcoming colossal drops over the previous day.
Excluding USDC, a stablecoin, all assets in the top-100 traded in the red early on Friday. Bitcoin lost more than 8% overnight, changing hands near $36,235 at this publication. Moreover, analysts believe the bellwether crypto will dip lower. That matches further declines that Zilliqa investors might see. Nevertheless, ZIL boasts a high 30-day correlation with BTC. For that reason, market players should watch BTC's movements to ensure profitable actions.
Read: ETH Profits Review – Is ETH Profits a Safe Platform for Crypto Trading?