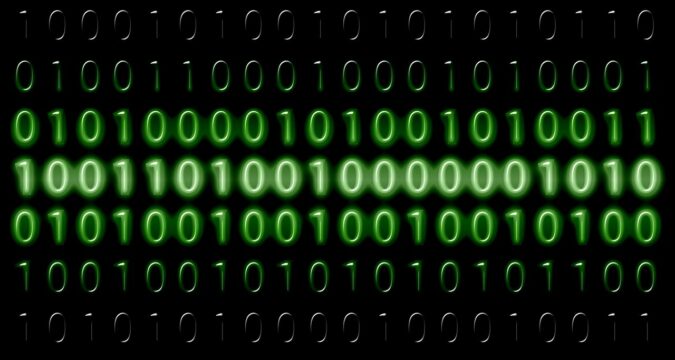 According to the latest reports, the platform known as Synthetix has managed to add huge names to its ventures. The firm has revealed that it has added very prominent firms and companies to its governance.
On February 14, 2021, Synthetix Asset Protocol revealed that it had a successful fundraiser carried out. As a result of the successful fundraiser, the protocol was able to generate $12 million through different contributors.
Synthetix Asset Protocol has also confirmed the names of the companies that were leading the fundraiser. Some of the major and most prominent firms include IOSG, Paradigm, and Coinbase Ventures.
The firm was glad that the contributors proceeded with the purchase of the SNX tokens directly through the DAO treasury. It has been confirmed that these contributors will be helping the protocol wherever necessary by providing liquidity. The process of providing liquidity to the protocol will be done in the form of SNX collateral.
The contributors will also have the opportunity to participate in the governance system and mechanism that has been put in place by Synthetix Asset Protocol. The protocol is hopeful that with time, the ecosystem of the governance will eventually evolve.
Arjun Balaji, who is the investment partner from Paradigm, also commented on the recent partnership with Synthetix and the fundraiser. Balaji stated that they are excited to be a part of the fundraiser for the synthetixDAO. They are hopeful that with their contribution, they will help Synthetix build a unique and reliable synthetix asset platform.
Balaji stated that Paradigm has been closely monitoring the interaction level and contribution of Synthetix in the crypto-industry. He stated that over time, Synthetix Asset Protocol has gathered very strong and one of the best communities in the cryptocurrency industry.
This is the reason why Paradigm is glad to be a part of the latest project run by Synthetix. Together, both firms hope to see a bright future and a lot of advancements in the crypto-virtual sector.
The recent fundraiser run by Synthetix Asset Protocol is considered to be unique in nature. It is the first project that has been governed by DAO for the direct investment of the funds.
In recent days, one of the hottest topics is the interaction of the protocols governed by DAO with VCs. There are many who argue about the fact that no preferential treatment should be given to VCs. On the other hand, many states that the VCs are welcome and should be treated as an entity. The VCs should be allowed to participate and operate in an ecosystem that is open.
The founder of Uniswap, Hayden Adams also stated that as long as the VCs are right and authentic, there should not be any issues in working with them.