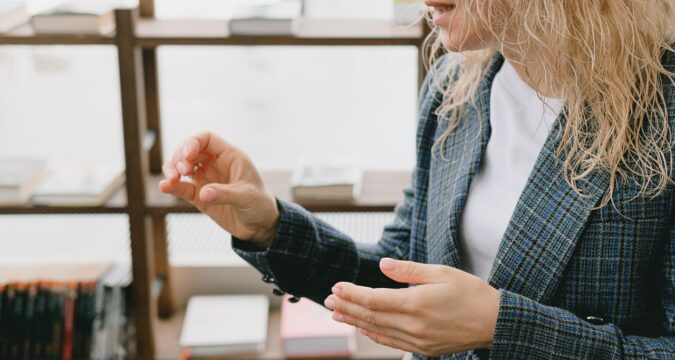 According to at least 3 Governors at the US Federal Reserve, having a Central Bank Digital Currency (CBDC) in place is not a necessity. They have said that they will be submitting their reports on the national CBDC project which involves the digitalization of USD.
At the US Federal Reserve, there are a total of seven Governors who collectively approves policies. Normally, any and all decisions at the Federal Reserve are passed by the consent of majority Governors.
Recently, the project of digitalization of USD came under debate by the Governors. One of the Governors namely Michelle Bowman commented that the CBDC project is unnecessary and should therefore be ignored. While elaborating her viewpoint on CBDC loud and clear, she also said that the project lacks reasons as to why Fed should consider CBDC. Governor Bowman argued that the digitalization of USD would involve aspects including the robustness of the payment system and safety. She stated that at the present moment there is no sufficient mechanism that can guarantee both aspects if the Dollar is digitalized.
She further commented that to her she has failed to understand why CBDC is being considered even.
However, Governor Bowman wasn't the only Governor at the Federal Reserve who shared this opinion. In fact, her point of view was endorsed by another two Governors namely Randal Quarles and Christopher Waller. She informed the Board of Governors that she will be submitting her report separately on CBDC for consideration by the BoG.
Similarly, Governor Quarles too showed his discontent over the issue of CBDC. He said that he does not find any credence in the arguments put up by those advocating in favor of CBDC. He further said that he had raised several questions on the issue which remain unanswered to date. Until someone is able to answer his questions, he will not give his support to the cause of the digitalization of USD.
Governor Quarles is however due to resign in the coming month as his tenure with the Federal Reserve has come to an end. His replacement will be nominated by the Biden Administration.
Then, there was Governor Waller who too was confused whether CBDC should be issued or not. He opined that if the dollar is digitalized then this will create unnecessary competition between financial institutions and Federal Reserve. This would be the last thing he would want to witness in his lifetime, argued Governor Waller. He argued further that as per his understanding, the issuance of CBDC will hardly provide any solution. Instead, it will create further problems which, after the issuance of CBDC, would be difficult to control.
So at least 3 out of 7 Governors are not convinced to give their approvals to the national CBDC for the US economy. However, a comprehensive report on those who are objecting and those who are in favor of CBDC will be published by Federal Reserve very soon.