Introduction
Ethereum blockchain offers most utility on account of its feature as a decentralized application host. This article shares some of the top Ethereum wallets and their practical features.
What is Ethereum Wallet?
Ethereum blockchain is the second most popular blockchain project with ETH token garnering the second highest market cap following Bitcoin. The blockchain has issued a token standard called ERC-20 token that decentralized projects can adopt. Ethereum introduced decentralized application hosting on blockchain.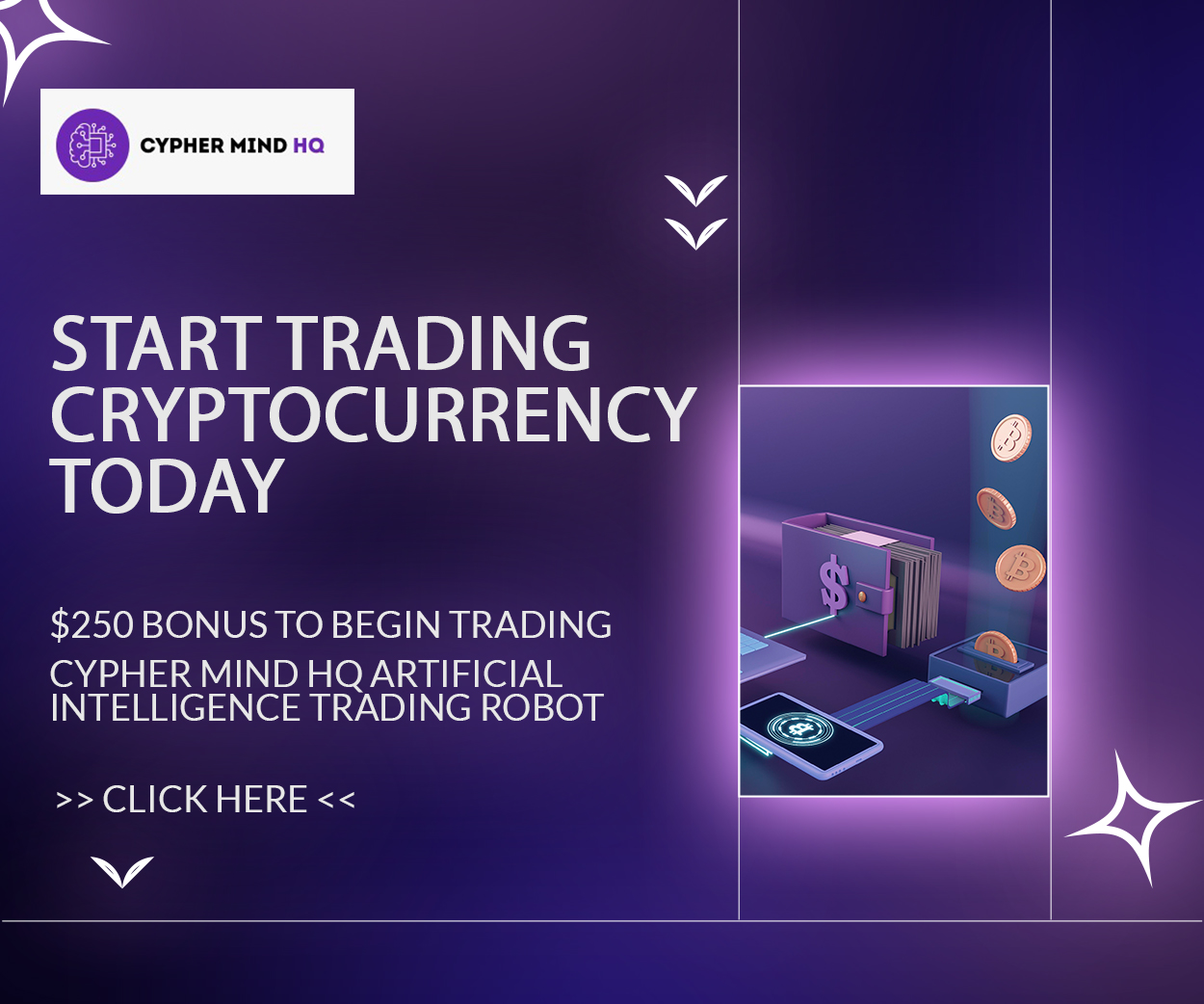 Therefore, it now hosts many Metaverse, NFTs, and DAOs. Investors can purchase ETH coin and other ERC-20 tokens from centralized or decentralized exchanges. However, they need wallets to hold their virtual currency reserves.
Important Features of Ethereum Wallet
There are a slew of Ethereum wallets available online. However, investors can check for the following important aspects when selecting the correct wallet:
The wallet should offer support for purchasing new tokens using bank issued debit or credit cards.
The wallet should increment applications such as Mintable that are used to create NFTs and Decentraland such as Metaverse.
Investors should be able to buy, sell, lend, borrow, and stake crypto tokens using their wallet accounts. More support for the wallet results in ease of trading.
It is best if investors are able to transfer their wallet funds without having to use intermediaries such as trading platforms.
The wallet should alert the investors in case of a transaction limit breach.
The wallet account should allow the investor to conduct HFT trades if they are under use of businesses and whales.
The wallet account should have swap and P2P functionality.
In order to ensure security for holdings, the wallet should offer multi-sig support.
Top Ethereum Wallets
Here are some of the most popular Ethereum wallets:
MetaMask
MetaMask is often ranked as the top wallet service provider. It is a live wallet account and harbors millions of active users per month. It is also available as a browser extension offering support for Chrome, Brave, Edge, and FireFox. Both Android and iOS users can download the app. Here are some key features of MetaMask wallet:
Debit and Credit card crypto purchases.
Collaboration with decentralized applications.
Token swaps.
Live wallet connected to the internet.
Ledger Wallet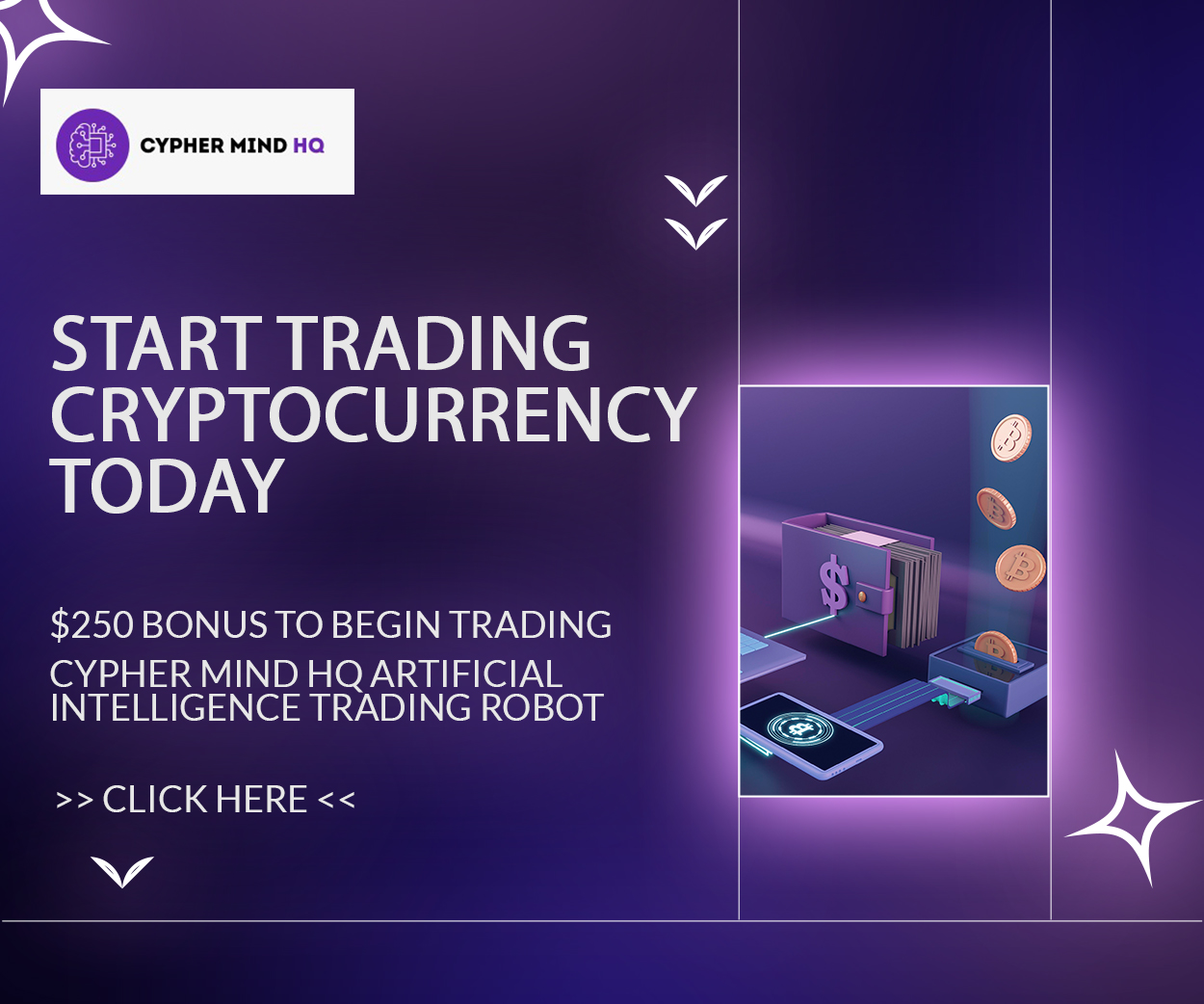 Ledger is hardware wallet services provider. Investors have to purchase the USD-like device since it is not free. The company launched new versions of Ledger wallets with products like Nano S and Nano X among the top ranked. It is a cold storage wallet offering the following features:
Bank card purchases.
Decentralized app supported.
Bank withdrawals.
High volume trade limit.
Token swaps.
Trust Wallet is backed by Binance and available for Android and iOS users. Here are some important features:
Non-custodial wallet.
Bank card supported.
DeFi affiliation.
High trading volume up to $20K.
Token swaps.
Live wallet.
MyEtherWallet
It is an Ethereum-exclusive wallet but the interface is distinct from MetaMask and Trust wallets. Here are some of its noteworthy features:
Bank card supported.
Decentralized application integration.
High transaction limit.
Token swaps.
Live wallet.
QR Code downloads.
Smart contract deployment.
Atomic Wallet
Atomic Wallets has the ability to offer trading support on Windows, Linux, iOS, Android, and Mac. Here is some of its most talked about features:
Bank card purchases.
Ability to buy, sale, and stake tokens on DeFi.
High Volume purchases as high as $20K.
Token swap feature.
Live Wallet.
Built-in crypto exchange.
Bitcoin.com Wallet
Bitcoin.com wallet has added support for Ethereum also. The registration process for this type of wallet is easiest on Google and Apple account holders. In addition, this wallet also offers anonymous social logins.
Hot Wallet.
Token purchases using bank card.
Withdrawals in banks.
High trading volumes.
Token swaps.
Conclusion
There are many Ethereum wallets listed on the blockchain market. However, investors should consider which features are supported based on their geo-location, their banking credentials, and the crypto trading platforms they are using.