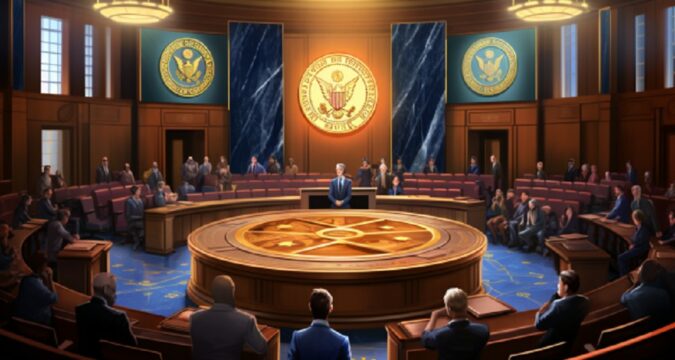 The United States Securities and Exchange Commission (SEC) has been the center of speculation over its recent actions in the ongoing legal proceedings against Impact Theory. Observers believed the regulator's imposed monetary penalty is lenient in light of its previous crackdown on digital asset entities.
SEC's Modest Fine
The United States financial regulator has made headlines lately following its groundbreaking court case involving Non-Fungible Tokens (NFTs), which it filed against Impact Theory, a Los Angeles-based firm. The US SEC alleged that the firm's $30 million NFT sale could be considered an unregistered securities offering under federal laws.
As the case neared its conclusion, a potential shift in the regulator's stance has ignited hope among the crypto community. However, the latest move by the securities watchdog has raised eyebrows among players in the financial sector.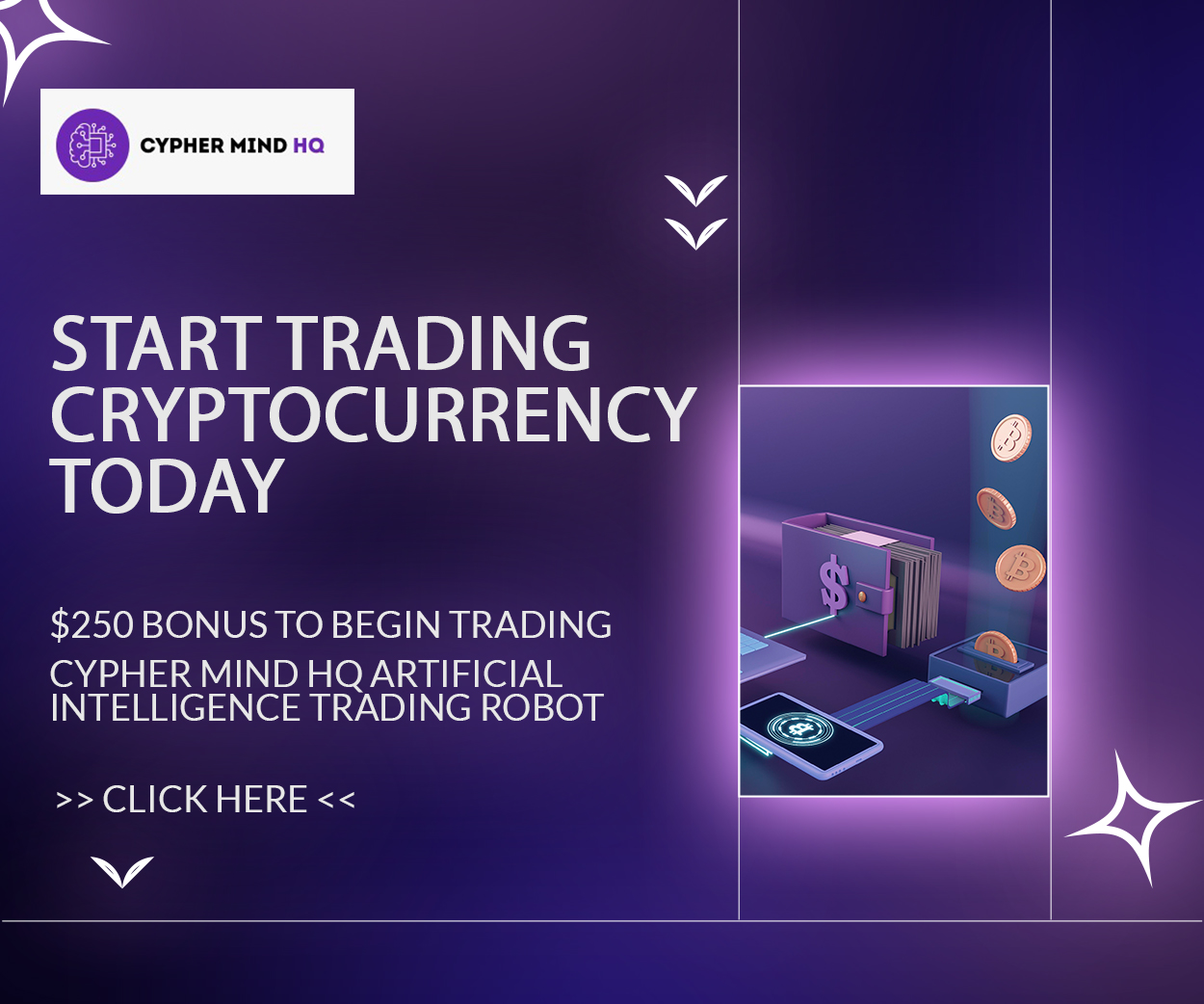 This enforcement action against Impact Theory is the commission's first official foray into digital collectibles. In addition, the allegations that a significant NFT sale may qualify as an unregistered securities offering represent a considerable departure from traditional regulatory norms.
Furthermore, the SEC's legal battle against Impact Theory ended in a $5 million disgorgement order. While not insignificant, it is small compared to the total sales figure of nearly $30 million linked to the case, as highlighted in a post by Florida attorney Jeremy Hogan on X (formerly Twitter).
This result has fueled speculation among some observers that the regulator may have started to soften its stance against cryptocurrency. Meanwhile, Hogan's thoughts were echoed by a tweet from Chris Larsen, Ripple's Executive Chairman, who also expressed optimism about a potential change in SEC's policy.
Larsen's tweet echoed a widely held belief in the cryptocurrency community, expressing hope for a change in the SEC's regulatory actions. He envisioned an alternative to the current regulatory-by-enforcement strategy to help accelerate the expansion of the digital asset space.
This point of view is gaining traction as more crypto voices question the effectiveness of the commission's aggressive enforcement tactics.
Aggressive Enforcement Actions
The regulator has received its fair share of criticism in recent years for its strict regulatory oversights towards the crypto sector. Critics argue that the SEC's reliance on enforcement actions as a regulatory tool has created uncertainty and slowed the pace of innovation in the digital asset space.
This approach has sparked a broader discussion about balancing regulation and encouraging creativity in the crypto space.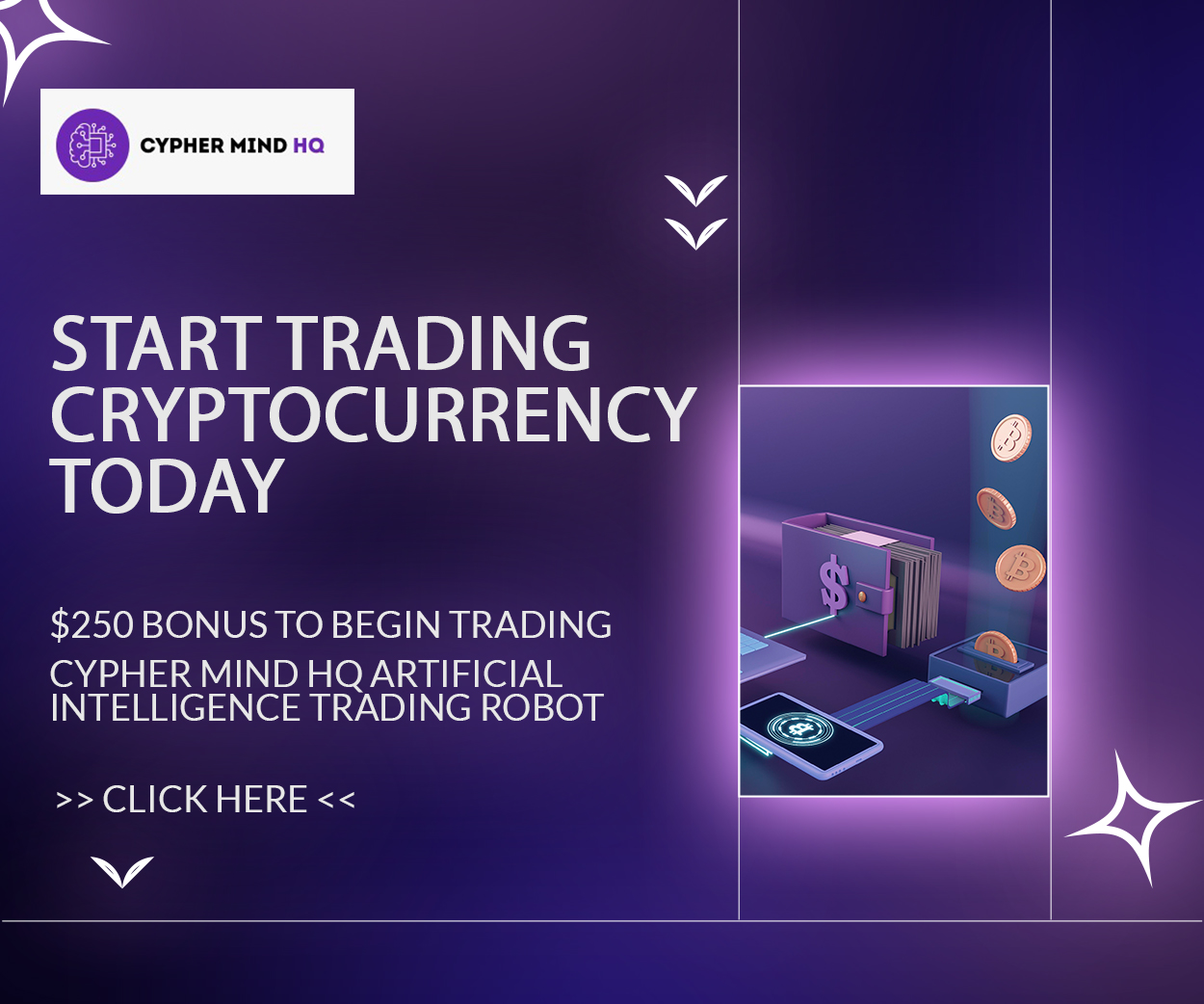 Moreover, Larsen revealed in a recent interview that he believed San Francisco was on the verge of becoming the "blockchain capital of the world." However, the city couldn't achieve this aim due to hostile US government policies.