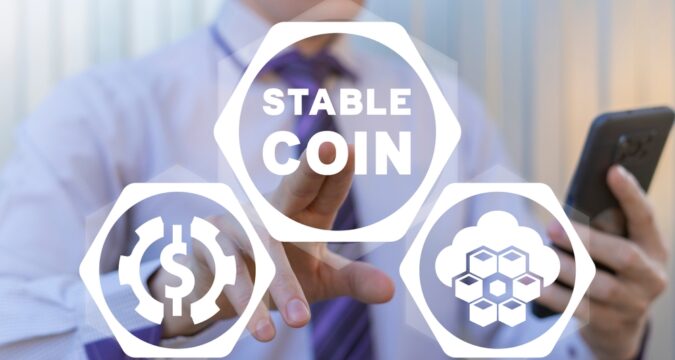 Introduction
Traditional financial entities are also taking an interest in blockchain products. PayPal has recently unveiled its native stablecoin product called PYUSD and details are given as under:
What is PayPal USD?
PayPal is a digital payments channel. The platform has recently issued a stablecoin named PayPal USD (PYUSD). As per the company notification, the main objective of this stablecoin is to allow virtual payments using the blockchain technology as base.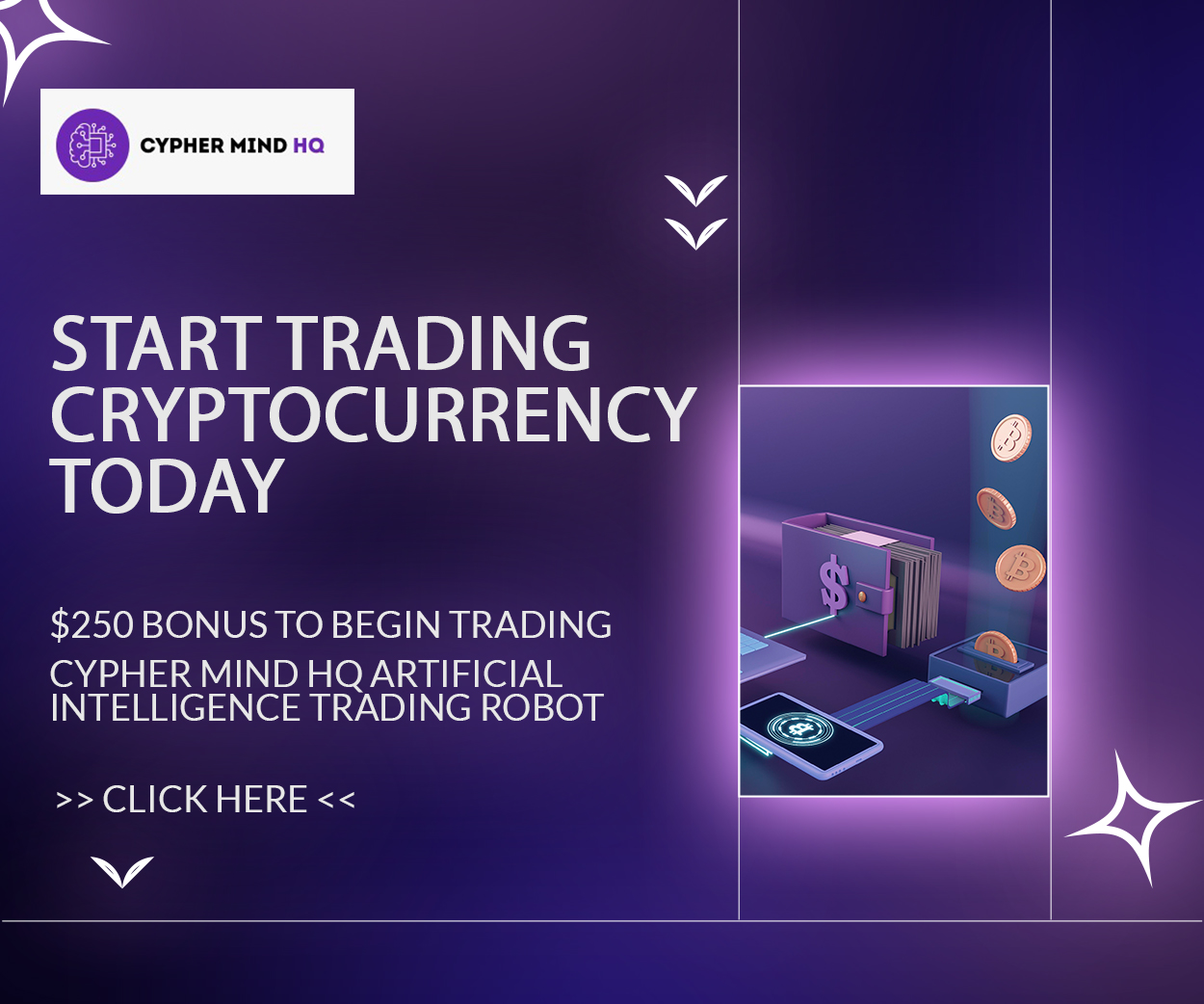 The stablecoin is redeemable with fiat currency on the PayPal platform. It is important to mention that a stablecoin is a type of virtual currency that maintains a fixed price at all times.
How does PYUSD Work?
PYUSD is pegged to US dollar. If a person has one PYUSD they can exchange it for 1 USD. It means that the ratio of peg is 1:1. PayPal USD like all stablecoins is backed by asset reserves.
For context, it is important to note that all stablecoins are backed by some type of asset reserves such as fiat currencies, commodities, cryptocurrencies, or other options.
PYUSD is wholly backed by USD deposits, cash equivalents, and short-term US treasuries. This backup reserves ensures that the value of one PYUSD always remain equal to one USD.
The reserves are secured in secluded a NYDFS or New York State Department of Financial Services verified trust. On the other hand, PYUSD is issued by Paxos. PayPal USD is an ERC-20 token and hosted on the Ethereum blockchain.
Why Did PayPal Launch a Stablecoin?
PayPal is a digital payments platform. It allows merchants and consumers to perform online transactions using digital payment channels. The company has also listed some cryptocurrencies such as Bitcoin, Ethereum, Litecoin, and Bitcoin Cash. The firm has recently issued a native stablecoin called PYUSD.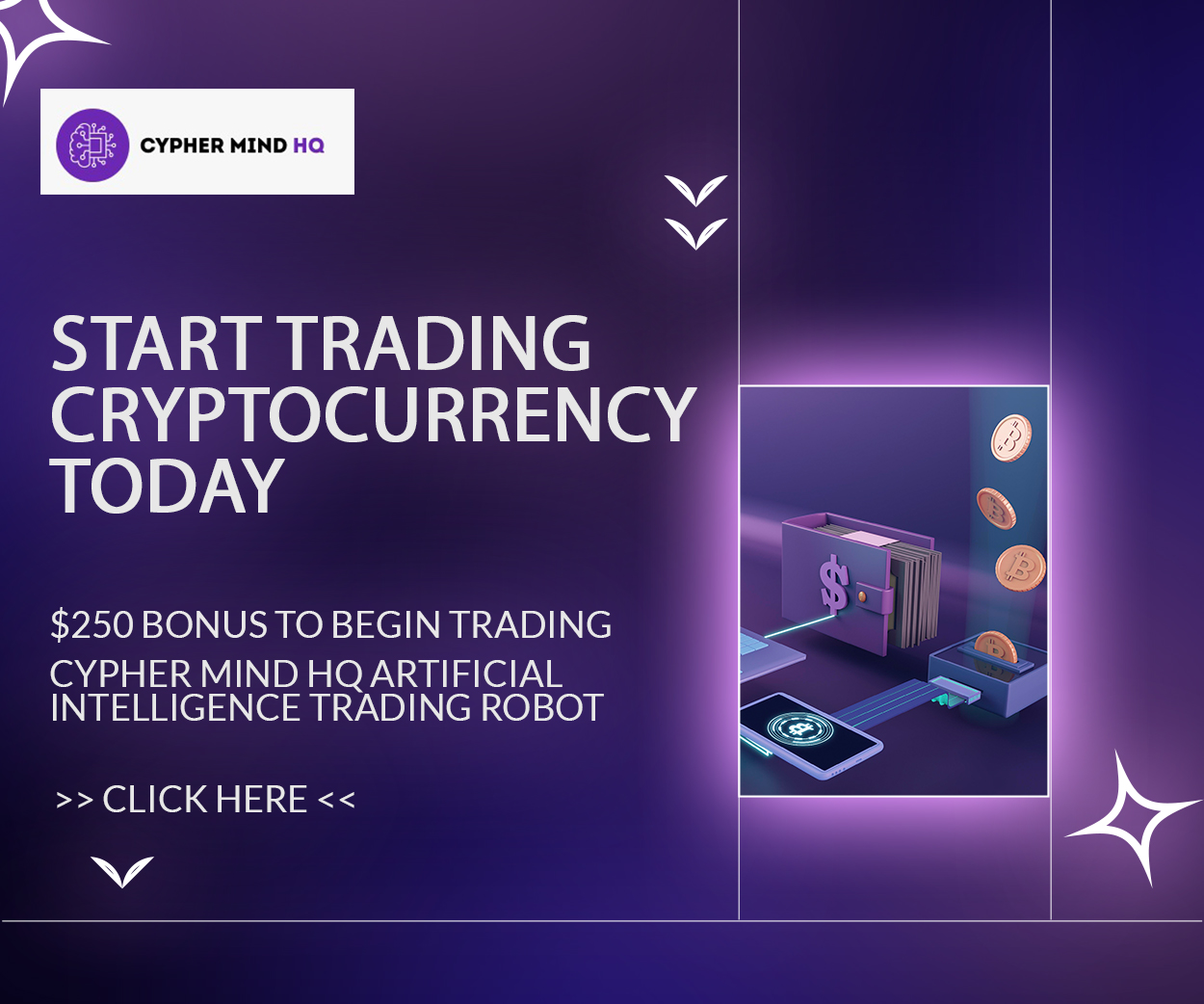 The main objective of the firm is to capture the crypto market share. The official website of the firm indicates that its consumers can settle their bills in PYUSD. The PYUSD stablecoin is supported on other wallets such as Coinbase and MetaMask.
At the same time, the account holders can access other cryptocurrencies listed on the platform using PYUSD. PayPal has levied zero fees for PYUSD transfers between two PayPal wallets. Various Web3 applications can add PYUSD as native payments solution. At the same time, the token is also listed at Venmo the subsidiary of PayPal.
Web3 platforms can morph into payment channels that will eliminate the need for intermediaries and enable P2P payment solutions at nominal transaction fees.
PayPal is building support for Web3 protocols to ensure utility in future. Since PayPal is an ERC-20 token, it is going to be accessible for developers who are working on decentralized applications.
Use Uses of PayPal's Stablecoin
Here are some important utilities attached to PYUSD for consumers residing in USA:
Peer-to-Peer Transactions
P2P or peer-to-peer transactions take place between two wallets without the presence of third-party intermediaries. PYUSD has support for direct payments between two merchants.
Users can send and receive PYUSD tokens to each other without any transaction charges if they are both native account holders. At the same time, they may also make P2P transactions using other wallets.
Payments Method
Many online merchants and e-commerce platform use PayPal plug-in as payments processing platform. In this manner, the consumers on the platform now have option to purchase products or services online by selecting PYUSD as payments method.
Currency Conversion
PayPal account holders can easily convert their cryptocurrencies into PYUSD and vice versa. The conversion method is as simple as one-click conversion button option. In addition, the consumers can calculate the conversion rates from their accounts.
Low Transaction Fees
Account holders can send and receive PYUSD to settle transactions or payment contracts at lower costs. The P2P transaction method is more cost efficient and faster. At the same time, the account holders can exchange fiat currencies with PYUSD at any given time.
Remittance
Remittance or international payments can become faster and more efficient using PayPal. There is less hassle and the transactions between two PayPal account holders are subjected to faster confirmation and transaction charges.
PYUSD Stablecoin Alternatives
At present, stablecoin market has witnessed new market players entering in the sector. In terms of market cap, USDT or Tether is the biggest stablecoin sitting at $83 billion.
The second largest project in the market is USDC or Circle coin with a market cap of $25 billion. At the same time, there are other notable stablecoins such as BUSD and USDP.
Like USDC and USDT, PYUSD is not listed on global crypto exchanges such as Binance, Kraken, Crypto.com, and Huobi. However, Coinbase has currently listed PYUSD. Nevertheless, the new stablecoin is going to get a massive consumer exposure on account of PayPal's global presence.
Conclusion
PYUSD is regulated by NUDFS; however, other stablecoins supervised by the same regulatory authority have faced legal issues later. The stablecoin may also be subjected to pending legislative development at the Congress.