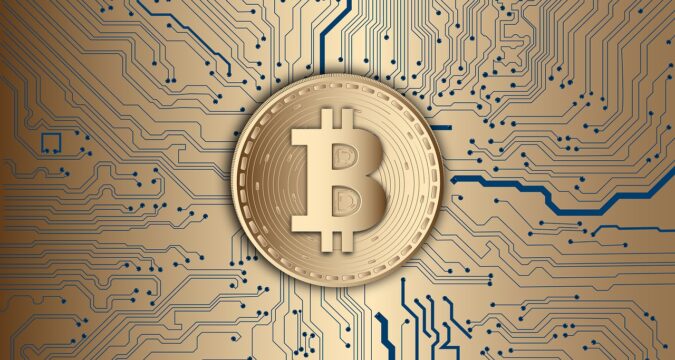 An online gamer scores the biggest win of his lifetime by playing a blockchain-based game at Bitcoin.com. Earns US$ 160,000 with an option of multiplying by 13,870.
Online gaming isn't just fun anymore. It is in fact much more than that. For the past 10 years online gaming industry has transformed into a separate profession, which is a distinct and unique profession from any other.
Gamers learn, experience, and become masters in games with the aim of earning huge piles of money by winning online tournaments. Every year, there are multiple online tournaments held across the globe that comprise of multi-million dollar cash prizes. So this is serious business and cannot, in any way, be taken for granted.
One of the most popular and payable blockchain games is The Dog House Megaways available at Bitcoin.com. The game hosted an online tournament in which thousands of players throughout the world participated. However, there were more than one who made up to the highest rank and won the tournament. The money they scooped was US$ 160,000 with the option of multiplying it by 13,870.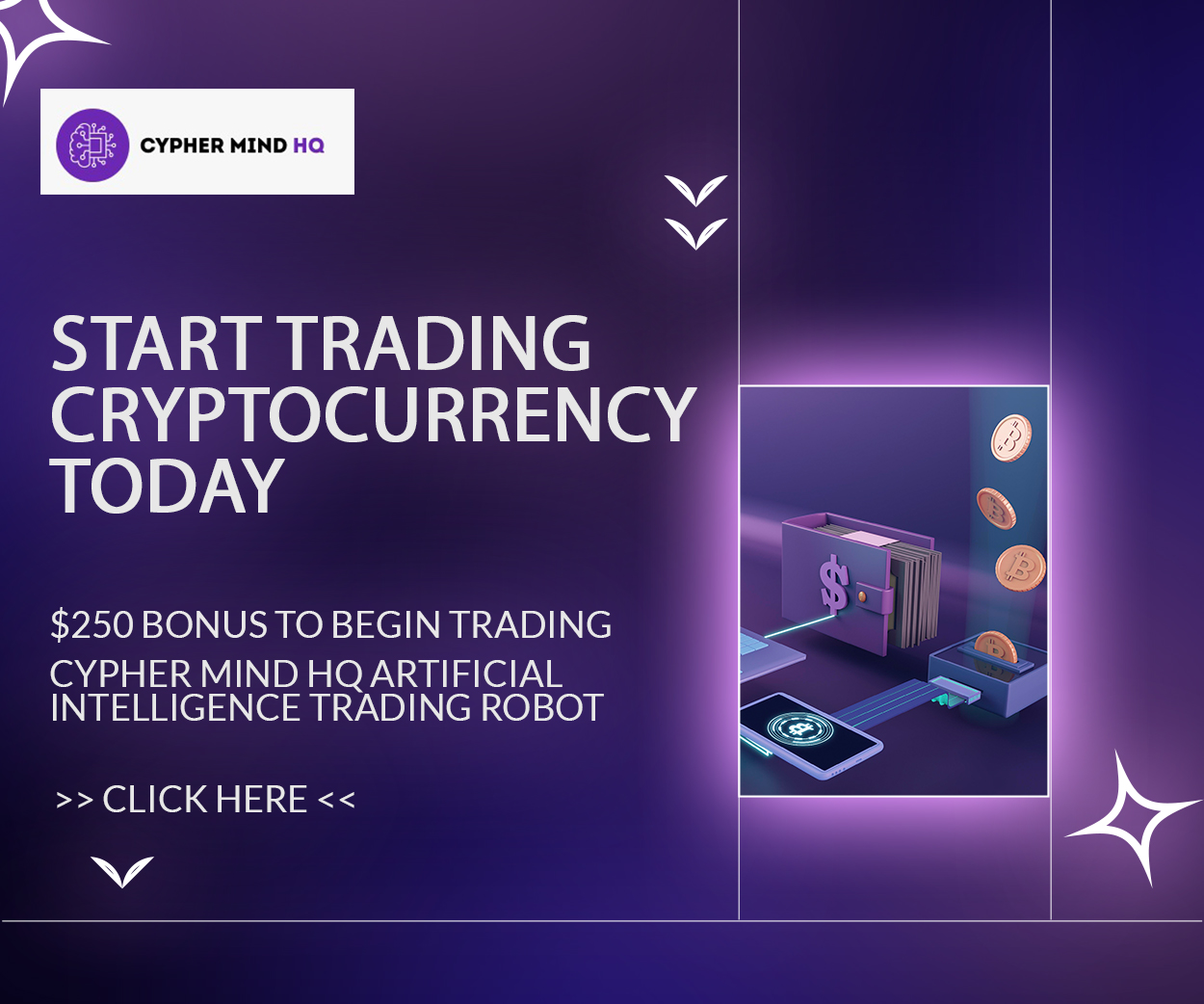 It was reported that the players who won this huge pile of money placed a bet of a meager sum i.e. US$ 22. But obviously, the luck was in their favor because in their first try they successfully won a handsome amount of US$ 17,600. But to earn this US$ 17,600 they also got help from the multiplier option as they had with them 788x multiplier available to them.
However, they continued trying their luck on the game and played yet another big round. The next bet they pooled in was lesser than the earlier one and was for US$ 11 only. Ironically, luck favored them again and they managed to bag out an extra win. The total money they were able to win was reported to be US$ 164,170.
But thereafter the element of greed shrouded their minds and they continued to play for a few more rounds. However, as everyone knows greed is bad, they lost a couple of thousand until realized that they should rather quit. At the time of cashing out, the winners managed to take home US$ 160,000 which is still a very handsome amount of money for free.