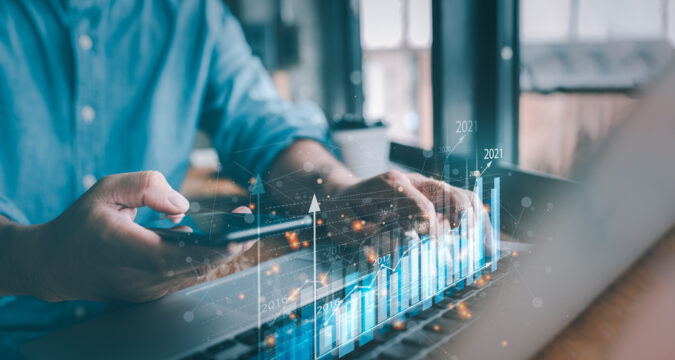 Since the play-to-earn games have been introduced, most of the parents have allowed their kids to play games. Computer games have developed into an industry with the evolution of time. Starting with the low graphic games, modern day games have graphics which seem almost real. However, today's computer games are not just high graphic games. Instead, they now provide an option for the gamers to earn some serious money.
Gamers today have become professional who spend several hours on playing games to become masters of games. For instance, there are games like Tekken, Street Fighter etc. in which local and international contests take place. Interestingly, the rewards to the gamers are usually into hundreds of thousands as well as into millions. So the parents these days don't get annoyed seeing their kids playing games because they know that serious money can be earned.
Now a days, some of the most popular games are the ones which provide for meta-verse. In addition, these games usually come with real life rewards either in cash or in crypto as well. There are aplenty of crypto rewarding games and gamers are crazy about them.
With regard to play-to-earn crypto games, usually the rewards are available to each and every gamer. These rewards can be earned on leveling up, completion complex in-game missions, achieving milestones etc. Also, there are competitions held from time to time where the rewards are higher than the usual in-game crypto rewards.
There is now a good news for players interested in earning crypto rewards. Revolve Games is a gaming company which owns several high graphic games which also offer crypto rewards. The gaming company has recently created a new Metaverse in which the rewards are distributed based upon the gamer's performance. Usually, such games give rewards in the form of Non-Fungible Tokens (NFT). However, the new dimension of Revolve Games has gone an extra mile. But what Revolve Games has done is that it has launched a "token-staking" option for the gamers.
The new in-game dimension provides for a galaxy and the galaxy can be explored in an owned spacecraft. However, these spacecrafts can be bought through NFTs. The better the gamers explore the galaxy, the better the property they can purchase on different planets. By acquiring the property, the gamers can do whatever they want to do with the in-game property they own. For instance, they can entire change the landscape of the property, install tele-portals, build their residential or commercial activity buildings etc. Even the players will have the option to mold the game to their likings, including developing games on their own.
There will be more characters as well and, in addition, the players can increase their staking capacity with the help of other players.