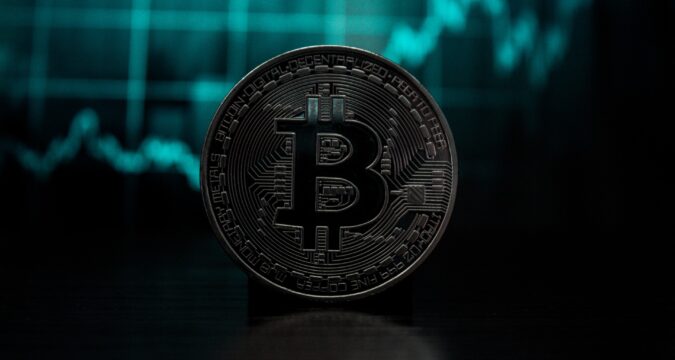 Briefly –
The Africrypt founders have escaped with Bitcoin worth $3.6 billion.
Founded two years ago (2019), Africrypt is among the leading crypto broker in South Africa.
Although lawmakers are searching for the founding brokers, starting a legal investigation is impossible since South Africa does not regard digital assets as financial products.
Earlier, the two brothers claimed to be a hacking victim in April and advised traders no to tell regulators as they would interfere with the recovery procedures. The founding brothers vanished this week.
In the largest Bitcoin heist in cryptocurrency history, Africrypt founders disappear with 69,000 Bitcoins worth $3.6 billion.
Founders Trick Investors
For now, a South African law company hired by crypto traders has not managed to find the founding brothers, Raees and Ameer Cajee. Other crypto exchanges have received notifications to track whether the Cajee brother would attempt to convert the stolen cryptocurrencies.
The whole event started in April after the brothers told their clients that hackers had accessed the trading firm.
In April, executive Ameer asked their investors to avoid reporting the hack to regulators since they would slow down the recovery moves. When some investors visited Hanekom Attorneys in Cape Town to start legal proceedings against the exchange, the law firm noticed a transfer of 69,000 Bitcoin to on-chain addresses from Africrypt digital wallet.
The brothers attempt to utilize various on-chain mechanisms to launder the Bitcoins, hoping to make their dealings untraceable. For now, Hanekom works with the police to find Raees and Ameer Cajee.
South Africa Crypto Scam
South Africa has been leading in both crypto adoption and fraud. According to Chainalysis reports, Mirror Trading International (MTI), an exchange based in South Africa, accounted for the highest crypto scam in 2021. That was after the crypto exchange escaped with funds worth over $500. More than 470,000 customers suffered victims.
Crypto fraudsters acquired around $2 billion in 2020.
It seems like most MTI scam victims turned to Africrypt, which became the most popular crypto exchange in the nation within no time. If the stats are legit, the Africrypt case exceeds the MTI scam by far, as the crypto economy in South Africa suffers.