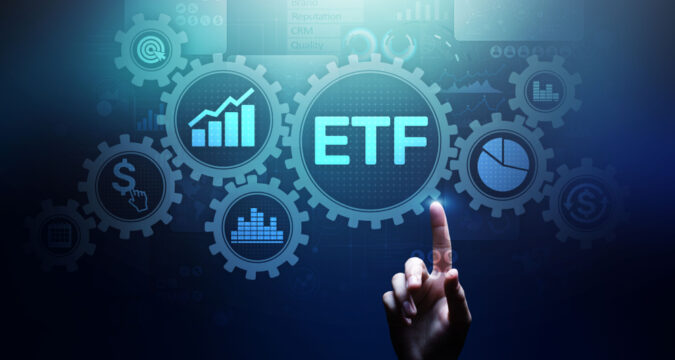 BlackRock, the world's largest asset management company, is currently looking into cryptocurrencies and Bitcoin-based EFTs. Recently, there has been a significant surge in interest in EFT inside the cryptocurrency markets.
Consequently, the firm has made the decision to acknowledge and address this trend. Studying this guide is necessary if you want to understand more about this EFTs and want to include them in your trading inventory.
What is a Bitcoin Exchange-Traded Fund (ETF)?
A Bitcoin exchange-traded fund is simply a financial instrument that allows individuals to invest in Bitcoin without having to directly own and hedge Bitcoin holdings. It's more like a stock or traditional investment fund. Buying shares in a bitcoin exchange-traded fund requires investing in bitcoin, essentially.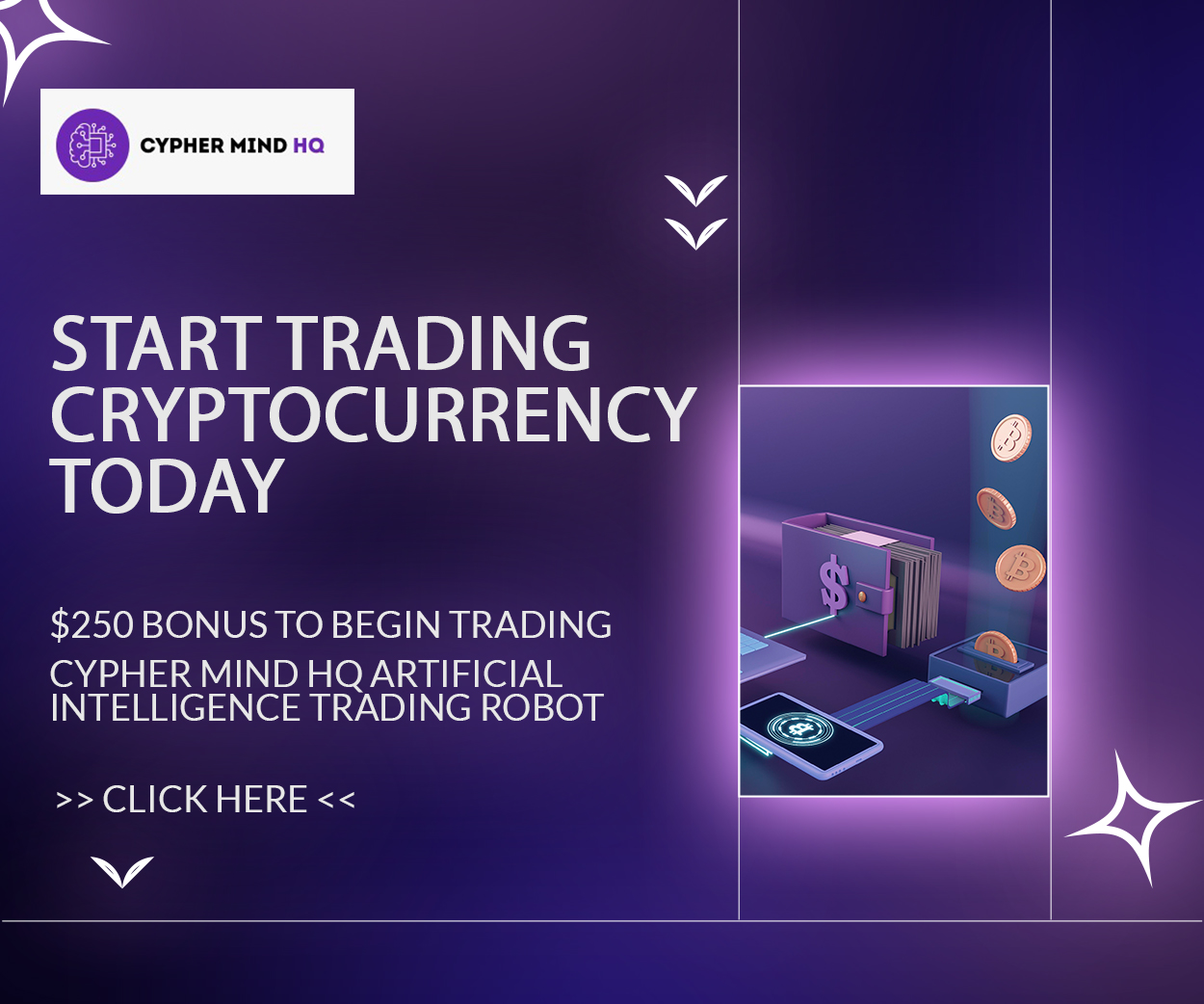 The ETF itself assumes responsibility for overall technical management. This increases the safety of Bitcoin investments, particularly for those who want to avoid the complications associated with owning crypto at all.
How Does BlackRock's Bitcoin EFT Function?
When it comes to managing investments, BlackRock knows what it's doing and has many of contacts in the financial industry. This gives them a good chance of making an exchange-traded fund (ETF) for bitcoin that follows the rules and gets a lot of investor interest.
The BlackRock Bitcoin ETF is not like other Bitcoin ETFs in how it works. Instead of going after the price of bitcoin directly, it uses "futures contracts" to do this.
Though the employment of contracts has its own perks, monthly futures contract adjustments cost a lot of money and could be a major source of investor concerns.
Also, it's important to remember that futures contracts have an expiration date.
This means the people managing these exchange traded funds (ETFs) have to constantly adjust and apply stocks. All this has been done in order to avoid forgery and market manipulation for ill uses.
If you're planning to buy into Bitcoin, you may want to consider BlackRock's exchange-traded fund to track its price. This option can be likewise effective and inexpensive, making Bitcoin trading easy and fun.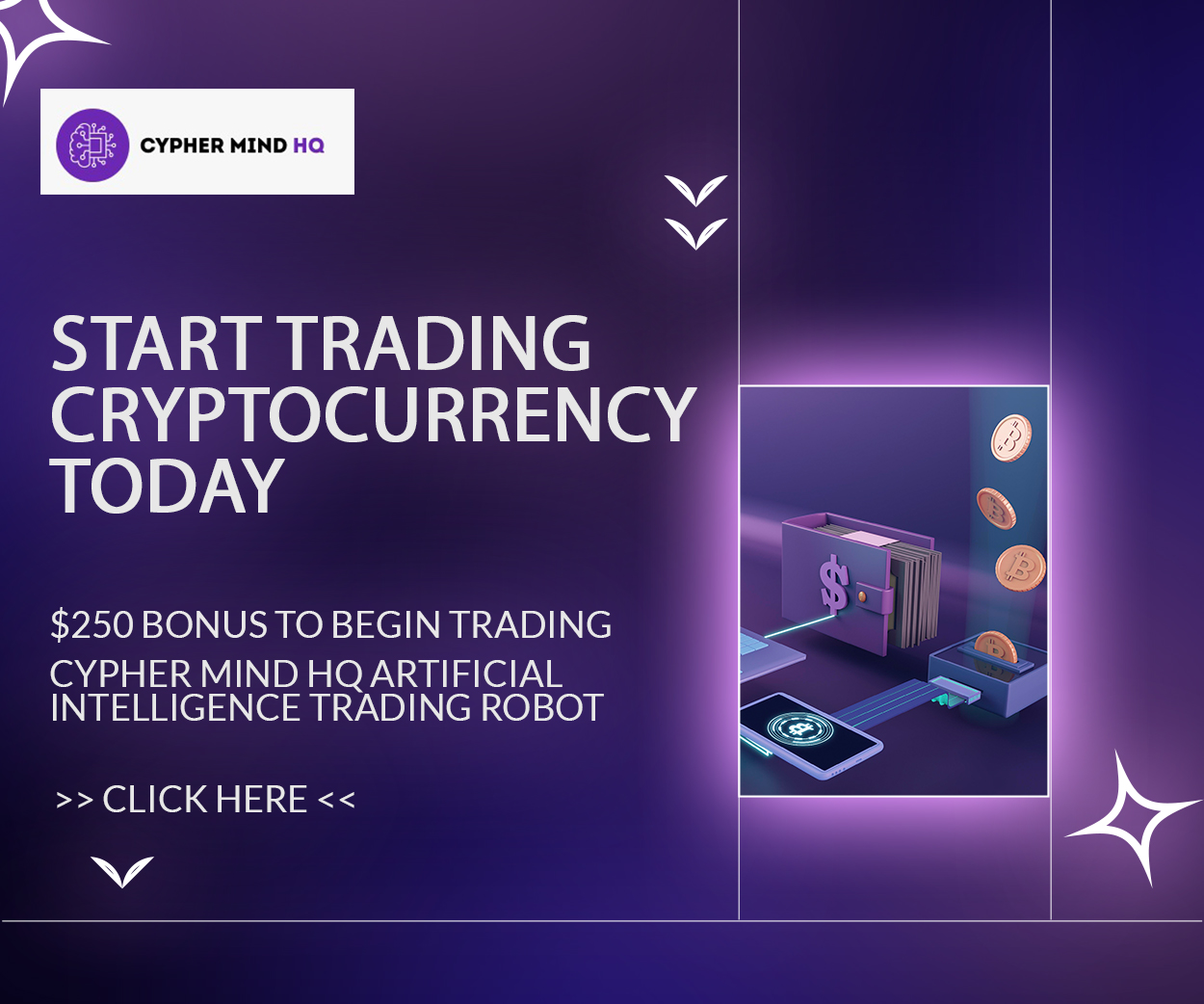 Advantages of BlackRock's Bitcoin ETF
Bitcoin trading stands to gain more from the prospects of the BlackRock Bitcoin exchange-traded fund. First of all, this should make it easier for large investors and regular investors to adopt and use Bitcoin more widely.
BlackRock's ability to participate in the cryptocurrency market through an exchange-traded fund (ETF) will likewise make Bitcoin seem like a viable investment. It will also make it easier for traditional investors to invest it in this market, hence increase its acceptability and accessibility.
Exchange-traded funds can also enhance liquidity and affect the price of bitcoin as they are a way for investors to gain exposure to bitcoin without direct access. Hence, stakeholders don't have to deal with significant bitcoin-associated challenges and complexities.
ETFs that provide a controlled and convenient way for investors to acquire bitcoin without direct access to it can also affect market liquidity and bitcoin price direction. This is because ETFs can often be an indicator of investor sentiment on bitcoin transaction, which will affect the price of Bitcoin.
Lastly, BlackRock's suggested ETF shows how important it is for the Bitcoin trading space to have clear rules and safety measures. Putting in place strict monitoring of a large financial company can make the business process safer for everyone. These kinds of projects could make the Bitcoin world safer and easier to use.
Future of BlackRock's Bitcoin ETF
Even though BlackRock's Bitcoin EFT is a viable investment asset, the precise timing for the approval of it remains uncertain. The heightened expectation of its prospective authorization has propelled the value of Bitcoin to its peak level within a one-year timeframe.
There is a growing sense of optimism among cryptocurrency traders over BlackRock's recent submission, despite the previous reluctance of U.S. regulatory bodies to approve Bitcoin spot exchange-traded funds (ETFs) in the first place.