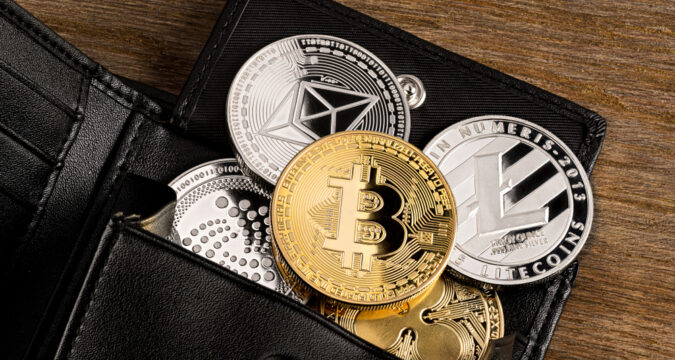 Introduction
Staking is like savings account that allows investors to earn yields on their staked token reserves. This article shares top 4 crypto wallets that are good for staking.
What is Staking?
Staking is the process of committing cryptocurrencies that allow the investors to earn yield or interest income on their holdings. However, staking is not limited to liquidity pools for earning staking income only.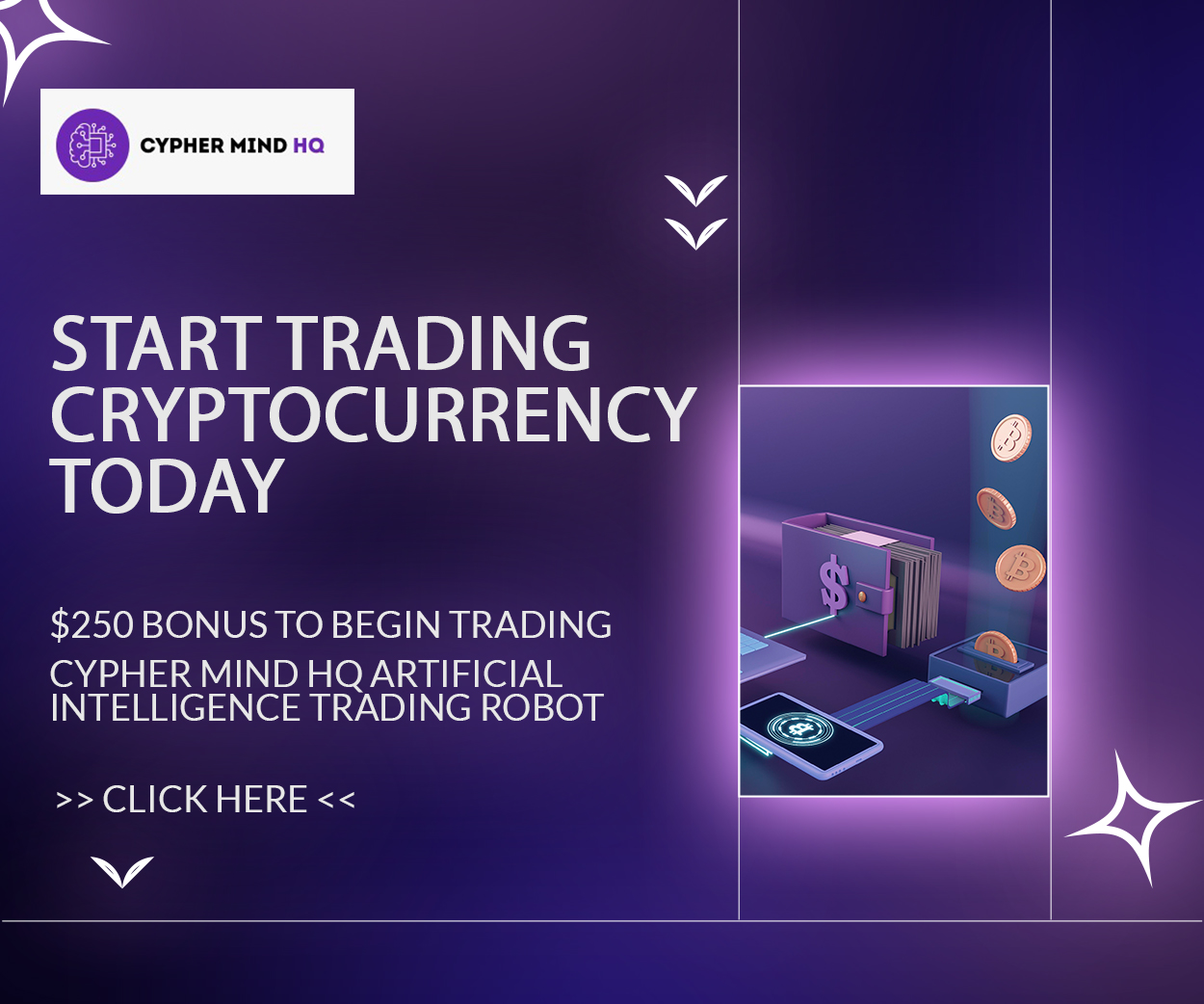 Blockchain networks may also adopt Proof-of-Stake (PoS) consensus algorithm. A consensus model is a type of transaction verification process.
PoS blockchain require nodes to stake their crypto holdings as a way to become validators. Validators can verify transactions on the blockchain and earn minted coins.
Furthermore, investors may be able to earn additional advantages from staking such as voting and participating in network governance.
Top Crypto Wallets for Staking Tokens
Here is the list of top cryptocurrency wallet services providers that offer support for staking.
Ledger
Ledger is a hardware wallet project and known for its state-of-the-art security features. There are two options for accessing staking services the first one is using Ledger Live and the second is external wallet application.
When using Ledger Live, investors may be able to install the application on their OS and create an account.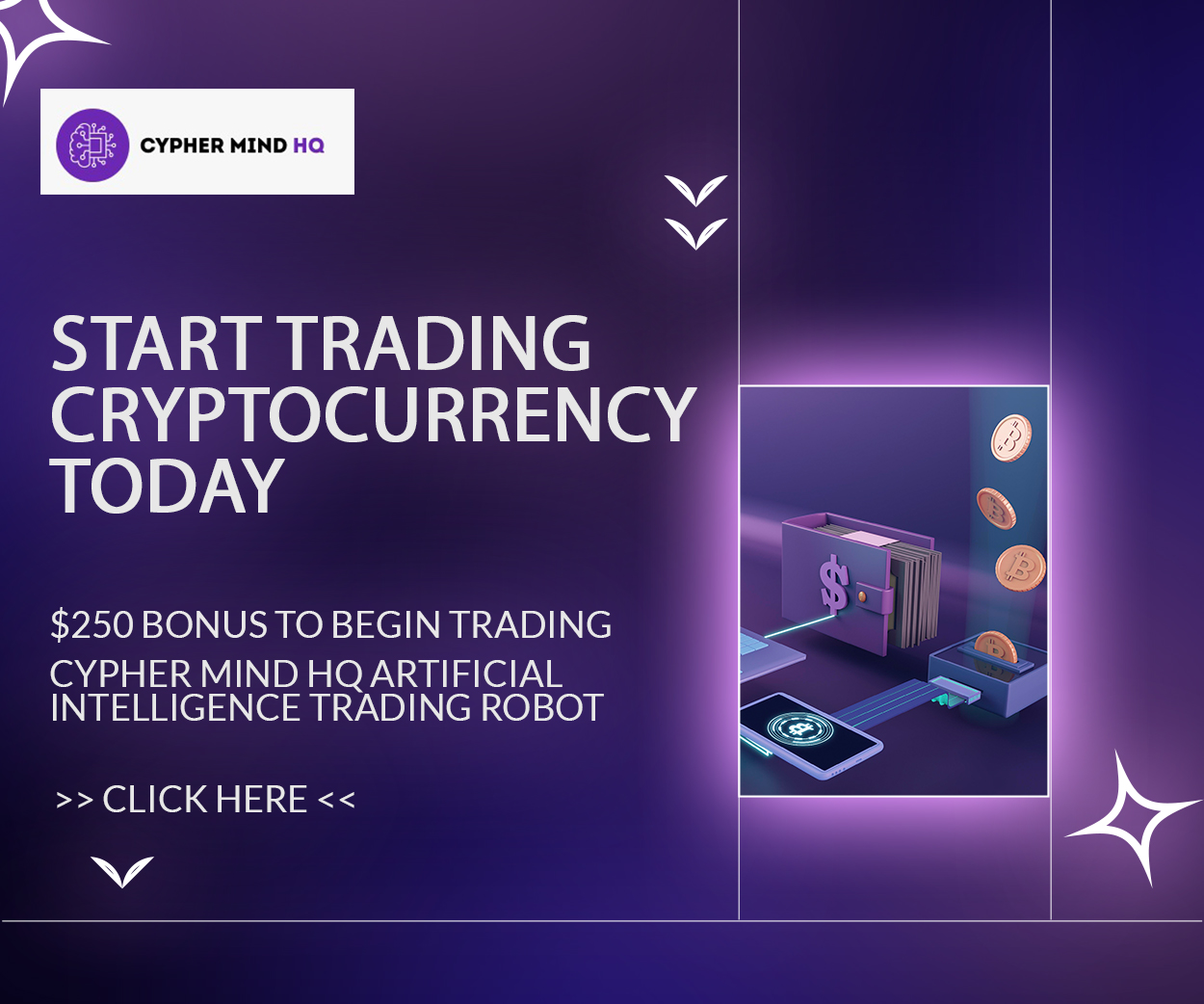 Now investors can link their existing digital wallet and transfer funds. Staking commences on automatic mode. Mattia Sarfati, growth marketing executive at Ledger informs that it is possible to stake only Tezos at Ledger Live.
However, investors may be able to stake other tokens by connecting with third-party custodians.
Exodus
Exodus is another multi-token wallet project and offers support for desktop and smart phone applications. Investors may also connect their Exodus accounts with cold-wallet Trezor.
Exodus has support for various cryptocurrencies and it also grants staking options by partnering with Switchchain.
Switchchain is a fixed-rate interest generating API for stakers and it operates in a non-custodial wallet. Exodus offers staking support for Ontology and Neo tokens with plans to add staking support for more tokens in the future.
Atomic Wallet
Atomic wallet is also a multi-currency wallet services provider that has software for Windows, Mac, Ubuntu, Fedora, Debian, and also available in the form of Andriod and iOS apps. The investors have the option to transfer required amount of tokens to staking address on the wallet project.
At the same time, investors may avail the feature of converting their staking rewards in fiat currencies or other digital currencies using the local crypto exchange. Atomic wallet stakes Cosmos, Neo, VeChain, Ontology, and Tezos.
TrustWallet is also a multi-coin wallet. Investors may be able to install the application on their Android or iOS devices. Binance acquired Trust wallet last year brining more users and increasing security on the platform.
Investors can create an account and transfer their token reserves on the platform and start earning yield after staking tokens on the forum. Investors can stake VeChain, Callisto, TomoChain, IoTeX, Algorand, Tezos, and Tron coins on the platform.
Staking on Exchanges and Liquidity Pools
In addition to blockchain networks and wallet service providers, investors can also stake their crypto holdings at exchange platforms. Crypto exchanges have started to offer staking options for their investors to increase their market share.
Some of the top cryptocurrency exchanges that offer staking options are Coinbase, Binance, OKEx, KuCoin, Poloniex, Bithumb, Huobi, and others. At the same time, many of these crypto exchange services charge zero-fees for listed tokens.
Various cryptocurrency investors can also combine their virtual currency holdings to increase their staking rewards by completing the minimum required amount to earn staking in a staking pool.
Staking pools are run and managed by operators. Stakeholders can cast their votes to lock their crypto reserves in the staking pool address. The coins stacked in the pools are more secure in comparison to trading platforms.
Conclusion
Investors can stake their crypto holdings to earn yield income on their reserves. Staking is ideal for long-term investors who are hodling reserves.