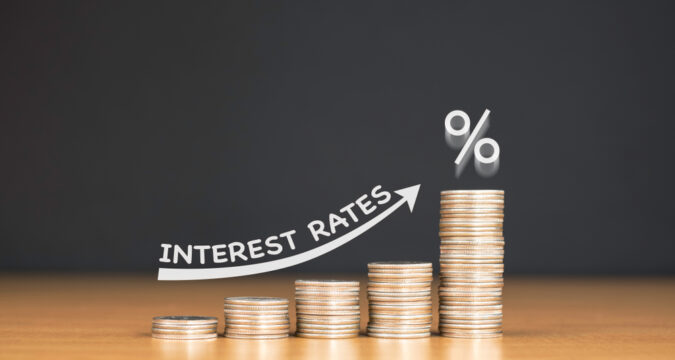 According to a source, ECB will likely maintain a significant rate hike on Thursday despite banking turmoil. Though some analysts have argued that the ECB should hold off on the rate hike in light of the banking sector problems, the source said that the central bank would likely press ahead with the increase.
The ECB has been worried that the recent financial market turmoil could create more economic instability, leading to higher inflation.
ECB's Unwavering In Commitment To 50 Basis Point Interest Rate 
Investors started questioning the ECB's dedication to a significant interest rate increase this week. This is coming after the failure of Silicon Valley Bank (SVB) in the United States caused adverse effects on the international financial sector.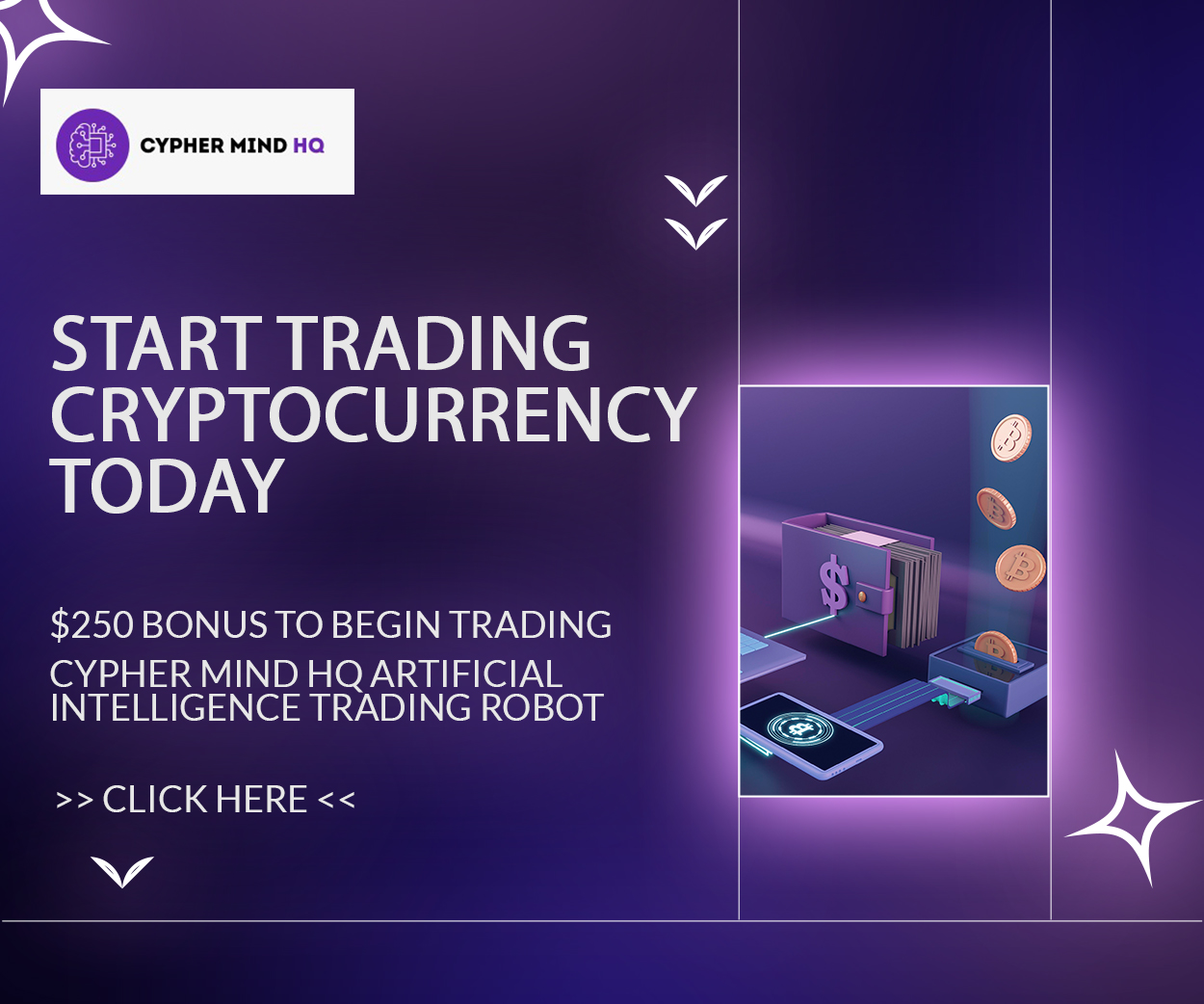 But sources close to the Governing Council suggested the ECB would not give up its plan to boost rates by 50 basis points on March 16 – which had been confirmed multiple times by President Christine Lagarde and her associates.
Futures of German government bonds dropped while the Euro rose compared to the British pound. The inflation estimates for the upcoming two years will be below those in December, yet higher than the European Central Bank's 2% goal by 2024 and slightly above it in 2025.
In addition, estimates for core inflation, not considering food and energy prices, are expected to be revised higher. According to the source, this will strengthen the demands for a more hawkish stance by the ECB's Governing Council.
However, the source stated that the doves on the Council, who have advocated for greater prudence in raising interest rates and cautioning about the potential for financial instability, were likely to feel supported by the recent market volatility.
They will argue against committing to more increases and suggest that any decision should be on future data.
Lagarde's Leadership Sets Precedent In ECB 
Under President Lagarde's leadership, the ECB can make decisions via a simple majority. Before the SVB collapse, the market priced in an 85% chance of a half percent deposit rate increase by the ECB to 3.0% on Thursday.
Nevertheless, some banking institutions, for example, Deutsche Bank, anticipated a more minor or no modification. Since the SVB bankruptcy, investors have significantly reduced their predictions for further rate uplifts.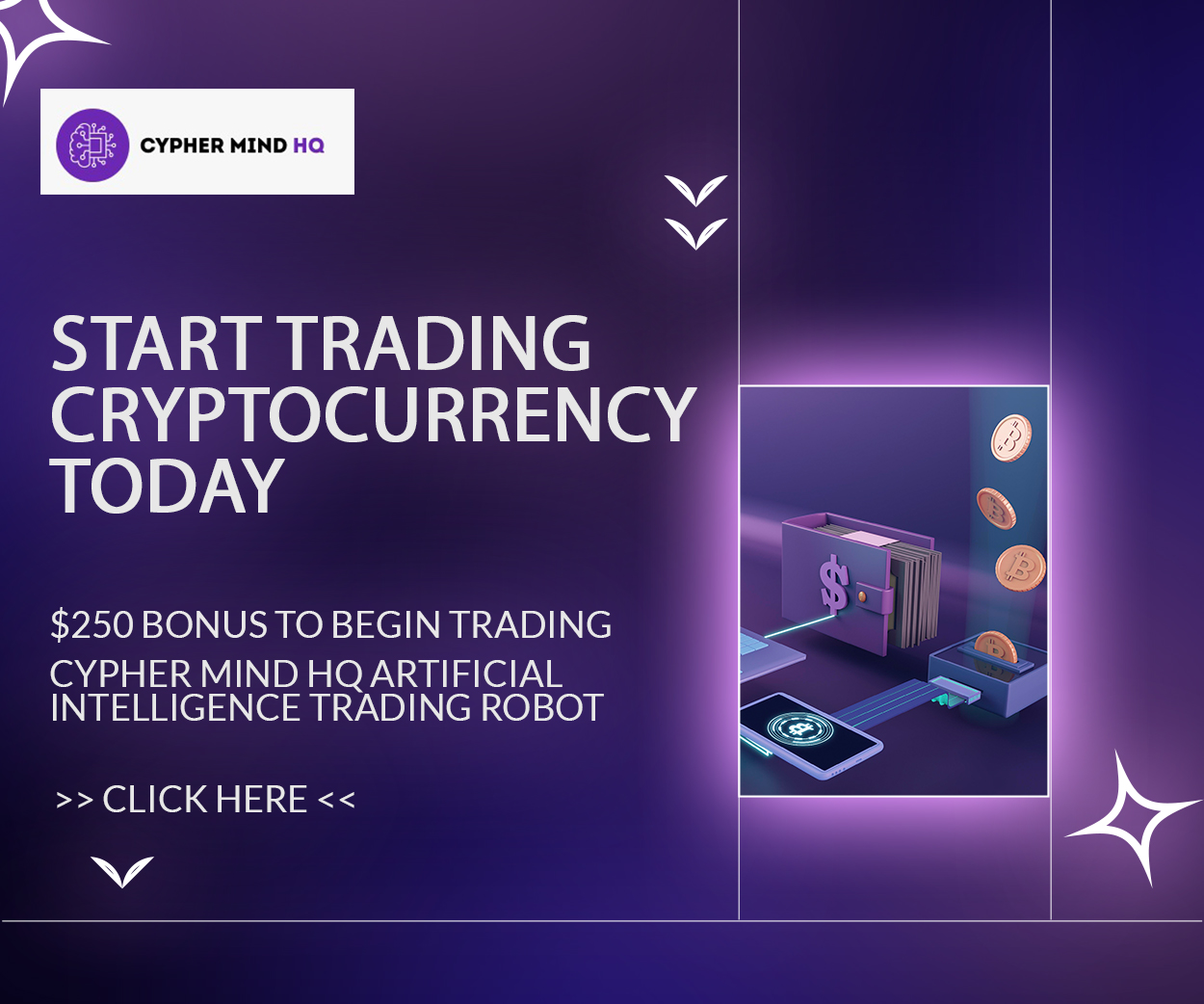 They expect the deposit rate to reach 3.65% in the fall, compared to last week's projection of over 4%. Supervisors in the Eurozone consider that the failure of SVB and two other banks will have only minimal impacts.
However, they emphasize vigilance to prevent any further repercussions. SVB was the most influential U.S. bank to collapse since the 2008 financial disaster, caused by its significant investments in U.S. government bonds and mortgage-backed securities, which failed when interest rates went up.
Thus, U.S. authorities promptly rescued the situation over the weekend. Stock markets have now steadied due to the expectation that a widespread financial disaster will be averted.