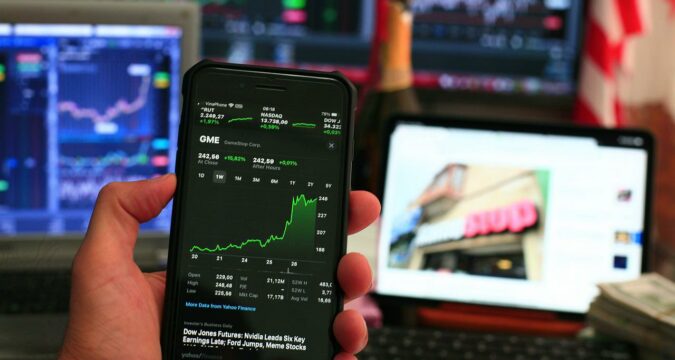 July has proven to be a joyous month for the Uniswap (UNI) community. The asset has performed really well in this particular month, which is a good sign for the investors. However, as the price of UNI has continued rising, the experts and analysts have kept looking into its negative side as well.
UNI may possibly be moving towards a Correction
The latest performance chart for UNI has proven to be very promising and bullish in nature. In just the past week, the growth observed by Uniswap is more than 20%, which is a strong and positive signal for the investors.
However, the analysts are looking at it with worry as they expect UNI to experience a correction. It is a common phenomenon in the crypto-verse that whenever a cryptocurrency experiences a strong rally, it experiences a correction after some time.
This is exactly what the analysts are pointing at as they believe that by September, the price of UNI will have experienced a correction.
45% Price Correction Expected for UNI
If we look at the data, we see that the price of UNI has been rising since the mid of June. The data shows that the price of UNI has been increasing within the "rising wedge".
According to the analysts, the rising wedge is mainly an indication of a reversal pattern for the bearish trend. To be precise, it is an attempt by major investors to artificially increase the price of an asset before they pull out their investments to generate profits.
Expected dip in Price of UNI
As per the analysts, the trading price of UNI may start moving in a downward direction. In this particular case, the analysts expect that by September 2022, the trading price of UNI may hit a low of $3.8. The UNI price falling to $3.8 would mean that its price has dipped 45% lower than the high price recorded by mid July.
The analysts have hinted that they expect the trading price of UNI to experience a downtrend once it comes close to $6.52. However, the analysts have also added that they expect the price of UNI may rise to $4.65 after bouncing back from a low of $3.8. This means that after the dip, the price of UNI will recover by 32.25% to hit the $4.65 mark.
UNI Following an old Pattern
It is to be kept in mind that UNI had recorded the same pattern back in February and April. From February to April, the price of UNI had surged by 65% before it snapped 70% in the month of April.
At that time, the price of UNI was at $3.56 and went up to $12.50 before experiencing the slump.