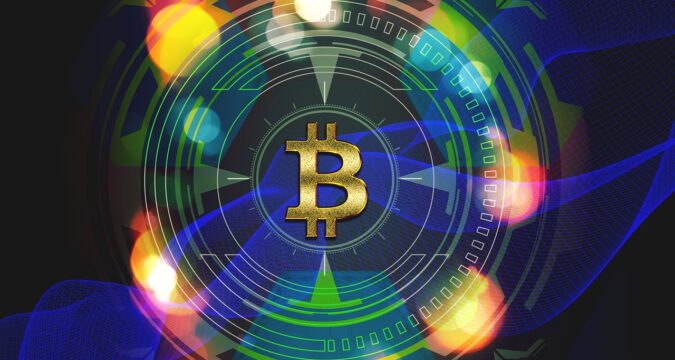 BlueBenx has made an announcement in regards to halting withdrawal services for all of the users. The firm has reportedly blocked its withdrawal service for 22,000 users.
BlueBenx Blocks Withdrawal Service
BlueBenx is a major cryptocurrency lending platform that is currently providing services in Brazil and other parts of the world.
The exchange has confirmed that it had to block all of its 22,000 users from withdrawing their funds. The officials have confirmed that it is due to a hack they have made the decision of halting the withdrawals service for the users.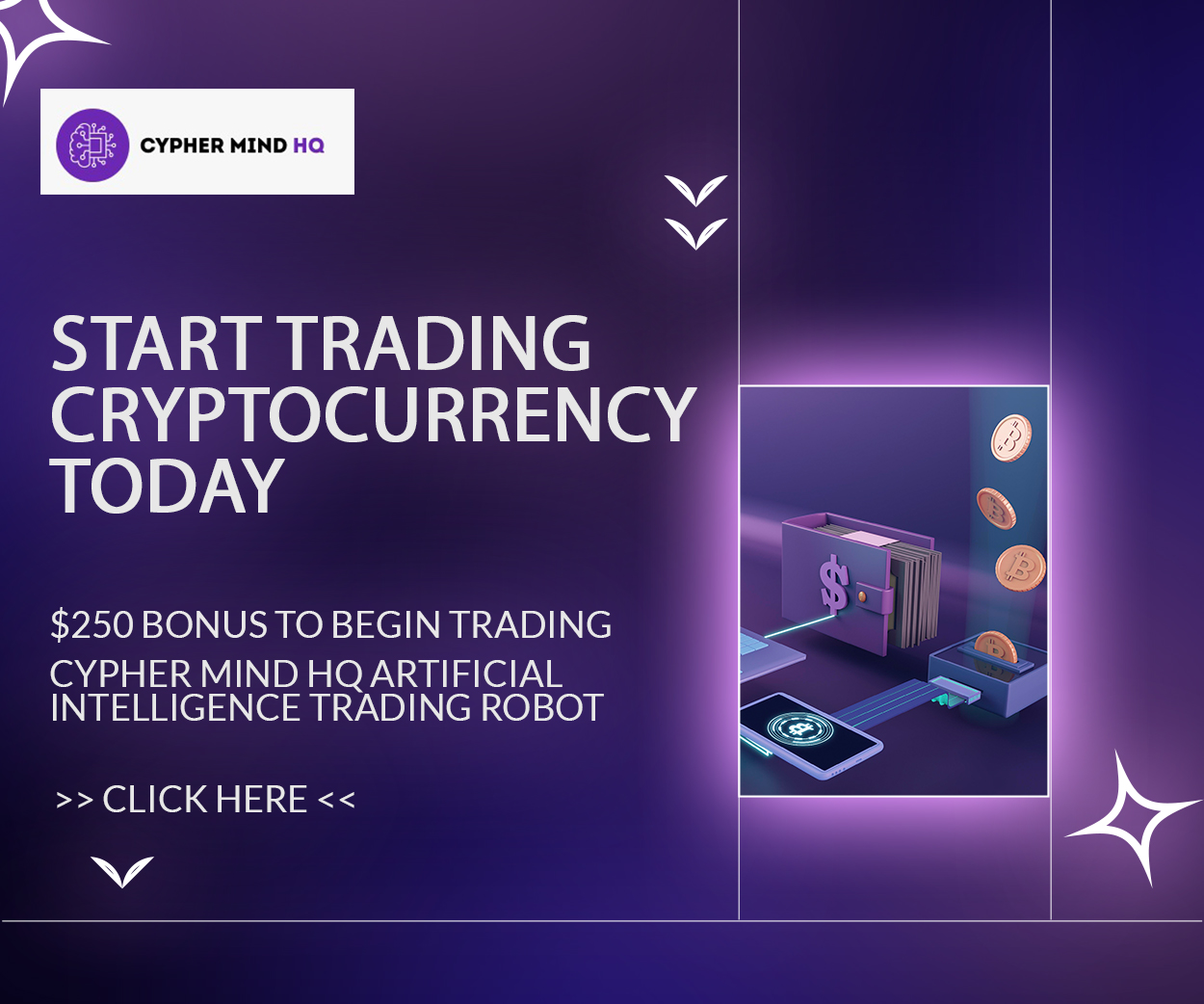 The hack resulted in $32 Million being stolen
The Brazilian cryptocurrency lending firm has confirmed that it ended up getting exploited by hackers. As a result, the hackers were able to steal away $32 million worth of cryptocurrencies.
The $32 million funds translate to 160 million Brazilia real. For now, the lending platform has shared no such details surrounding the hack.
The inside sources have confirmed that some of the employees were fired by the exchange. The laying off of some employees is being connected to the hack.
There are chances that the employees who were fired ended up becoming part of the exploit or deliberately facilitated the hack attempt.
BlueBenx is not alone
With the recently reported exploit, BlueBenx has become the latest lending platform and a cryptocurrency-related firm to suffer from a hack.
It has joined the list of cryptocurrency firms that have already suffered from an exploit and have lost millions of dollars in the process.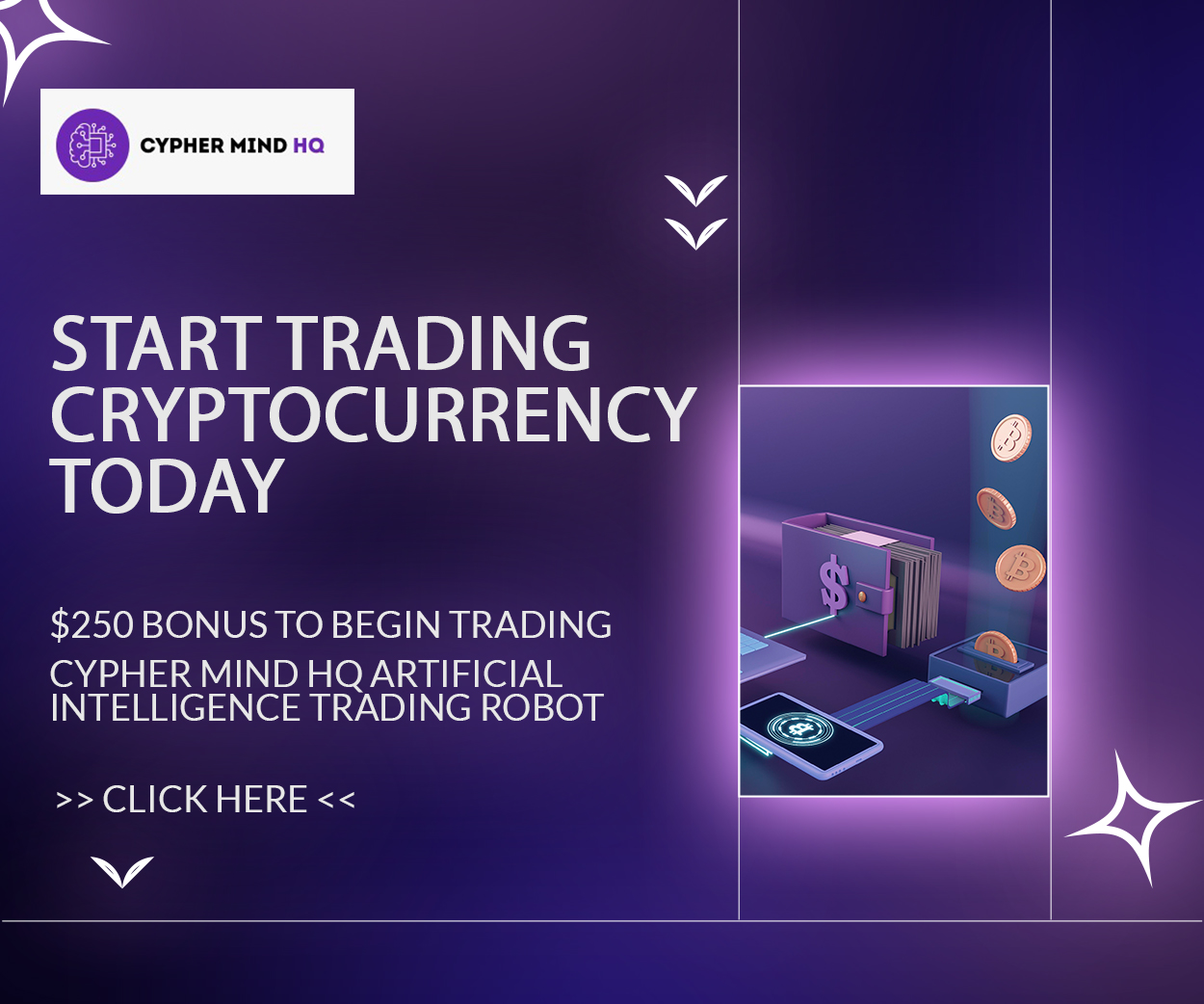 BlueBenx Announces Returns for Users
In response to the latest hack, BlueBenx has announced that it will be returning the funds of the investors on its platform.
For now, the lending platform has announced that it will not be able to fully return the funds of the investors. Instead, it will be returning 66% funds of the users that have been affected by the exploit.
BlueBenx has announced that it will be bearing the cost on its own. It will be using the funds it has generated through different earning avenues.
Report by Local News Channel
One of the local news channels from Brazil has reported that BlueBenx has become a victim of a very aggressive hack. As a result of the hack, the platform has ended up losing $32 million.
However, the investors are finding the news too hard to accept. According to the investors, the platform is yet to provide any explanation on the matter.
The platform has not provided any clarification on the matter, which has raised concerns among the investors.
The matter of concern is that the platform has fired some of its employees. It is expected that the hack will be investigated and more information may come out soon.