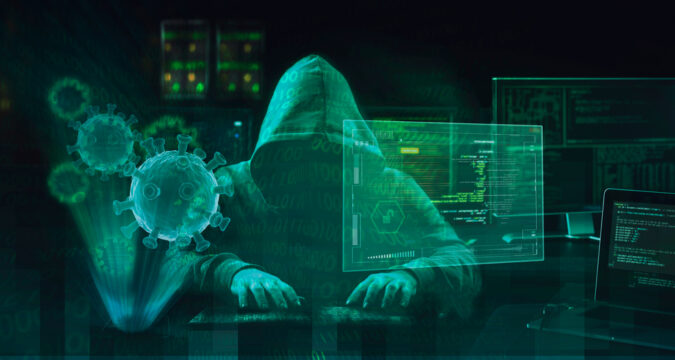 2023 is gradually recording one of the biggest hacking operations in the cryptocurrency world. The latest report from Singapore says that Bitrue: Singapore's most populous cryptocurrency exchange, has been hacked. It was said that this is one of the biggest hacks the country has ever known this year. The report also said that the hacker carted away $23 million in digital assets like the Ether, Shiba Inu, and its equivalent. 
PeckShield, which is a popular blockchain-based security and analytics company, as of the time of this report, has started counting Bitrue's losses. According to data from PeckShield, the hacker made away with 22.55 billion units of Shiba Inu coins, 46.4 million units of GALA, 173,000 units of QNT, 8,540 units of Ethereum, and 310,000 units of MATIC. 
It was also gathered that the abovementioned coins are the major ones. Hence, others were stolen from their Ethereum-operated wallet, and in a tweet by Bitrue, which confirmed this development, said that they'd noticed some strange hot wallets earlier today. And from the default workings of hot wallets, they are designed to work with the internet, facilitating speedy withdrawals and deposits.
Experts who commented on this trend say that the fact they had hot wallets made them more vulnerable to hack into. They also argued that this would have been more difficult for the hackers if it was a cold wallet known to operate offline. According to the company's tweets, the attacker stole a $23 million value of cryptocurrencies like Shiba Inu, Quatn, Ethereum, Holo, GALA, and Polygon.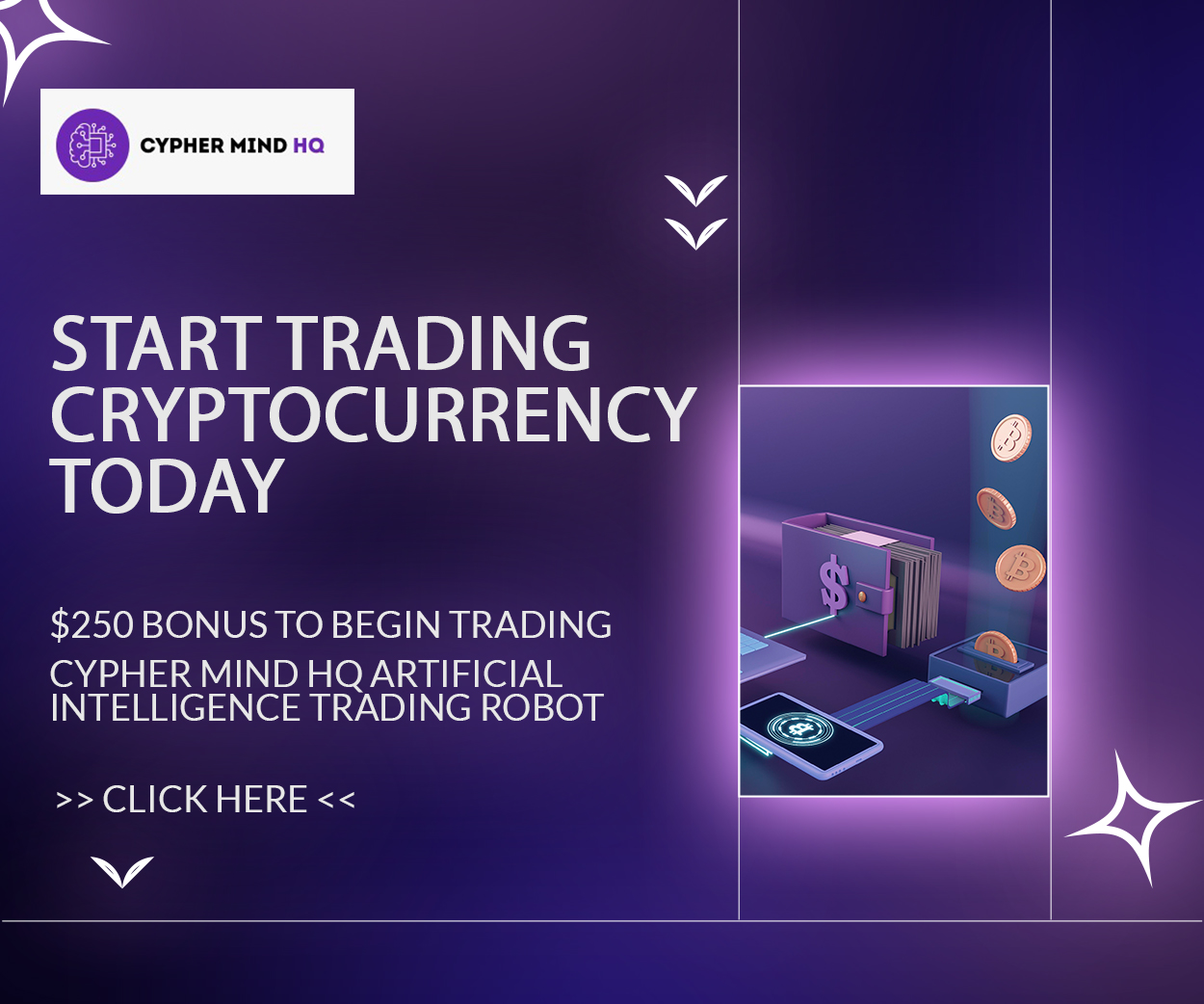 Bitrue Explains The Situation In Details
According to the official statements of Bitrue, the attacked wallet had less than 5% of the company's total reserve. The company also said that they had ascertained the extent of damage and the method of operation and have started coming up with preventive measures to prevent future occurrences.
The company, in its tweet, was quoted as saying, "We take this matters like this very seriously, and we are looking into it right now." Bitrue Exchange has also been reported to have promised to compensate its customers who have been affected by this hack hence, have lost some funds.
Currently, the company has temporarily disabled the withdrawal feature of their platform while trying to calm down the situation. An official statement said that they would resume full operations on the 18th of April after a comprehensive investigation has been carried out. Further investigations  on this case revealed that this is not the first time Bitrue has been attacked.
It was gathered that similar events had occurred sometime in 2019, where a total of $4 million in Cardano and XRP were stolen. It is also important to note that this is the second major cryptocurrency hack that has occurred this week, the second being Gdac: a South Korean cryptocurrency exchange, where  $13 million was lost to hackers.