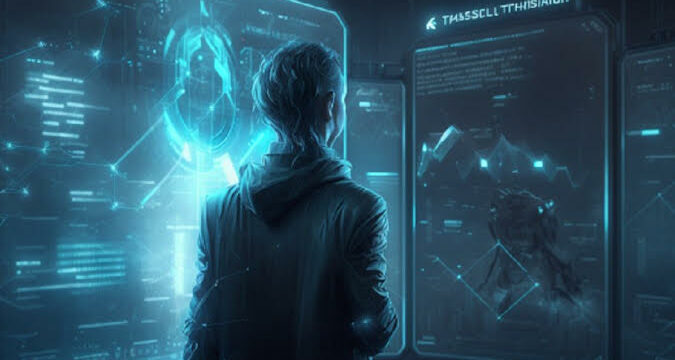 The report says that the price of Chainlink, a well-known decentralized Oracle network, has significantly increased in the past 24 hours. The alternative currency increased by 8%, hitting a high of $7.9 before some serious profit-taking occurred. Michael Van de Poppe, a well-known cryptocurrency analyst, claims that Chainlink is vulnerable because of the rally and that the current price surge was expected.
He added that the altcoin might increase from $15 to $20 if everything goes according to plan. Despite the optimistic estimate, some investors decided to cash out, which led to the return of around 650,000 LINK, or $5.06 million, to exchange wallets. After reaching its peak, the price of Chainlink may have experienced a slight decline due to this attempt to take profits.
Chainlink is a decentralized oracle network that links information from the real world with smart contracts on the blockchain. As more developers and businesses attempt to integrate blockchain technology into their systems, it has recently attracted much interest. The rising acceptance and integration of the network, as well as the generally bullish outlook in the cryptocurrency market, are some factors that have contributed to the increase in Chainlink's price.
Chainlink And Some Of Its Prospects Reviewed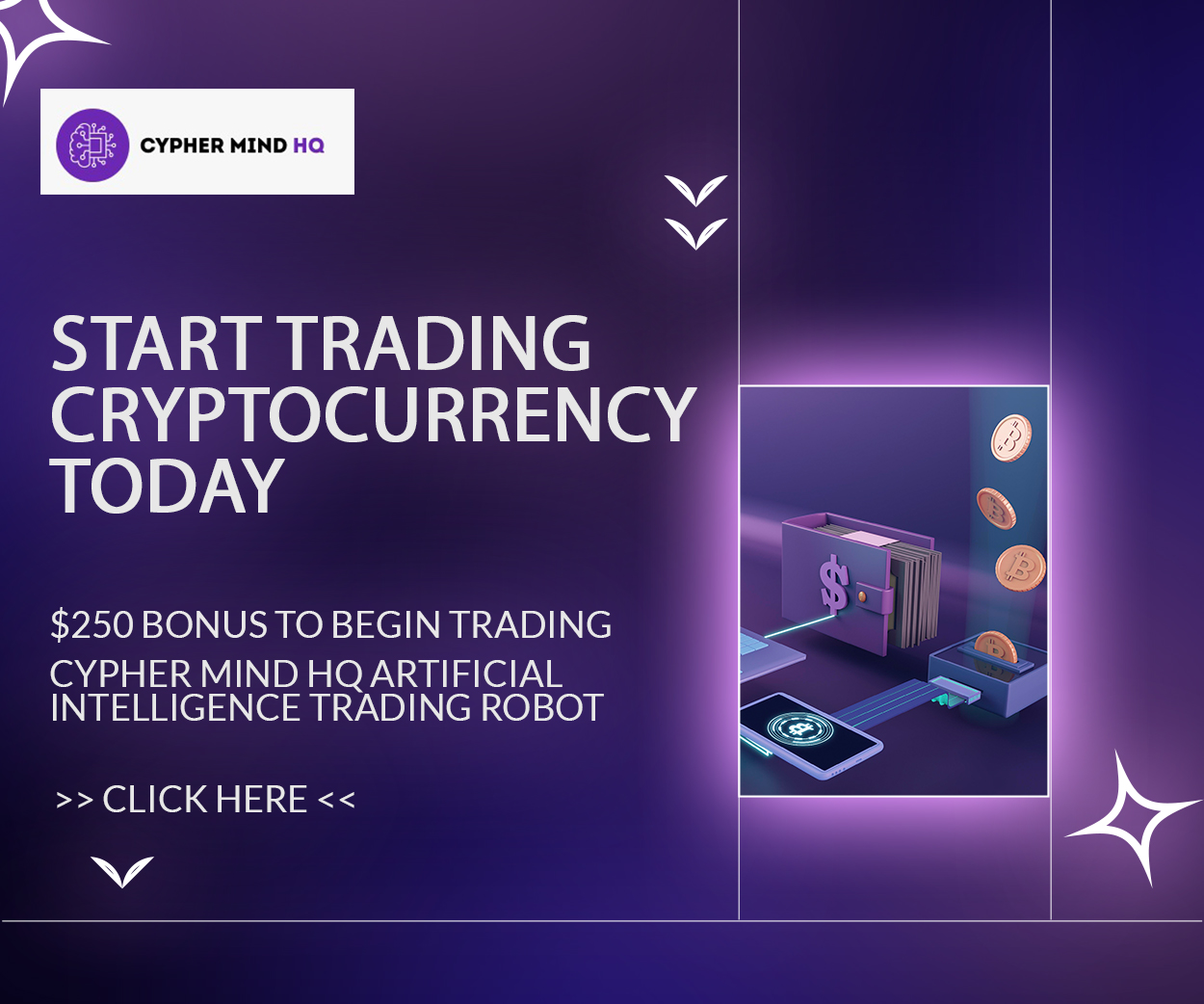 Chainlink recently announced a cooperation with the gaming platform Polyient Games to deliver decentralized oracle solutions to the gaming industry. Through this agreement, developers will have access to off-chain data required for game dynamics, giving players a more engaging experience.
Chainlink has also collaborated with many other businesses, like Google, to offer safe and dependable data feeds for smart contracts. These collaborations have increased Chainlink adoption and contributed to the latest price increase.
The general bullishness in the cryptocurrency market has also contributed significantly to the rise in Chainlink's price. The market capitalization leader in cryptocurrencies, Bitcoin, has steadily risen and reached all-time highs. Other cryptocurrencies, like Chainlink, have soared in value due to the price of Bitcoin.
Although there has recently been some profit-taking, many investors still have high hopes for Chainlink's future thus, are still holding. The network has become a crucial part of the blockchain ecosystem because it can deliver safe and dependable data feeds for smart contracts. 
It has been widely debated that the recent alliances and integrations between Chainlink and other businesses have aided in growing its popularity and relevance in the cryptocurrency industry. Chainlink's significance will increase as more firms and programmers try incorporating blockchain technology into their systems.
The Rising Rate Of Chainlink And The BTC Influence
Analysts who commented on this development said there is a connection between the recent Bitcoin activity and what is currently happening with Chainlink. This is coming at a time when most analysts have predicted events like this. Recall there have been situations where industry analysts had said that others would reciprocate an increase in the price of BTC. 
Currently, industry experts have also predicted that this recent development will have the most impact on the cryptocurrency industry as a whole. It was gathered that the event started the moment the price of BTC rose to $30k – this event, experts have insisted that the rally will continue. From all assertions, many predictions have gone on the side of Chainlink, with many insisting that it will still go the path of Bitcoin in no time.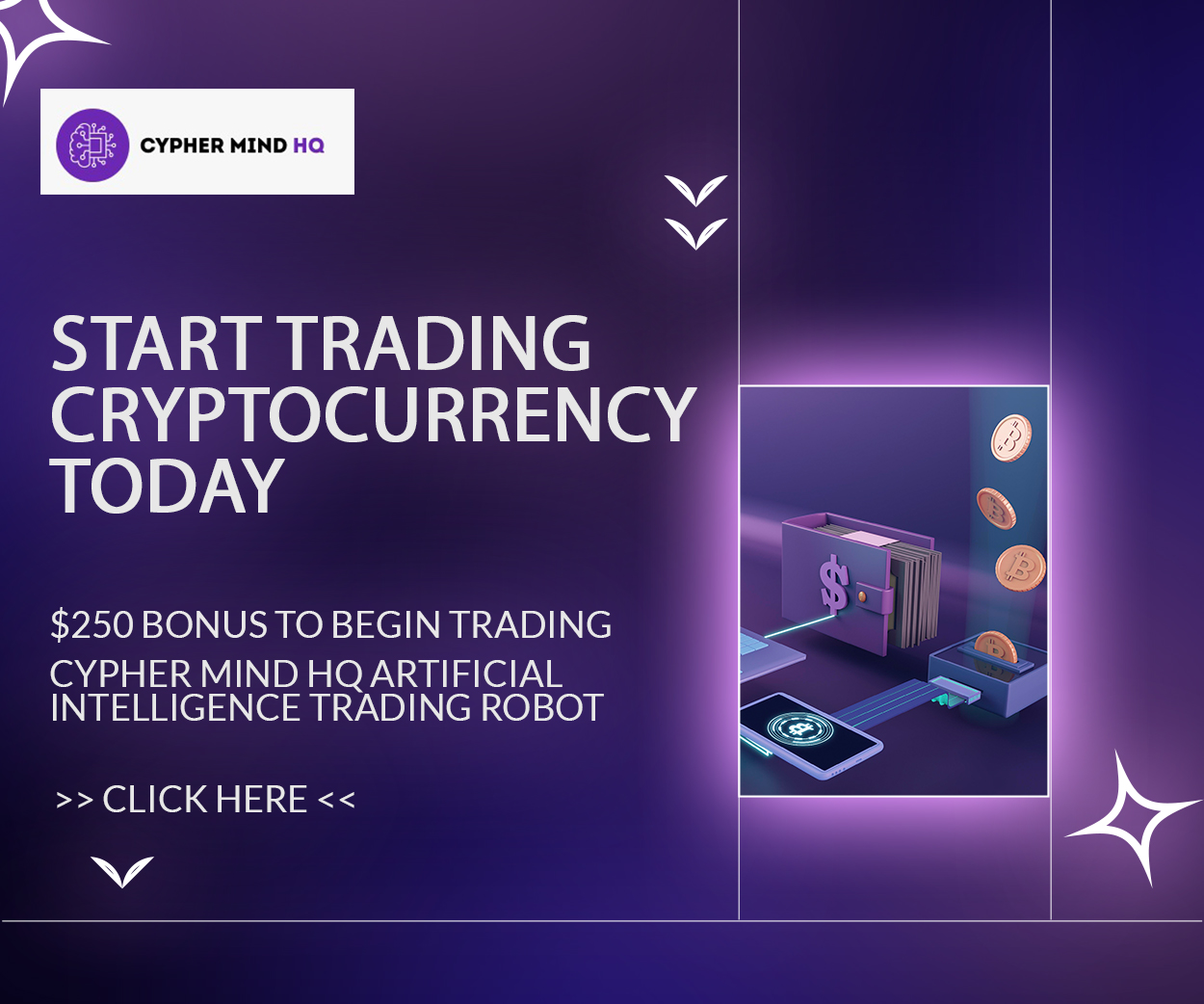 In another development, stakeholders who were interviewed on this development said that should this prediction come to pass; it will compel Chainlink whales to unlock over 65 million LINKS in their possession, triggering a whole new phase of profit-taking activities.
Traders who commented on this development said that the whales releasing some of their assets would go a long way in minimizing the losses they have been experiencing for the next few weeks. According to expert analysis, whales will be making almost $500 million in profit should the price of LINKS hit $15.