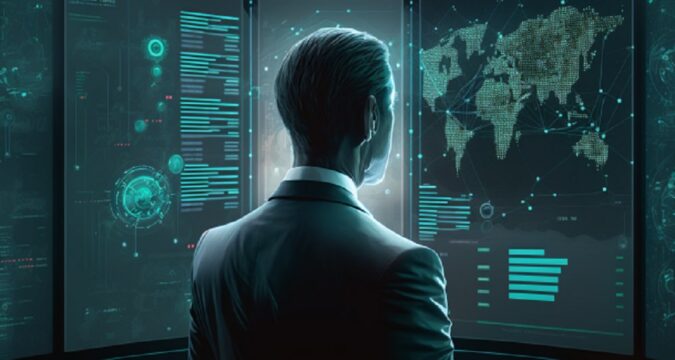 The spiking demand for financial and investment products has motivated the digital asset provider in Hong Kong HashKey, to diversify its product line. On April 14 HashKey team launched the wealth management unit that will provide innovative investment solutions to corporates and other institutional investors.
A review of the market demand curve demonstrated that the shift to the digital assets sector had increased consumer purchasing power for financial products. The HashKey team plans to seize the available opportunities in the financial industry by introducing a wealth management platform.
Advantages of Wealth Management Unit
According to HashKey, head of the venture capital department Deng Chao, the wealth management unit will provide unique financial solutions. Chao stated that expanding the HashKey products and services will enable the consumer to benefit more from the digital assets.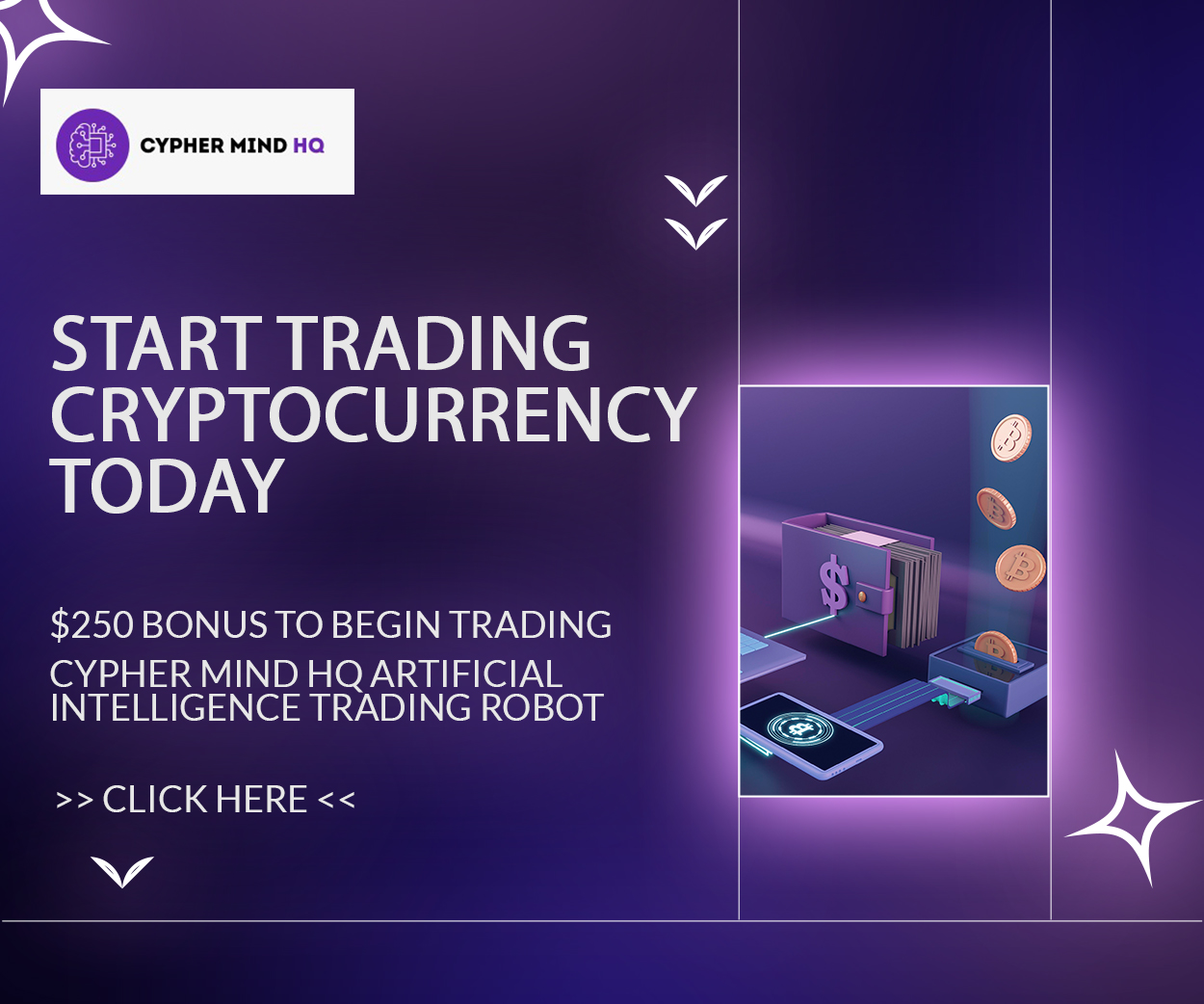 In his address, Chao referred to the last year's report from the Boston Consulting Group (BCG) that demonstrated that investors had invested approximately 0.3% in cryptos. The BCG team estimated that 25% of investments were on equities.
The BCG 2022 statistics revealed that the demand for digital assets would gradually increase over time. This report motivated the digital assets service providers (DASP) to explore the existing opportunities in the crypto space amid market recovery.
Reportedly the HashKey wealth management unit will integrate artificial intelligence (AI) technology into the traditional finance system. The interception of AI aims at improving the security of financial tools.
Also, the digital asset products that the HashKey team plans to introduce will include funding assets, liquidity products, and trading services. Despite launching the asset management platform, HashKey has been increasing its geographical presence in other parts of the world.
HashKey Next Move
In September 2022, HashKey management confirmed receiving approval for a "Type 9 asset management permit" from the Hong Kong regulators. The license allows the HashKey team to monitor their portfolios, which provides users with a platform to trade virtual assets.
The HashKey team has also been seeking new opportunities in digital assets. The group noted that despite the uncertainty in the crypto market, the DASP team opt to invest in providing reliable and convenient liquidity.
Beyond this, the HashKey team has announced plans to increase the number of tokens available on trading platforms. The team has pledged to improve user trading experiences by creating friendly, over-the-counter (OTC) services.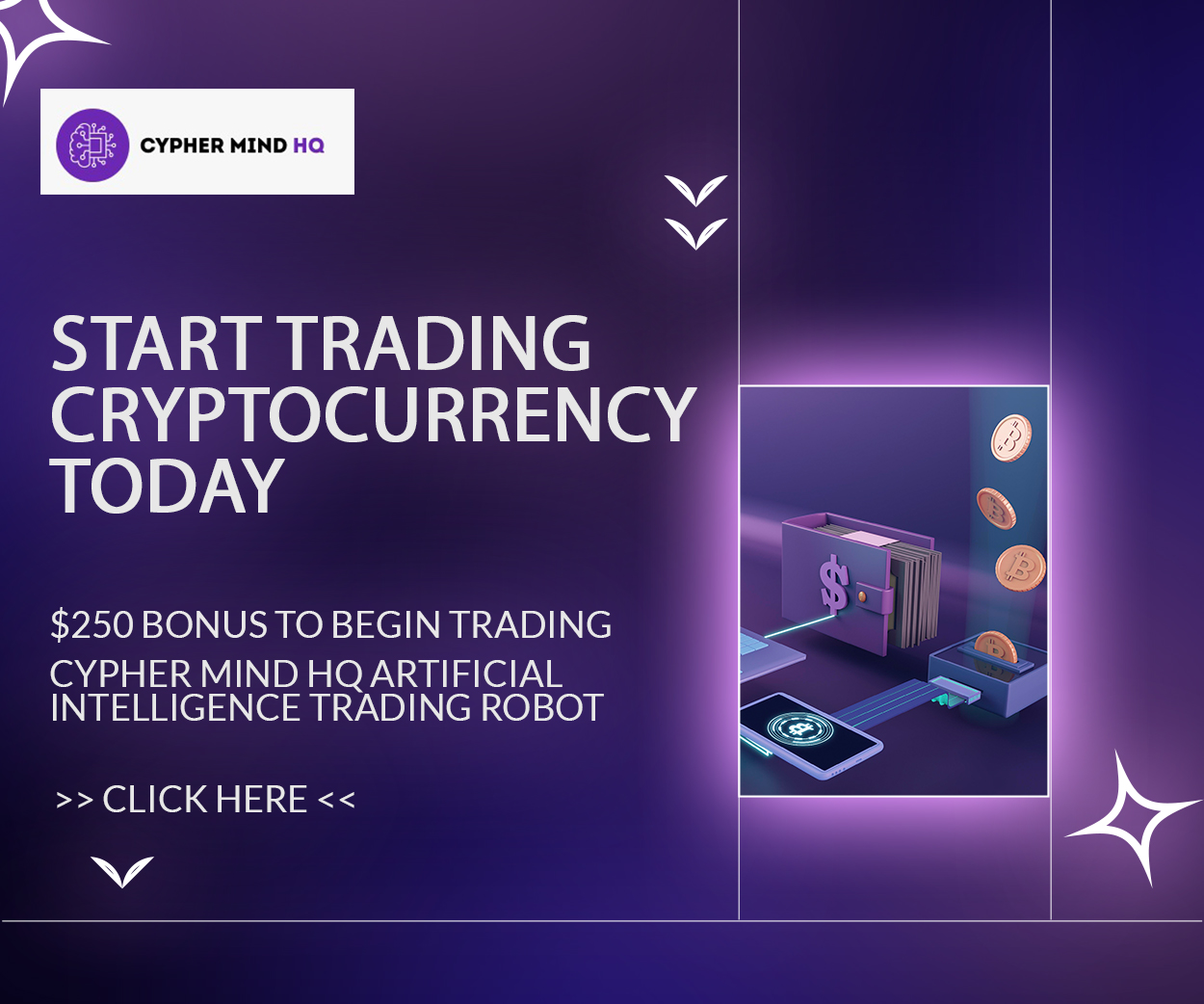 The desire to obtain a substantial market position inspired the HashKey team to seek external funding to improve the Web3 space. A report dated January 17 revealed that the HashKey funding round generated $500 million.
Surprisingly, HashKey's funding project aimed to enable the digital asset service provider to inject funds to increase cryptocurrency adoption by developing a revolutionary blockchain infrastructure.
Moreover, the test to widen its market presence has challenged the digital asset provider to seek partnerships with fintech and blockchain companies. In 2022, the HashKey team closed a partnership agreement with SEBA bank to push for mass adoption for  digital assets in institutions.