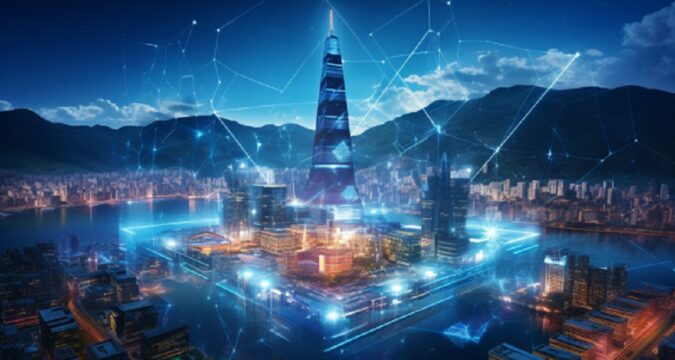 The crypto payment platform Alchemy Pay has gotten the regulatory green light after bagging a payment license in Arkansas to expand its operational base in the United States. Per reports, the firm obtained a Money Transmitter License in Arkansas from the state's securities body.
Alchemy Pay Joins The Bandwagon
The Arkansas Securities Department has reportedly granted Alchemy Pay a Money Transmitter License. Accordingly, the approval will allow the payment gateway to offer services like payment instruments, receiving funds, prepared access, and digital currency transmission.
The spokesperson for Alchemy Pay revealed that the firm initially obtained its license on September 13 from the state's financial watchdog. Moreover, the latest development represents a significant milestone in the company's expansion drive, being that it was its first money transmitter license in the US.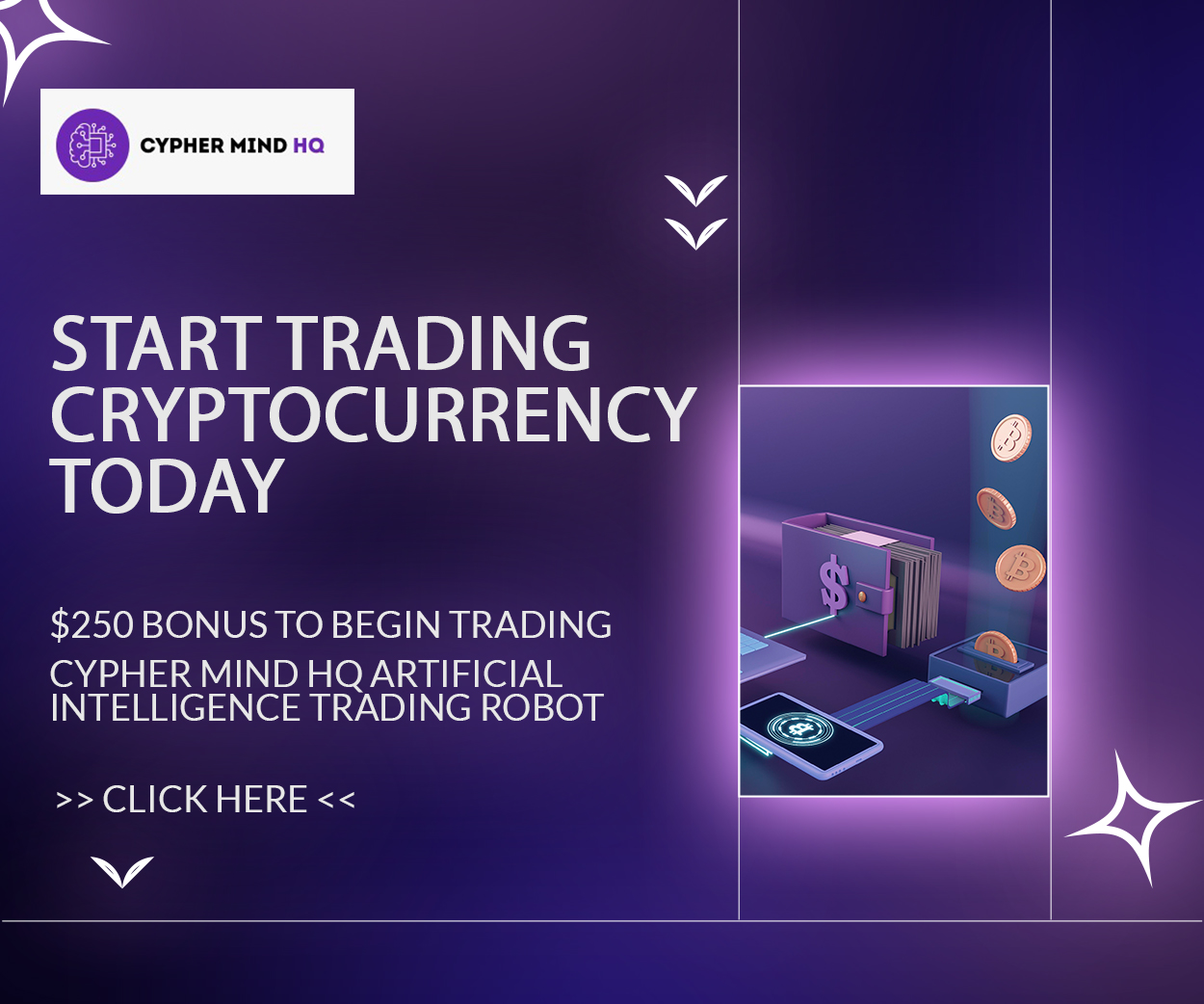 Alchemy Pay has joined the league of prominent crypto entities like Coinbase, Block, and MoonPay with the money transmitter license. Furthermore, the license marks a critical step in Alchemy Pay's relentless pursuit of regulatory approvals in key international markets.
The company has also obtained operational licenses in emerging financial markets such as Indonesia and Lithuania. This announcement marks the start of an exciting new chapter for Alchemy Pay as it seeks to obtain licenses in other states across the United States.
This move is part of the firm's commitment to establishing a strong and compliant presence in the dynamic global financial landscape. As Alchemy Pay expands into these new markets, it will lead to a new phase of seamless and secure digital transactions.
The Journey So Far
Established in Singapore in 2018, Alchemy Pay has emerged as one of the pioneer entities in the digital finance space. The company operates an innovative crypto-to-fiat payment platform at its core, allowing seamless conversions between traditional currencies like the USD or euro and crypto assets like Bitcoin (BTC) and Ethereum (ETH).
Additionally, the platform connects traditional and digital financial systems and ensures individuals and businesses can quickly and efficiently navigate the evolving global finance landscape. Based on current information on the Alchemy Pay website, the company's cutting-edge platform can process payments in about 173 countries.
These countries include Australia, Canada, Hong Kong, the United Arab Emirates, and India. Alchemy Pay's broad global reach demonstrates its drive to provide inclusive and accessible financial solutions globally.
The Arkansas regulator's operational license approval of the payment platform is another feat, given that Alchemy Pay secured approval as a fully compliant service provider under Mastercard's Site Data Protection program in June 2023. Early in January 2023, Visa also listed the company as an accredited service provider within their network.