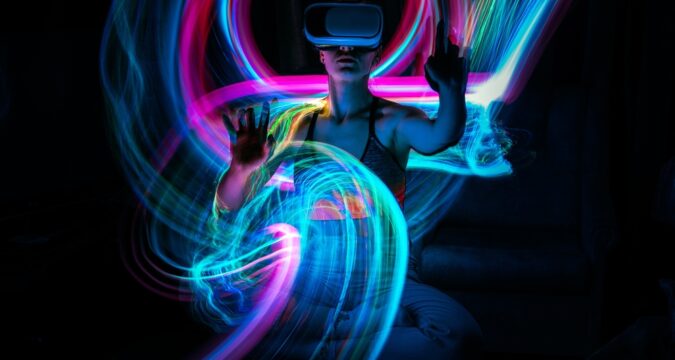 Introduction
Metaverse is a new term that is plastered all across social media. This article is about Metaverse and how big tech giants like Facebook and Microsoft are creating it.
What is Metaverse?
Metaverse is a concept of internet and related services about its next step of evolution. At present, internet is a popular and common phenomenon. People around the world can access the internet on their mobile and computer screens. However, the internet in its existing form is 2 dimensional and a step ahead from its read-only predecessor.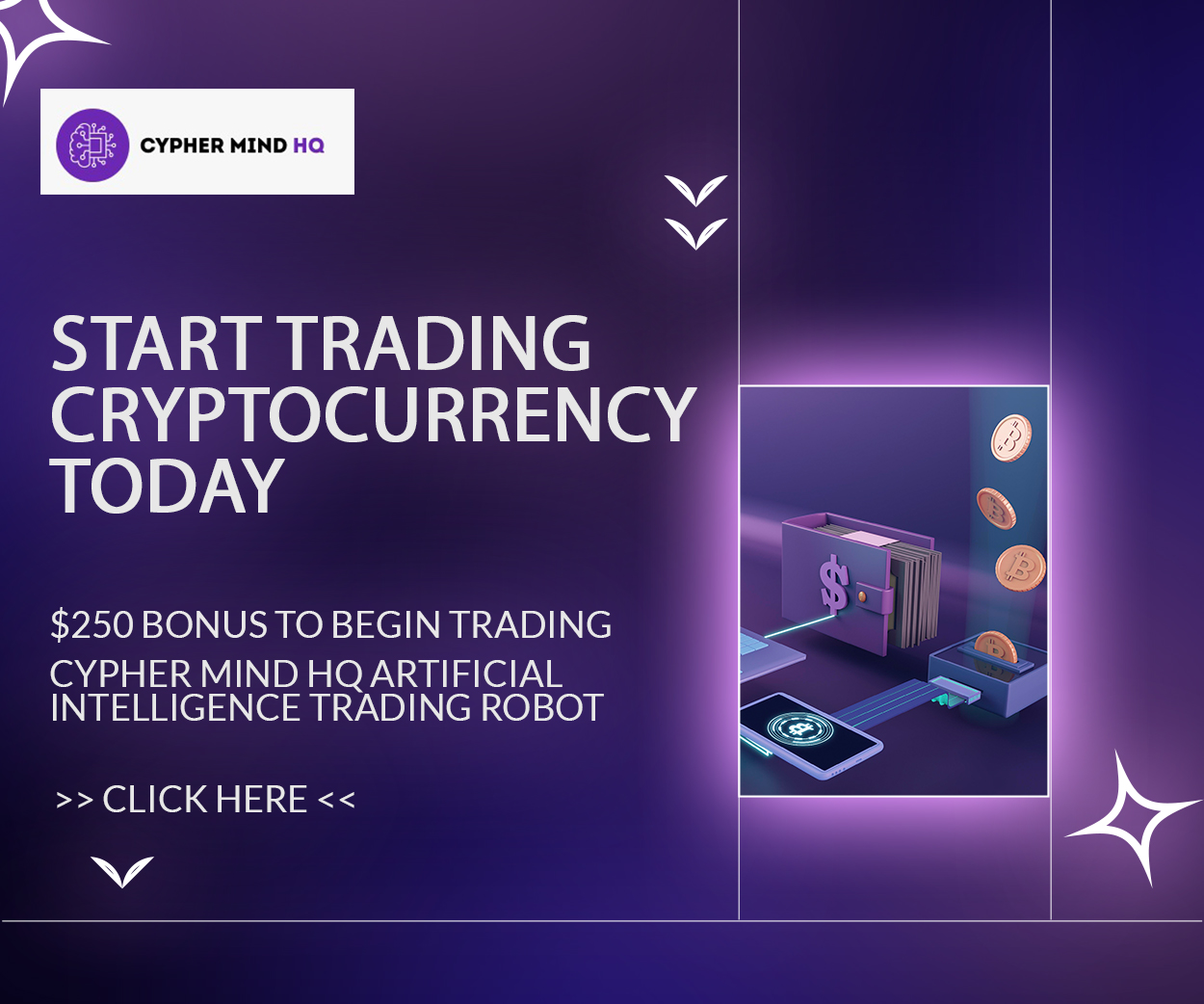 IT experts deem that the next phase of evolution in internet is going to be in the form of Metaverse. Metaverse is a type of internet where users can interact with web-connected services in an immersive and 3D manner.
Metaverse not only allow users to interact with the online services but also give them a chance to be present in the virtual environment and interact with features in-person using digitized avatars and artificial personas.
How does Metaverse Work?
The term Metaverse was adopted from a novel called Snow Crash penned by Neal Stephenson in 1992. Metaverse can contain a wide-array of technologies and concepts that are still evolving and under-development.
Technologies such as virtual reality, augmented reality, blockchain, Web3, NFTs, GameFi, and many more are already integrated with the Metaverse.
At the same time, many companies and independent projects have also created standalone Metaverses such as Sandbox, Axie Infinity, and Decentraland etc.
At present, Metaverse require using VR headsets to log-into the 3D world that are created by online service providers such as medial health professionals, fashion brands, e-commerce stores, and many more.
People may also be able to use Metaverse spaces as virtual work places, political debates, personal meetings, and international digital events etc. The user must complete the hardware and software requirements to create and access any Metaverse.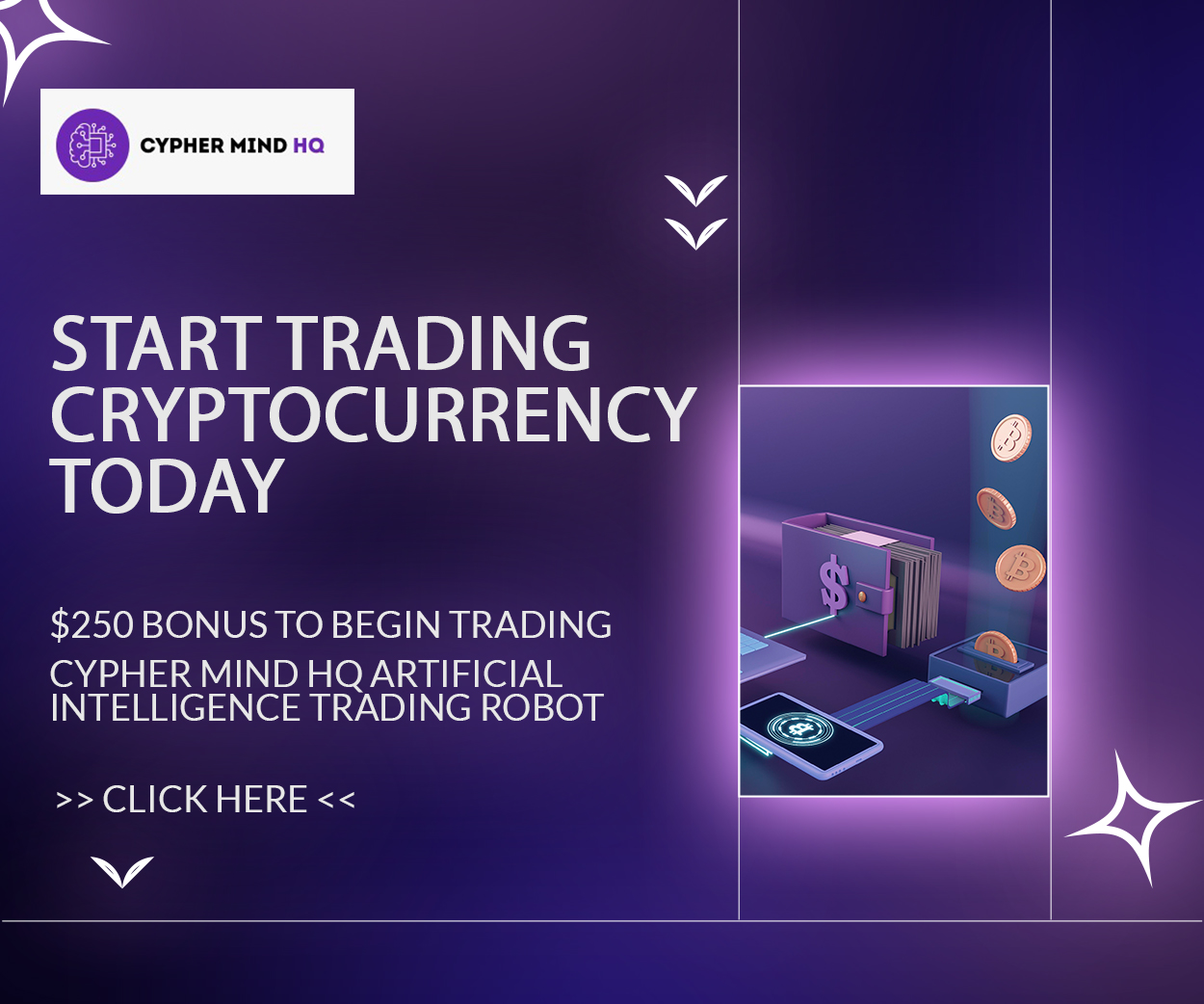 What is Facebook Metaverse?
Facebook is one of the biggest social media platforms in the world. CEO Mark Zuckerberg has rebranded all the social media applications under the new brand name Meta. The rebranding led to hiring of more than 10,000 people in EU to create a Metaverse for Meta.
Facebook intended to retain its market share in the world by platforming all its subsidiaries under a consolidated brand name. Furthermore, the company also aimed to become the flag bearer in development and promotion of this latest concept.
What is Microsoft Metaverse?
Microsoft the company who popularize Windows operating systems around the world is another big name that is developing a Metaverse. Xbox, the popular gaming product of Microsoft has announced acquisition of Activision, the gaming app developer behind Candy Crush and Call of Duty etc.
The venture intends to work on developing a virtual reality Metaverse for gamers. Satya Nadella, the CEO of Microsoft said that game building worlds like Minecraft and Mojang represents the design and scope of their Metaverse.
The company has called its Metaverse Mesh with interactive features such as Presenter mode and immersive design.
Microsoft Metaverse Vs Facebook Metaverse
Here are some important features from both Metaverses:
The main focus of Facebook Metaverse revolves around social interactions and networking considering its background as a social media empire. Meanwhile, Microsoft Metaverse projects are more concerned with building work places that emulate the existing work spaces like MS office.
Meta's scope of Metaverse is about enabling a sci-fi future where people spend more time in VR worlds.
On the other hand, Microsoft is working in building a Metaverse that replace the real workplaces with virtual work environments saving commute time, energy, and hassle for workers and reducing carbon-emissions and excessive fuel dependency.
Microsoft Metaverse adopts a hierarchial approach by allowing workers to participate in VR worlds for work. Meanwhile, Meta is using a bottom-up system where consumers will be able to enter and participate in work or gaming projects independently.
Microsoft Metaverse will provide pre-assembled spaces that will morph into customizable environments such as Nth Floor with Mesh.
Meta has created a platform called Horizon Home where friends can hangout and invite each other to play games much like in Facebook but in a 3D environment.
Conclusion
Metaverse is an exciting and futuristic concept that is gaining popularity among the masses. Some of the biggest names in Tech are creating unique Metaverse frameworks, designs, and features. The development of Metaverse will evolve the existing core setup for internet access and web surfing.