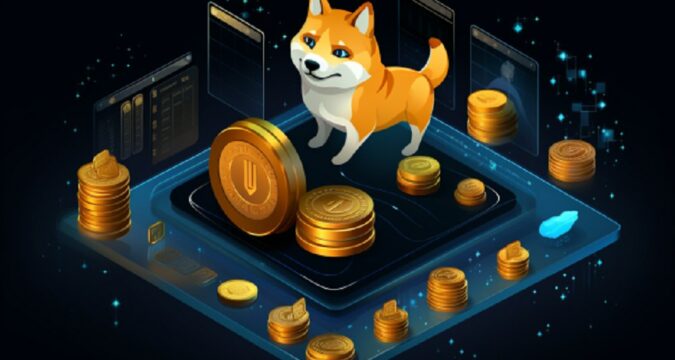 Outrage Over Atomic Wallet's Shibarium L2 Integration
Integrating Shiba Inu's Layer-2 solution, Shibarium, into Atomic Wallet has triggered outrage among victims of the $35 million hack suffered by the platform five months ago. Despite the potential for growth and accessibility, this integration has drawn criticism from crypto investors affected by the earlier security breach.
By incorporating Shibarium's public mainnet, Atomic Wallet, enables seamless transactions involving three tokens from the Shiba Inu Ecosystem—Shiba Inu (SHIB), Doge Killer (LEASH), and Bone ShibaSwap (BONE). The integration signifies Shibarium's entry into decentralized financial services, potentially reaching the wallet's 5 million user base worldwide.
However, not everyone in the Atomic Wallet community views this move favorably. Critics opined that Atomic Wallet has yet to provide substantial compensation to the numerous victims affected by the hack earlier in the year.
Compensation And Security Concerns
Despite the upgrade in security measures, discontent among users persists. Investigations linked the hack to the notorious Lazarus Group from North Korea.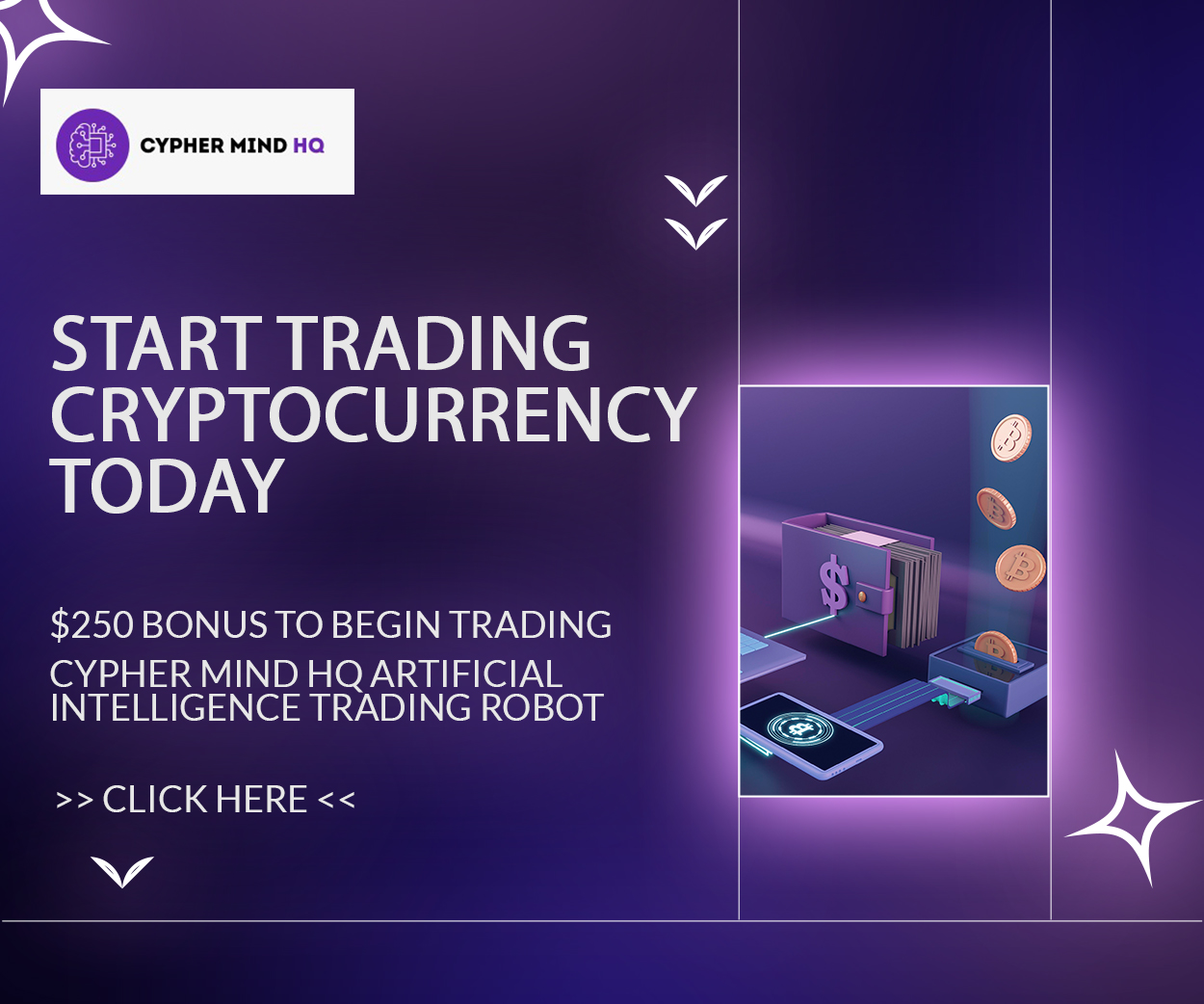 Despite some users' demand for reimbursement directly from Atomic Wallet, no official response has clarified the scenario, leaving the affected individuals in limbo. The only statement from the Atomic Wallet team was that the security breach impacted less than 0.1% of its user base.
However, crypto analyst Colin Wu presented evidence suggesting that victims collectively lost over $100 million, with some losing their entire portfolios. The unresolved aftermath of the security breach continues to cast a shadow on the platform's recent integration endeavors.
Meanwhile, there are reports that the SHIB Army is trying to ensure that other leading DeFi wallets like MetaMask and Trust Wallet integrate Shibarium into their ecosystems, suggesting concerns about the Atomic Wallet integration.
Shiba Inu To 2x In Value By December – Analyst
In other news, top crypto market analyst Captain Faibik has released a bullish forecast about SHIB's price, predicting that the memecoin's value would double by mid-December. His bullish projection is rooted in Shiba Inu retaining its appeal despite the numerous challenges it faces in the market.
Captain Faibik's forecast has injected fresh optimism into the Shiba Inu community. It is worth noting that Shiba Inu's price growth throughout the year hasn't been as robust as anticipated.
Compared to other altcoins, SHIB has recorded a mere 4.97% growth year-to-date (YTD). Against Bitcoin (BTC), SHIB has experienced a significant decline of 53.26% within this timeframe.
Market Insights And Long-Term Predictions
Amidst many altcoins in the crypto space, Shiba Inu stands out due to its substantial media allure, attracting predictions from market experts and notable protocols. For instance, ChatGPT anticipates that SHIB's price will reach $0.00001357 by Q1 2024.
While the long-term vision for the token's price is the 1-cent price mark, market analytics platform Telegaon suggests that a combination of macroeconomic and technical factors indicate that the token might not achieve this feat until 2030-2040. Instead, Telegaon forecasts that the token could surge as high as 2 cents within the same timeframe.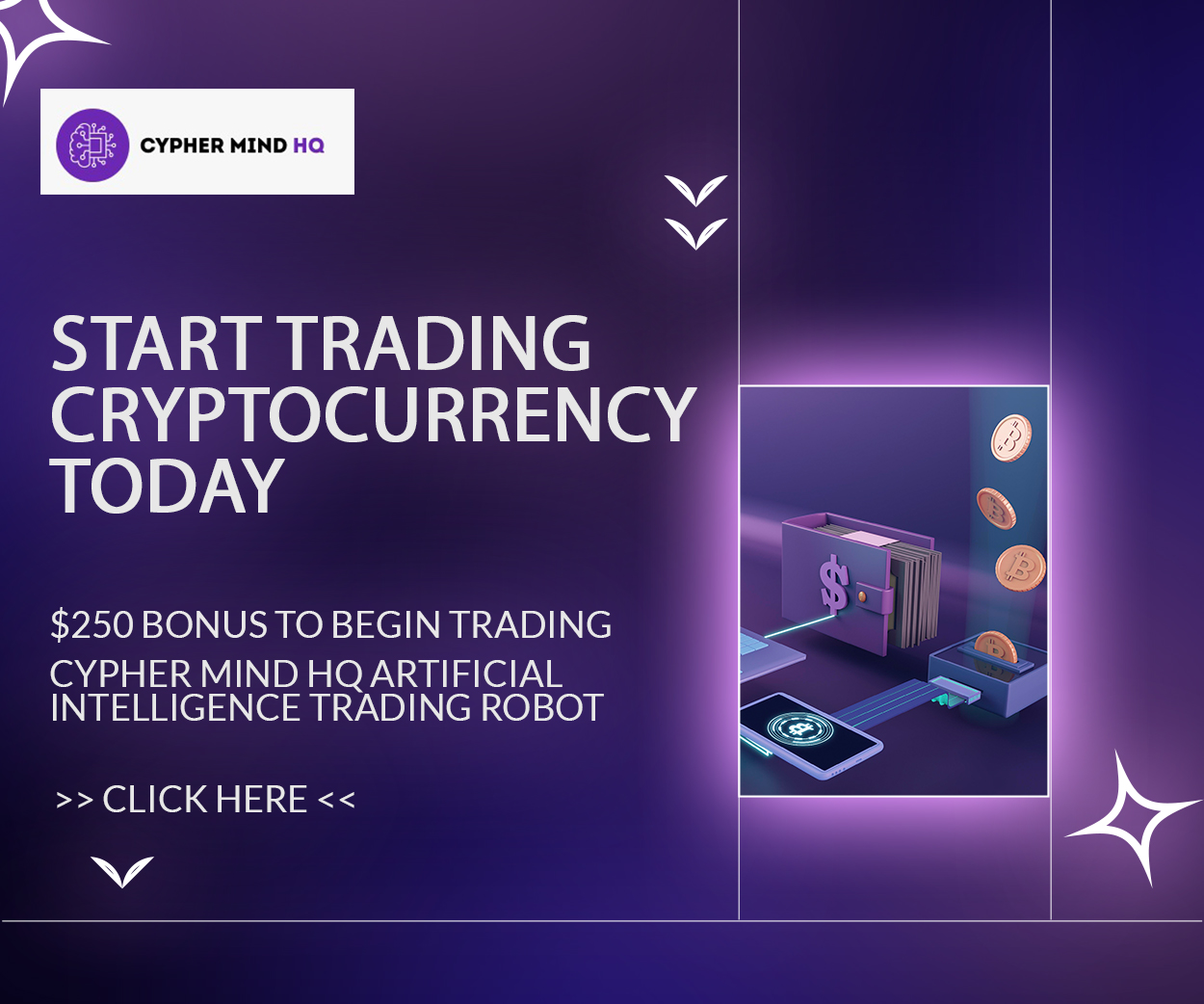 These optimistic forecasts primarily depend on the efforts of the project's developers to augment the usability of Shibarium and its layer-2 network and enhance the token's deflationary characteristics.