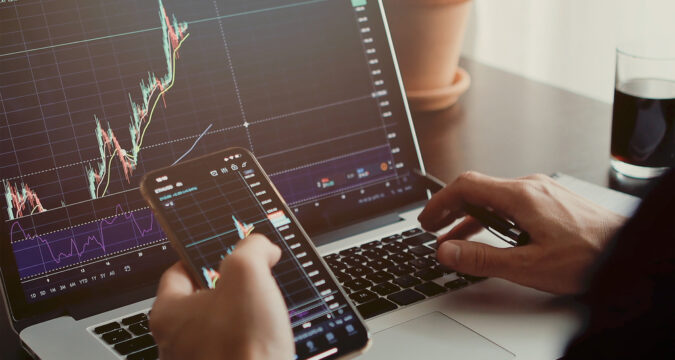 What is an IDO?
Most people working in finance have heard about Initial Public Offerings (IPOs). These events are crowdfunding events that allow startups and other firms to collect funding from investors by issuing shares of the firm to public investors.
In DeFi, IPOs have transitioned into ICOs (Initial Coin Offerings), IEOs (Initial Exchange Offerings), and IDOs (Initial DEX offerings) etc. DEXs are abbreviation for decentralized exchanges that are trading platforms operating in a decentralized manner.
What is Token Offering?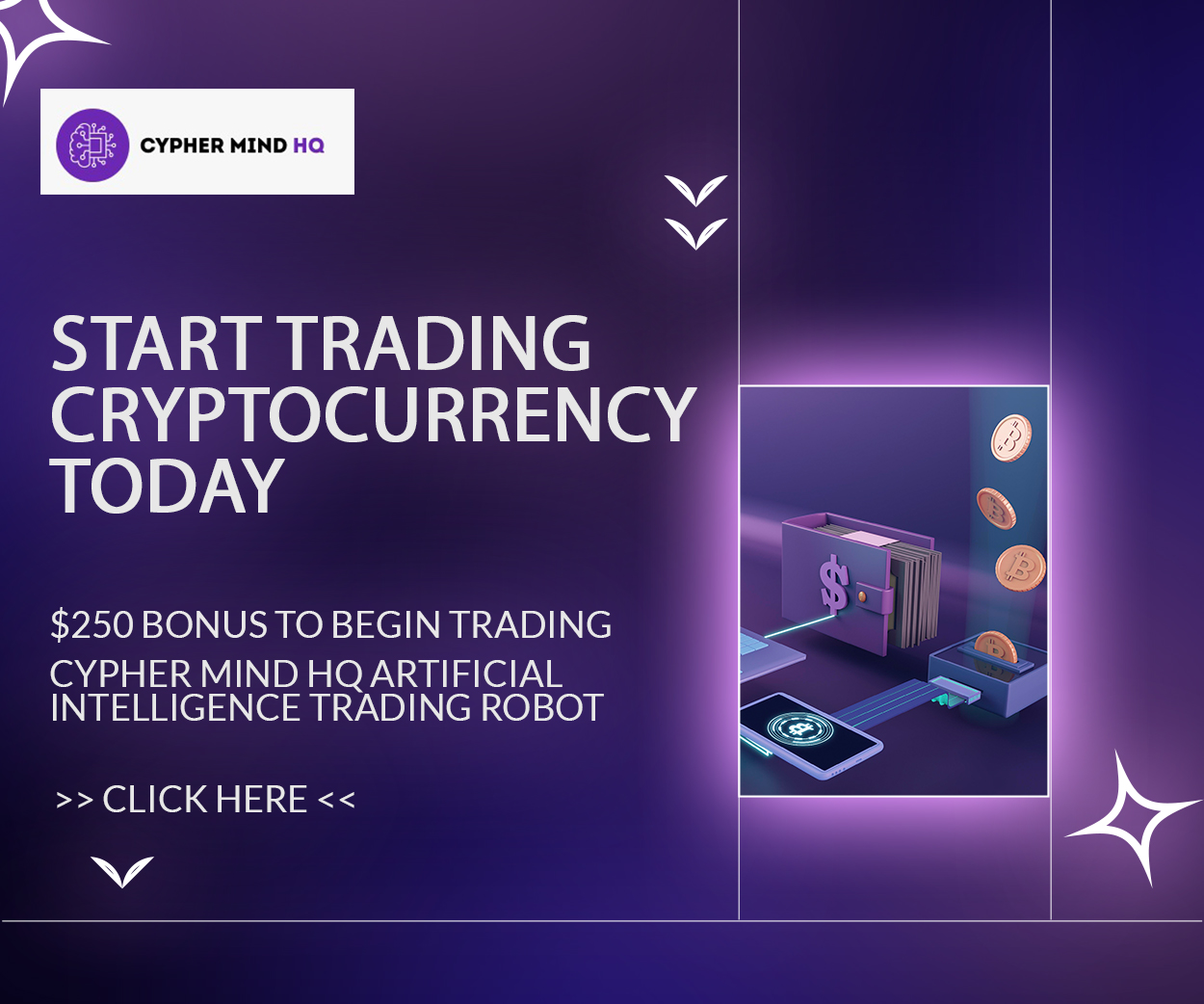 A token offering is a method of institutional fundraising where companies issue new tokens for sale. Centralized exchanges use IEOs. Decentralized projects can go for ICOs and financial firms working with regulators can opt for Security Token Offerings or STOs.
On the other hand, decentralized exchange startups organize IDOs. All forms of token offerings allow the issuers to collect funds from their investors in exchange for profit sharing. The buyers of the token can incorporate them in various ways such as yield farming, staking, or settling transaction fees.
How do IDOs Work?
IDOs are a type of token offering that is specified for decentralized exchanges or DEXs. Any cryptocurrency project can issuer their tokens for sales to a DEX platform. The investors present on the platform can participate in the token offering by purchasing the tokens from the DEX. The process is automated and takes place using smart contracts.
A DEX can setup unique rules and regulations for IDO events. However, the underlying infrastructure of the organization is mentioned as under:
DEX lists a new IDO token following a scrutiny process. Tokens for sales are listed for a fixed price and users invest in these token by locking their funds. Tokens are issued to the users based on their locked funds during the token generation event or TGE.
DEXs can create a whitelist or eligibility criteria for participating in the IDO. The participants can join the whitelist by completing the necessary requirements of the whitelist.
Funds can be sent to a liquidity pool made up of the funded project token. In this manner, the remaining funds are transferred to the team. Investors participating in the IDO can trade their tokens following TGE. In most cases, liquidity is locked for a given time to reserve the token value.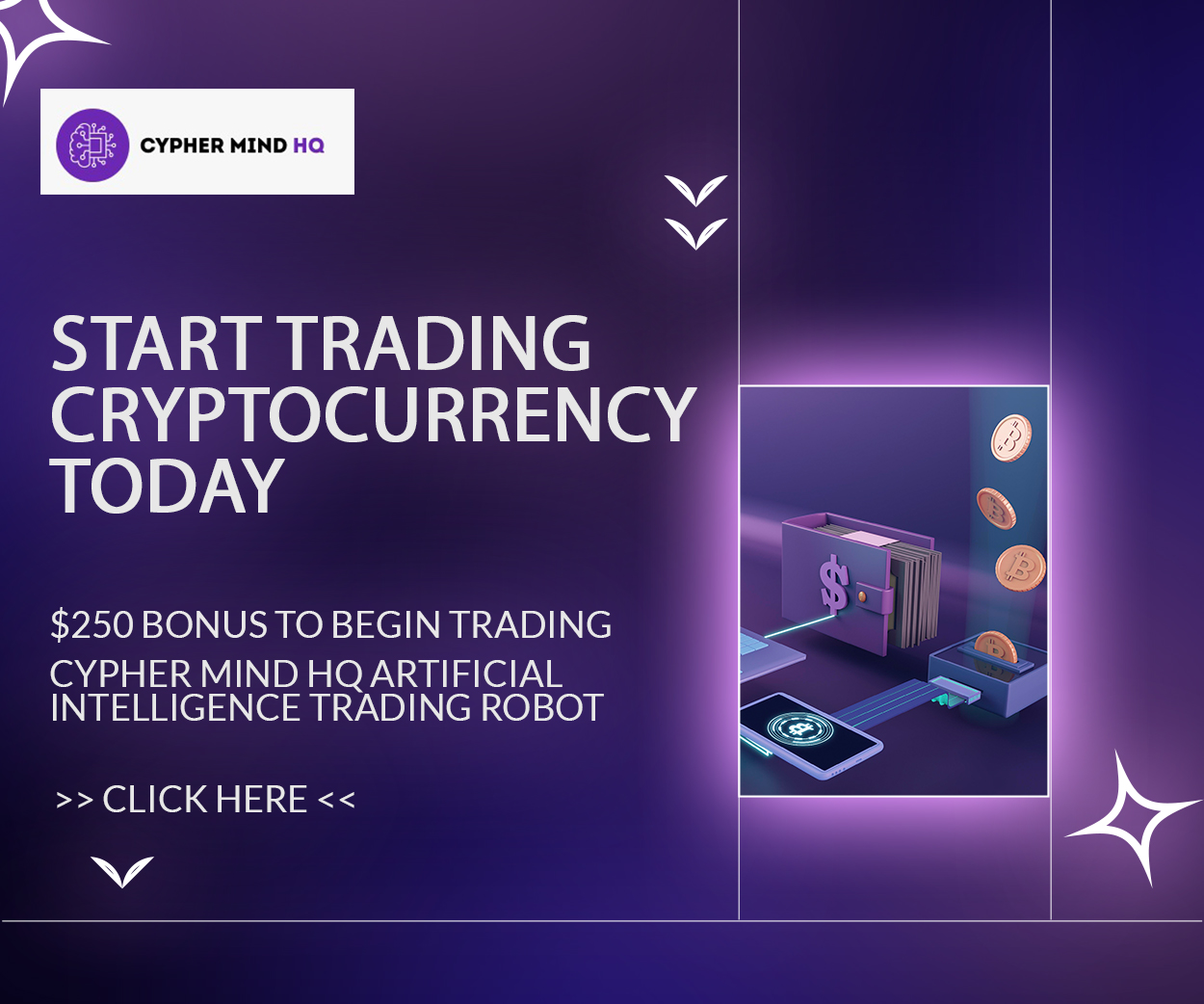 TGE takes place to distribute tokens among the investors and LPs become operational to allow trading.
Utility of IDOs
Token offering methods are continuously changing and evolving. Another new type of token offering method is Initial Farm Offering or IFO. IFOs have traditional features such as decentralized exchanges and liquidity pools.
However, in this token offering investors do not lock their tokens directly but stake them in a DeFi Liquidity Pool to gain LP tokens. In the next stage, the investors lock their LP tokens and receive the IFO token while the other token is burned.
Some changes added to IDOs could be in the form of KYC and AML checks. The regulators around the world are taking more interest in DeFi and related legislative requirements.
At present, AML and KYC are common practices for centralized exchanges but these are still not applied on DEXs. It is possible that in the IDOs or IFOs become the stepping stone for regulators to implement more regulatory sanctions on DeFi.
Advantages of IDOs
IDOs ensure that investors do not have to deal directly with a project and trust their smart contracts. IDOs conduct successful token sales in an automated and hassle-free manner.
IDOs lock funds in liquidity pools to ensure liquidity post-sales. In this manner, the investors have security against high slippage and price volatility.
Investors require a wallet and limited funds to participate in the IDO token offering. At the same time, they do not need to add any type of personal details. There is also no added hassle of KYC and AML confirmation that restricts investors from participating in the investment opportunity.
IDOs are accessible and affordable to a wider array of investors. They are cheaper to participate and allow lesser-known startups to raise funds via DEX in comparison to centralized exchanges.
IDOs also incorporate anti-whale or hoarding measures that prevent single investors from accumulating a majority portion of a given token sales. In this manner, it levels the playing field for all participants.
Conclusion
IDOs are investment opportunities for a wide array of investors. However, investors should use precautionary measures such as ensuring correct participation link, using trusted DEXs, DYOR, checking terms and conditions, and investing based on their individual risk appetite.