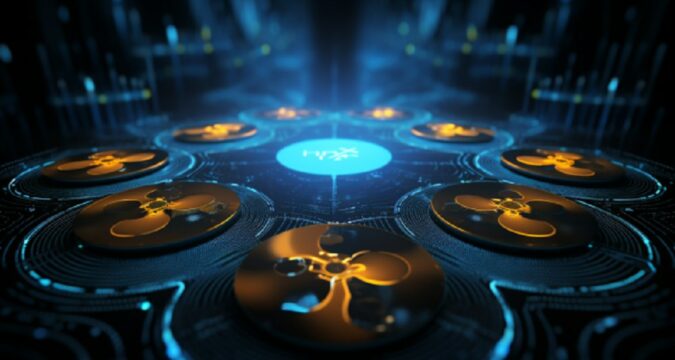 Ripple's Ambitious Plan
Ripple has unveiled an ambitious move to integrate an Automated Market Maker (AMM) into the XRP Ledger (XRPL), causing multiple concerns within the crypto landscape. The proposed shift has sparked heated debate, with many envisioning the transformative potential of this move on the future of XRP as a digital asset.
However, Ripple's Chief Technology Officer, David Schwartz, lauded this development as a pivotal moment for XRPL, emphasizing its potential to revolutionize the broader crypto landscape. Including an AMM within the XRPL framework would raise expectations among stakeholders.
With Schwartz's endorsement, industry insiders eagerly anticipate the numerous benefits that this integration could bring. One such benefit is that the AMM's introduction would help push XRPL's functionalities to unprecedented heights.
Streamlining transactions and liquidity provision would cause a surge in user engagement, attracting a larger audience to the platform. Furthermore, a side effect of this enhancement would be an increase in XRP adoption rates and inherent value, cementing its position as one of the leading players in the competitive crypto market.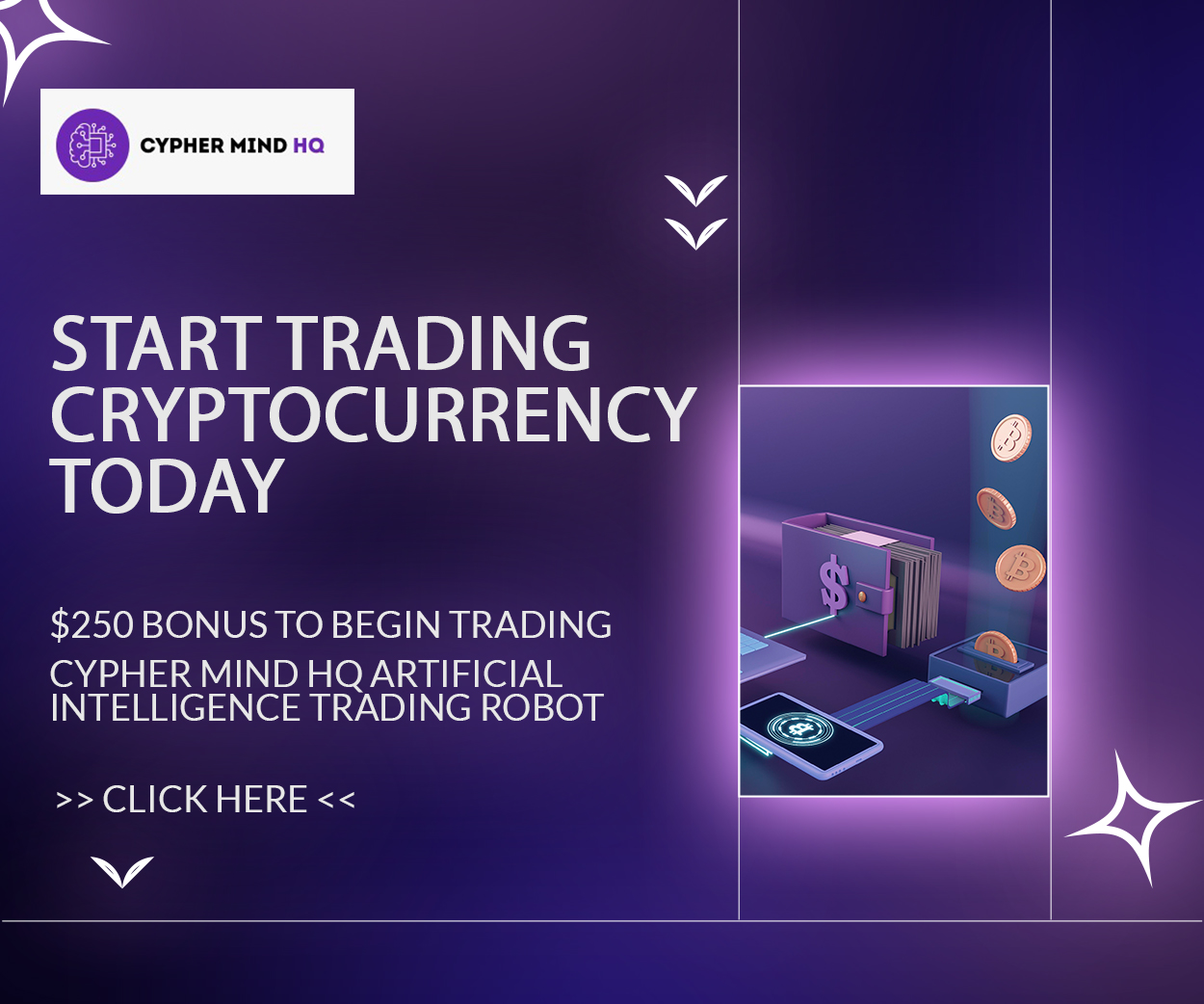 Debates Over XRP's Transformation To Stablecoin
The possibility of XRP becoming a stablecoin has sparked debate and concern among enthusiasts after a group of community members proposed the idea. The inclusion of AMMs and the Bank of International Settlements (BIS) Prudential Treatment mandates have emerged as critical factors in this debate.
There is growing concern that these regulatory requirements will push XRP into the stablecoin category. The impending reclassification of XRP as a stablecoin raises questions about its future utility, but it is an appealing proposition to risk-averse investors.
This shift could limit its adaptability, potentially reducing its appeal to those seeking high-risk, high-reward assets. Contrary to some stakeholders' expectations, integrating Automated Market Makers (AMMs) may not result in a surge in adoption and value for XRP.
Concerns about XRP's anticipated transformation and classification have divided members of the Ripple ecosystem.
Will AMM Bolster XRP's Prospects?
Meanwhile, Panos Mekras, one of the key figures behind Anodos, a leading crypto-focused entity, has allayed fears by explaining the consequence of the AMM integration on the evolution of XRP. Mekras insisted that XRP's fundamental nature as a decentralized digital asset remains unaffected despite recent developments.
He also underscored the potential benefits of AMMs, particularly in volatile market situations. Mekras argued that integrating AMMs can increase XRP's liquidity and attract more investors.
As the implementation of AMMs progresses, the future trajectory of XRP remains a source of intense debate. While some remain skeptical, others are optimistic about XRP's potential to evolve into a more versatile and valuable asset within the crypto landscape.
As the XRPL (XRP Ledger) evolves and improves, the precise role and significance of XRP will become more apparent.