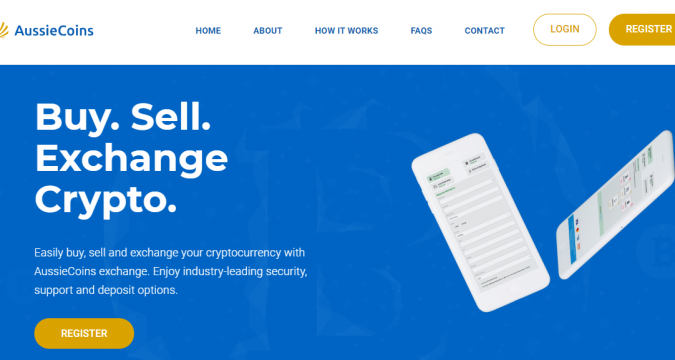 AussieCoins
Summary
Australia raised the bar for cryptocurrency exchange platforms, demanding them to comply with registration. As a local brand, AussieCoins is one of the most trusted exchanges providing access to fiat-to-crypto services.
Introduction
The past decade had seen the world of cryptocurrencies evolve and with it, some of the companies operating inside this industry have also done significant steps. Cryptocurrency exchange platforms are no longer what they were a few years ago and some of them had managed to make a lot of progress in terms of law compliance and transparency.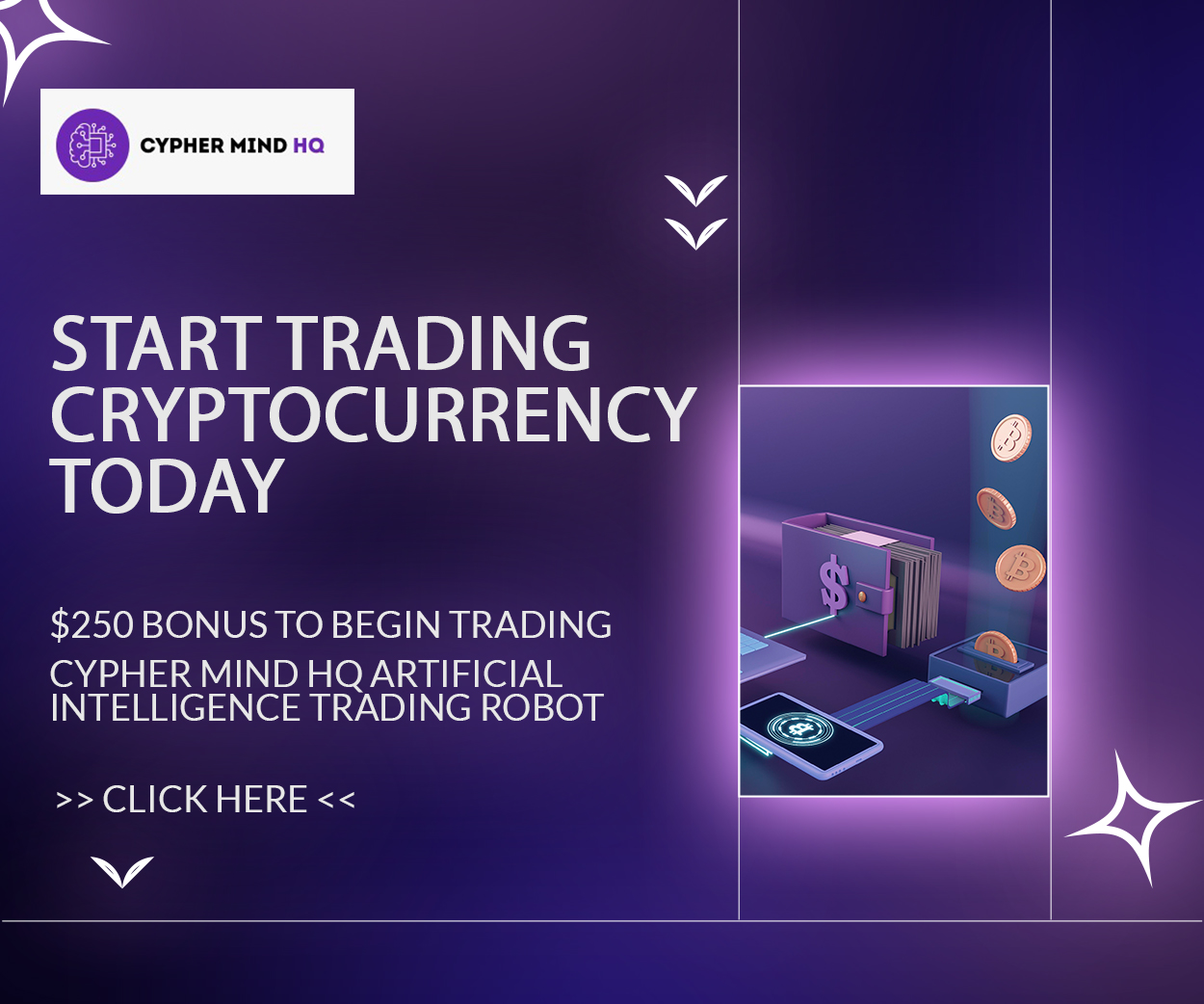 AussieCoins is an exchange platform owned and operated by SITA Global PTY LTD, a company based in Australia, which is also registered with AUSTRAC, one of the local regulators. Due to its location and law compliance, aussiecoins.com.au offers its services only for residents in Australia. Do they have a unique opportunity to exchange fiat into crypto? Read this AussieCoins Review to find out the answer.

Assets Offering
Bitcoin is still the largest and most popular cryptocurrency, enjoying high demand among retailers and institutions. Because of that, AussieCoins is an exchange mainly focused on Bitcoin currently. The brand wants to gradually expand its cryptocurrency coverage in the near term and provide more options for its customers. For now, you can buy Bitcoin using POLi Payment, PayID or wire transfer and benefit from leading market rates and transparent fees.
Exchange Platform
Access to the cryptocurrency exchange services is ensured via a web-based platform. It does not require any installation and can be accessed via any type of device using a browser. Users simply have to log in with their account credentials and then follow a few steps to get done with the exchange.

Four simple steps and fiat will be turned into crypto. The most important thing to notice about the AussieCoins platform is its simplicity and user-friendly interface. It does not matter if you are new to crypto. Everything is very intuitive, in order to maximize user satisfaction.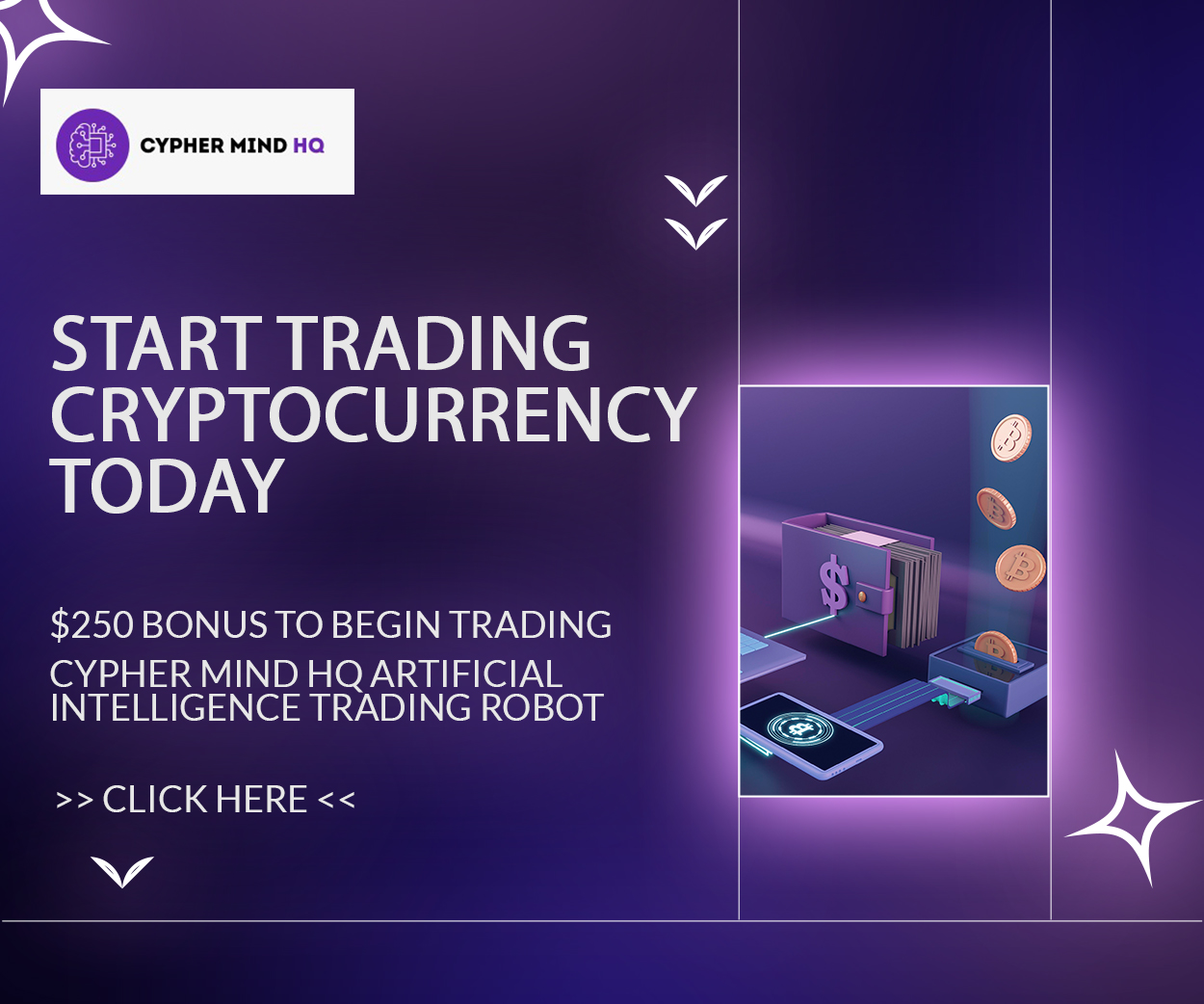 Registration
Opening an account with aussiecoins.com.au will require the provision of an email address, phone number, personal details, and setting up a strong password. Once done, the exchange will enable you to start funding your account after passing a simple verification process. For small purchases, you can start with as little as a driving license. Only for large amounts, you will be required to provide an ID and proof of residence.
That happens because AussieCoins is registered with AUSTRAC and has an AML/.KYC Policies in play. Verification is mandatory and no account can skip this step.
Accounts
There's only one account for all customers, as AussieCoins wants to provide equal treatment. You can fund one via POLi Pay, PayID or wire transfer and once the exchange is done, send tokens to a personal Bitcoin wallet. The option for BPAY Payments will also be added soon.
Keeping things simple is one of the mantras of AussieCoins, an easy-to-see aspect from its offer. All users will benefit from industry-leading security, support, and deposit options.
Features
AussieCoins stands out against competitors thanks to a series of features:
Simple to use – it is a platform convenient for all people, even those with no prior experience in the world of crypto.

Multiple funding methods – users can deposit fast via POLi Payments, PayID or wire transfer, while also sending crypto to a personal wallet once the exchange process is completed.

Competitive fees – AussieCoins is transparent about its fees and the costs are already built into the quotes displayed at the time of transaction is processed. Fees depend on several factors like price volatility and other market conditions.

Reliable customer service – AussieCoins has a team of professionals standing by for customers 24/5.

Compliance with the law – a registered exchange with AUSTRAC, a reputable financial regulator from Australia.

Security and Privacy
Dealing with cryptocurrencies demands special care in terms of security features. AussieCoins uses multiple security protocols to constantly keep customer funds safe. At the same time, privacy is another main concern. With the dedicated Privacy Policy, the exchange makes sure that personal information of its users stays confidential.
Support and Assistance
In case people need additional details about the services provided by AussieCoins, or when they encounter technical difficulties, the exchange has a trusted customer support team.
Available 24/5 via email and the on-site live chat, this team of professionals will provide assistance anytime it's needed. It currently benefits from positive reviews, confirming the customer-oriented approach.
Conclusion
Australia raised the bar for cryptocurrency exchange platforms, demanding them to comply with registration. As a local brand, AussieCoins is one of the most trusted exchanges providing access to fiat-to-crypto services.
People who are looking for a simple, yet reliable platform can benefit from the features aussiecoins.com.au provides. With as little as 200 AUD, anybody can buy Bitcoin and get involved in one of the fast-growing markets. They'll have full control over the tokens since AussieCoins will send the funds to a provided wallet address. This exchange proves to have all the qualities required in 2020.