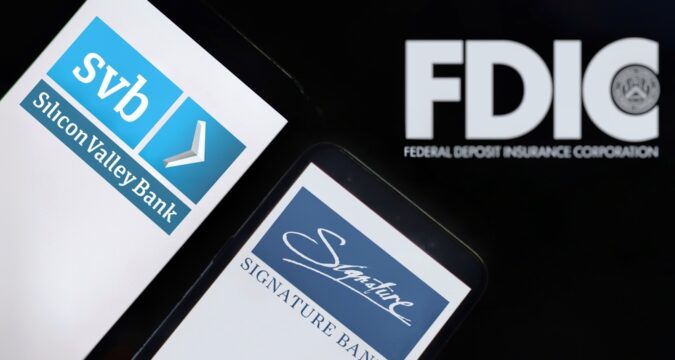 In the face of two high-profile bank failures in the country, Janet Yellen, the Treasury Secretary of the United States, asserted that the federal government will always prioritize the protection of U.S. bank depositors. The recent failure of Silicon Valley Bank and Signature Bank, two of the most prominent banks in the nation, has left many customers in the dark about the safety of their deposits.
The bank regulators have taken swift action to ensure that all customers' deposits are fully refunded. However, during a recent congressional hearing, Republican members raised concerns about the precedent that this could set.
Yellen Reaffirms Federal Government's Pledge to Protect Deposits Despite Bank Failures
Treasury Secretary Janet Yellen reaffirmed the federal government's pledge to preserve deposits amid the failures of Silicon Valley Bank and Signature Bank. But She stated that they do not intend to establish a precedent for future banking insolvencies.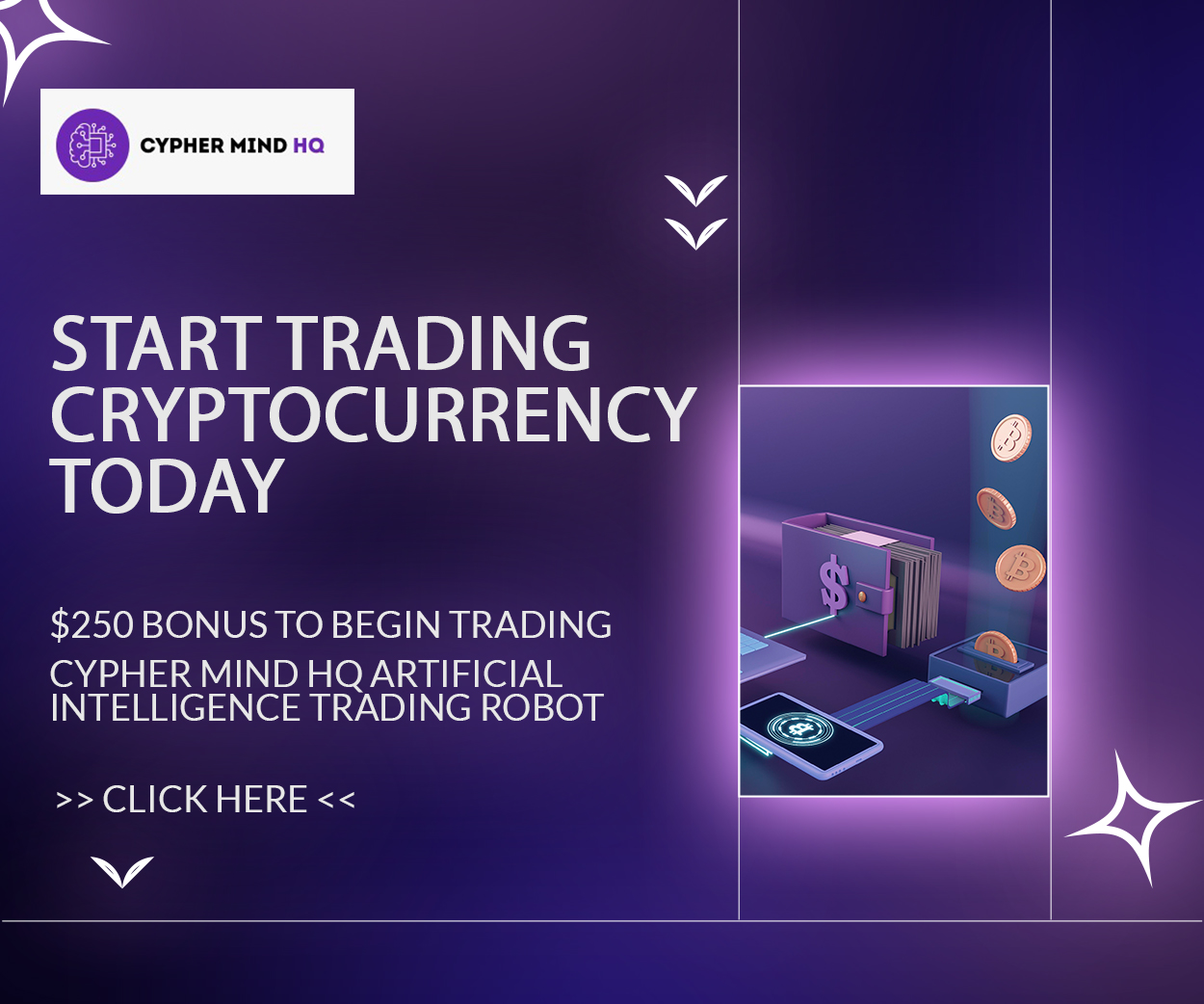 The FDIC and regulators acted swiftly to reimburse all deposits, including those over the insurance limits, with the backing of a particular fund. Janet Yellen declared, "our banking system is still reliable, and Americans can trust that their deposits will be available to them when needed."
In addition, the Federal Reserve has temporarily relaxed its borrowing criteria as part of its emergency actions following the market crisis affecting financial institutions. Hence, Banks can access the 'discount window' with less stringent requirements.
Contrasting Opinions
While Republican representatives had apprehensions about the implications of this action, the economists accepted that it might not be a permanent arrangement. Nevertheless, Yellen clarified that only uninsured deposits would be protected if their collapse "could cause systemic risk and have significant economic and financial repercussions."
It is worth mentioning that most of Silicon Valley Bank's (SVB) clients comprised small tech companies, venture capital firms, and entrepreneurial individuals with working capital. Reports also indicated that 94% of SVB's assets were uninsured.
This could explain why customers gravitate towards larger banks such as JPMorgan and Citigroup. Currently, Congress is deliberating several legislative measures to avoid a future SVB-like collapse.
In the meantime, the two banks are receiving acquisition offers.