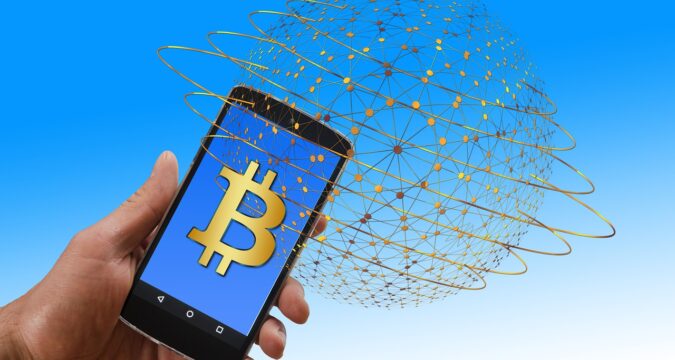 The second principal bank of the United States named BoA (Bank of America) has signaled an acceptance for some selected customers to exchange BTC (Bitcoin) Futures contracts. The move is regarded as being crypto-friendly despite the other traditionalist steps taken by the bank against the crypto space.
The reports mention that the purpose of this decision was to deal with the large number of people indulged in the trade of Futures. Such a huge number of people could specifically make trading like this to be beneficial being a business incentive.
It has been reported that the permission given for accessing BTC Futures is currently limited to a few preferred clients. The further indication by the report states that a few of the accounts that have been organized to access the market of cryptocurrency might have become functional up till now.
A crypto-friendly step
This new development was shared a short time after the announcement of BoA that it had created a new group devoted to research on cryptocurrencies. According to the reports, BoA's specialist team for global technology would be led by its former head named Alkesh Shah. The team was allocated just after a memo was released by Candace Browning (the chief officer of global research under BoA).
Ms. Browning stated that the digital assets and cryptocurrencies present one among the rapidly emerging technology environments. She further stated that the bank is in a unique position to offer thought leadership because of its competent research analysis of the industry, prominent platform for global payments, and blockchain expertise.
Other organizations accepting the trade of Bitcoin Futures
BoA is in line with the other such institutions for permitting access to BTC Futures. In this respect, an 'ETF' VanEck (a global exchange-traded fund for crypto) proposed a prospectus regarding the latest strategy for BTC Futures, to the SEC (Securities and Exchange Commission) of the United States. Nonetheless, the decisions regarding the approval of VanEck have been delayed by the SEC.
Other organizations have been exceedingly effective in BTC Futures' trading. One among these is Goldman Sachs which provides similar facilities since June this year in association with another investment and financial services delivering firm named Galaxy Digital. Furthermore, it has been announced by the partners that they are going to provide ETH Futures alongside the BTC Futures as the relevant preliminary planning is under consideration.