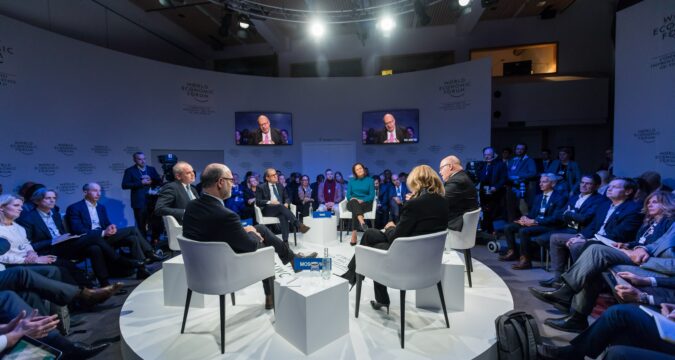 Gary Gensler, the newly elected Chairman of the Securities & Exchange Commission (SEC) has provided for crypto guidelines relating to those digital assets which have been regulated by the authority under security-based swaps. He clarified that whether any exchange is decentralized or centralized, the guidelines are applicable to all of them.
The new Chairman of SEC, Gary Gensler, was addressing a gathering of American Bar Association Derivatives and the Committee of Mid-Year Program. During his address, he talked about digital assets' guidelines and regulations on 21st July 2021.
He also deliberated upon various aspects of digital assets, he then kept his address relating to crypto for till the end of his talk. He stated that he would like to firms discuss financial technology as well as the security-based swaps regarding digital assets. He commented that there are many crypto derivatives that are offering a tokenized forms of crypto that are valued against securities. In addition, he stated that people need to understand the difference between tokenized crypto and securities.
He explained that if a token is relating to stocks then the token does not fall within the definition of "securities". However, if the value of the tokenized crypto is valued against "securities", then they shall be treated as securities. He clarified that this is the basic principle which an investor, as well as crypto derivatives, should need to understand. He said that these are the guidelines that are applicable to crypto firms, irrespective of their centralized or decentralized nature. Those going beyond the guidelines will be in violation of the US's laws of "securities".
He further explained that such types of products even if they are swaps, particularly security-based, further rules shall apply to them. He elaborated that such types of products will be subject to reporting rules. In addition, the offering party must also make sure that the products are duly registered with the SEC. They shall be incorporated in the national security exchange after they are registered under the relevant law i.e. Securities Act of 1933.
In the end, he re-affirmed his stance of SEC and said that the authority's primary objective is to ensure investors' security.