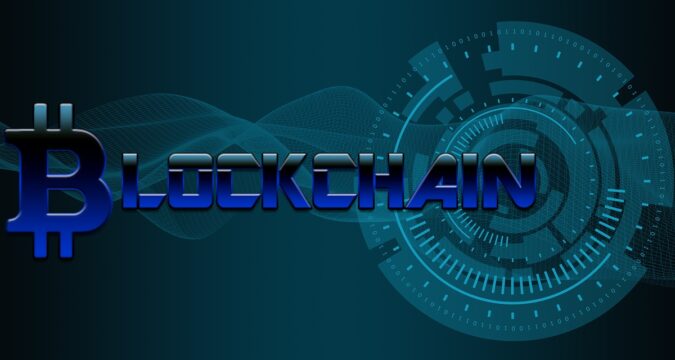 A potential candidate for the seat of Kenya Independent Electoral & Boundaries Commission's (IEBC's) Commissioner has proposed that blockchain technology could be integrated into the electoral process. Justus Abonyo, who is running for the seat of the Commission thinks that by using blockchain, the country will be able to cut down polling costs by 300%.
Blockchain is an innovative technology that has multiple uses other than serving as the primary source of crypto. An ex-member of the Kenyan Social Democratic Party, Justus Abonyo, has proposed to integrate blockchain technology into the electoral process.
Abonyo is currently running for the seat of the Commissioner for the Kenyan Independent Electoral & Boundaries Commission (IEBC). IEBC is the official Kenyan body that conducts general elections as well as local bodies' elections in Kenya. The authority also serves as the quasi-judicial authority for dealing with the election disputes amongst the elected and non-elected candidates. This is why the post of IEBC's Commissioner is one of the most valuable positions in Kenya.
Abonyo said that the world is utilizing technology for dealing with several challenges. Kenya too can derive benefits from blockchain technology, if it decides to integrate within the national electoral process. He argued that by doing so, Kenya will be able to cut down electoral costs by almost 300%. Abonyo explained that per ballot expenditure in the country is between US$ 7 to 25. However, this cost will be reduced down to approximately US$ 0.5, if blockchain technology is used. He said that if he is able to win IEBC's Commissioner's seat successfully, then he will make sure to explore this possibility.
The proposal of Abonyo was duly picked up by the media and published by several newspapers. One of the local news outlets namely "The Star" covered Abonyo full version of the proposal. According to a news report, there are multiple benefits that can be obtained by utilizing blockchain technology. One such benefit was told to be transparency and security.
As per Abonyo, there is a lack of trust amongst the electing candidates because of which there is a number of post-election disputes. The number of these disputes can be brought down significantly through the technology, claimed Abonyo. Abonyo also referred to the 2007 post-election dispute which later became violent.
The 2007 violence, was one of the worst where political opponents took rivalry into the streets. The public too became involved in the clashes and a number of people lost their lives and thousands were injured. Resultantly, gross violations of human rights, as well as worst economic conditions, became apparent during the 2007 violence. At that time also, there were allegations of rigging and false counting were raised which then sparked clashes between the groups.
Abonyo opined that blockchain technology is capable of eliminating doubts and reduce electoral costs, then it should be utilized for the greater good.