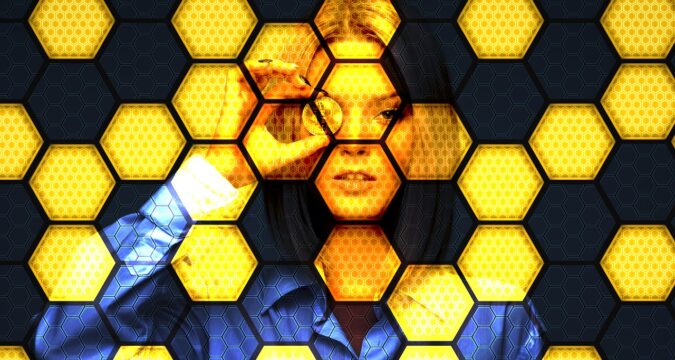 There are so many options when it comes to altcoins these days, from XRP to ADA, to UNI, to DOT, to LTC, and so on. With such a plethora of choices available to consumers, it can become quite a daunting task to know which ones to select for future investments. To this end, crypto influencer and analyst Ben Armstrong has given his view on the top five altcoins that he believes will be worth the investment, even going as far as to say that these 'cheap' alternatives have the potential to offer massive gains.
Armstrong had revealed his top picks through a video that had been released on his 'BitBoy Crypto' YouTube channel earlier today.
Top 5 altcoins finally revealed by Armstrong
The first altcoin detailed by Armstrong was Pundi X (NPXS). This is a blockchain-based and point of sale protocol, and its current price is approximately $0.008283. Armstrong seems to believe that Pundi X could reach an all-time high through recent developments despite the relatively small price. NPXS itself had announced a token burn and staking in an effort to reduce their supply.
The second coin on the list was Holochain (HOT). This is said to be scalable as well as being a computing platform that is also agent-centric distributed. The technology has the potential to push the token to grander heights, and according to Armstrong, Holochain is also currently pushing the boundaries of decentralization and blockchain technology.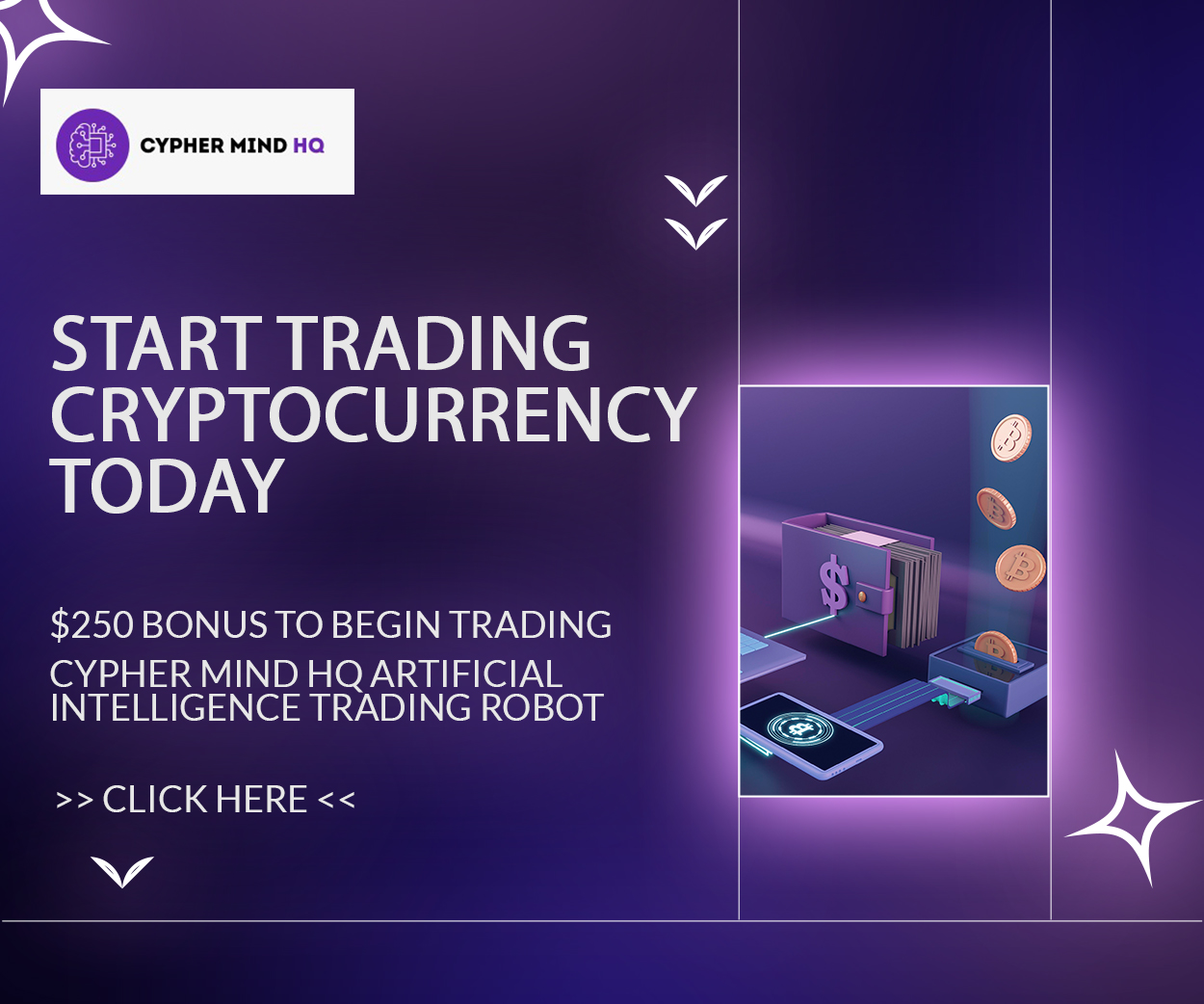 Armstrong's third choice was BitTorrent (BTT), which is a P2P file-sharing network. He told his followers to keep an eye on this one as social media platforms such as TikTok have assisted in creating a resurgence of interest for BTT, similar to what it had been done for DOGE.
The fourth coin was Harmony (ONE), followed by the last one, which was VeChain (VET). Harmony (ONE) is a sharding protocol that also has a trustless ETH bridge. VET, on the other hand, is a platform powered by blockchain that is primarily focused on the management of supply chains.
Altcoins rise in popularity
Altcoins have certainly gotten more popular as of late as interest in cryptocurrency continues to grow. Armstrong's video has managed to get over 50,000 views in less than a day, and his followers seem to rely on analysts like him to know which investments to make for the future.