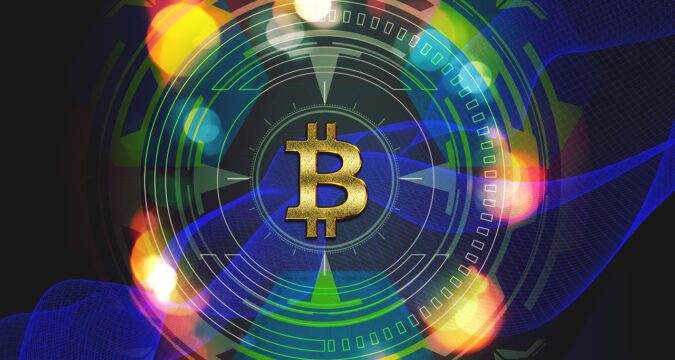 UBS – the biggest Swiss financial institution – issues guidance paper for its customers as well as for investors who intend to invest in Bitcoin. The guidance paper highlights critical questions and their answers for the consideration by bank's customers as well as potential Bitcoin investors. The paper also details why Bitcoin can diversity investors' portfolios in a diversified manner.
 UBS of Switzerland has recently published a guidance paper under the title "The Rise of Bitcoin". The guidance paper also contains answers which are all have been compiled by UBS itself. It was informed that in Switzerland, the majority of UBS's customers were considering the possibility of investing into Bitcoin. However, they had several questions and in the absence of their answers, they were reluctant to invest in Bitcoin. The question were received at the end of UBS which also did not respond to the question of its customers. It was only in the past week when UBS accordingly issued the guidance paper containing critical questions and there detailed answers regarding Bitcoin.
 In the guidance paper, UBS explained that why should anyone consider investing in Bitcoin. For instance, it suggested in the guidance that there is no denying of the fact that Bitcoin's value will surge in the future as well. However, the bank suggested that they are skeptical about the usage of Bitcoin in the real world. UBS said that there are hardly a few vendors who accept it as payment and still the coin lacks adoption at a mass level. In any case, UBS determined that in these circumstances it is difficult to arrive at any fair price value for cryptocurrencies, particularly Bitcoin.
 As regards the volatility of digital assets, the bank also discussed in detail regarding the subject in its guidance paper. UBS suggested that there is of course an apparent risk of volatility within crypto investment which is inherited. However, this volatility will be reduced considerably if any particular digital asset is adopted on a mass-scale basis. UBS also referred that the issue of Bitcoin's volatility has reduced since 2020 as the coin received great recognition and huge investment.
 However, UBS also advised its customers as well as any intended crypto investors to tread carefully. Specifically, the bank advised them to invest a minimal portion of their reserves so as to avoid loss of all at once. UBS also suggested that in case the crypto industry is regulated, then the possibility of cryptocurrencies' value going down to zero cannot be ruled out.
 As regards the question relating to the usage of Bitcoin for diversifying investment portfolios, UBS also responded in detail. UBS stated that it was a pandemic which allowed Bitcoin to grow significantly. However, since the effects of the pandemic are getting normalized and so is the financial market as well. UBS added that traditional assets such as gold, stocks and bonds have once again started to retain their positions. Therefore, investment will shift from crypto back to traditional assets.