A few weeks after the crypto exchange Huobi's rebranding to HTX, the platform was hacked, resulting in a loss of $8 million. Reacting to the unfortunate event, the CEO of Binance, Changpeng Zhao (CZ), announced support for HTX by offering his platform's security team to help track the stolen funds.
CZ Lends Support
Cyvers, a cutting-edge blockchain analytics platform, reportedly detected a malicious invasion of the HTX platform on September 24. This hack resulted in the theft of 5,000 Ether (ETH) from one of HTX's hot wallets.
This breach highlights the sophistication of cyber criminals and underscores the importance of robust security measures in the digital finance ecosystem. With cybercriminals adopting various tactics to cover their digital tracks, such as using token mixers or converting ill-gotten gains into privacy tokens, quick and precise action is critical in pursuing and recovering stolen assets.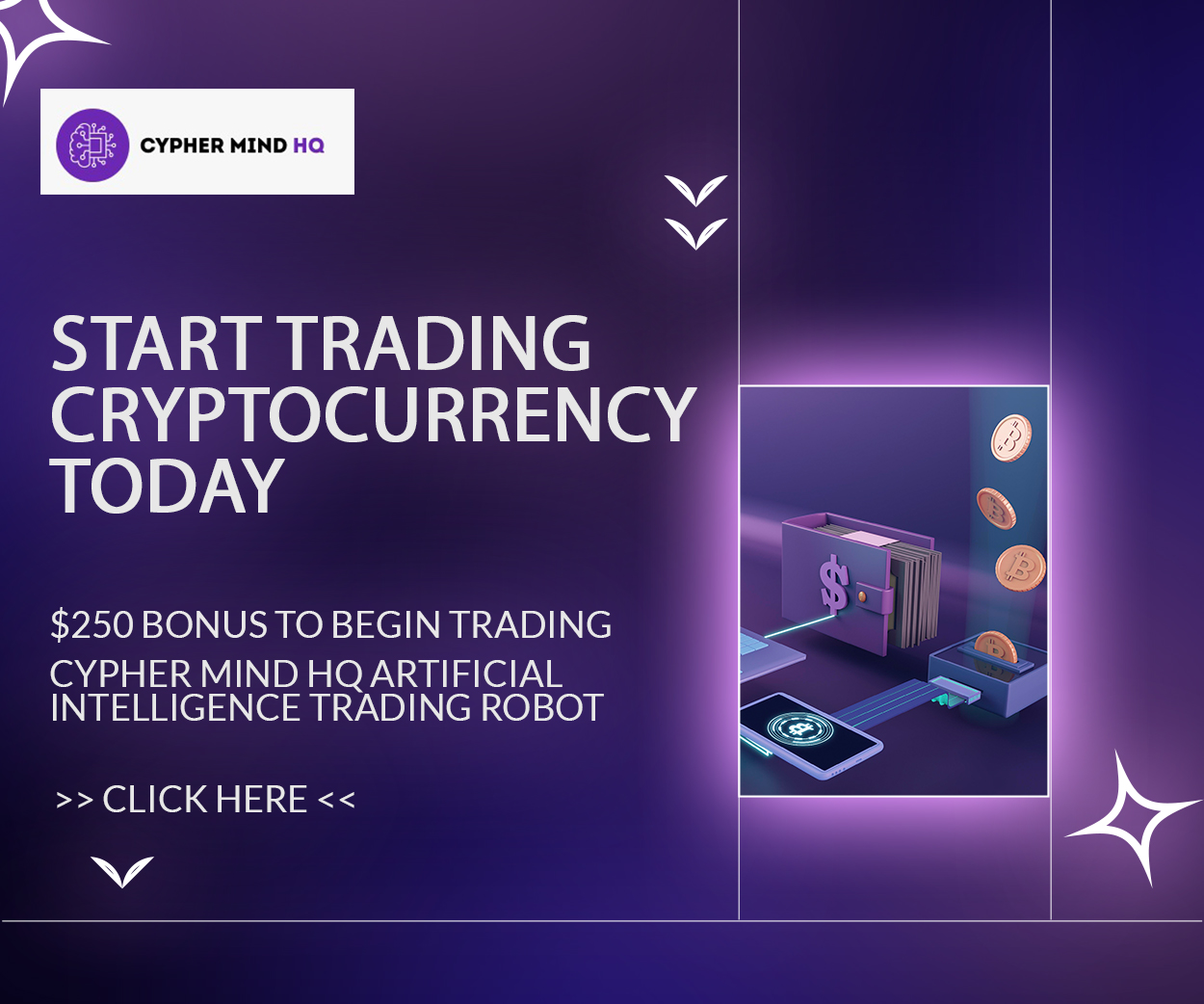 Following the exploit, HTX took a step to mitigate potential harm by offering a "white-hat bonus," a 5% of the funds, which translates to nearly $400,000 to the hackers. The exchange's gesture was to encourage ethical behavior and demonstrate HTX's determination to recoup the stolen funds.
More importantly, the crypto firm gave the hacker a 7-day ultimatum to decide whether to accept the company's offer. However, the Binance boss jokingly said the rebranded identity of the HTX resembles Sam Bankman-Fried's collapsed crypto exchange, FTX.
An in-depth analysis of the two platforms suggests that the scale of financial loss suffered by each of them is vastly different. The unfortunate incident at HTX was caused by a hacking incident, a scenario that even the most vigilant platforms can encounter at any time.
It is worth noting that CZ's offering of Binance's expert security team was in response to a tweet from Tron founder and HTX advisor Justin Sun. The Binance boss stated that his firm's security team has enough resources and expertise to track down the stolen funds.
Unending Hacking Attacks
Meanwhile, HTX has quickly implemented a comprehensive system of real-time monitoring mechanisms to solidify the company's defenses against similar incidents in the future. The swift move exemplifies HTX's commitment to enhancing its security infrastructure and safeguarding users' assets.
Moreover, Tron founder, Sun, has denied having a significant ownership stake in HTX. However, he stated that he'd be willing to participate in a series of live streams in both English and Chinese to discuss the exchange's security infrastructure.
In a related development, 0xScope, a Web3 SaaS analytics platform, conducted an independent inquiry to determine whether there's any history between the hacker and the Mixin Network. Their findings revealed an address connected to the hacker received 5 ETH from Mixin last year, which was then deposited into Binance.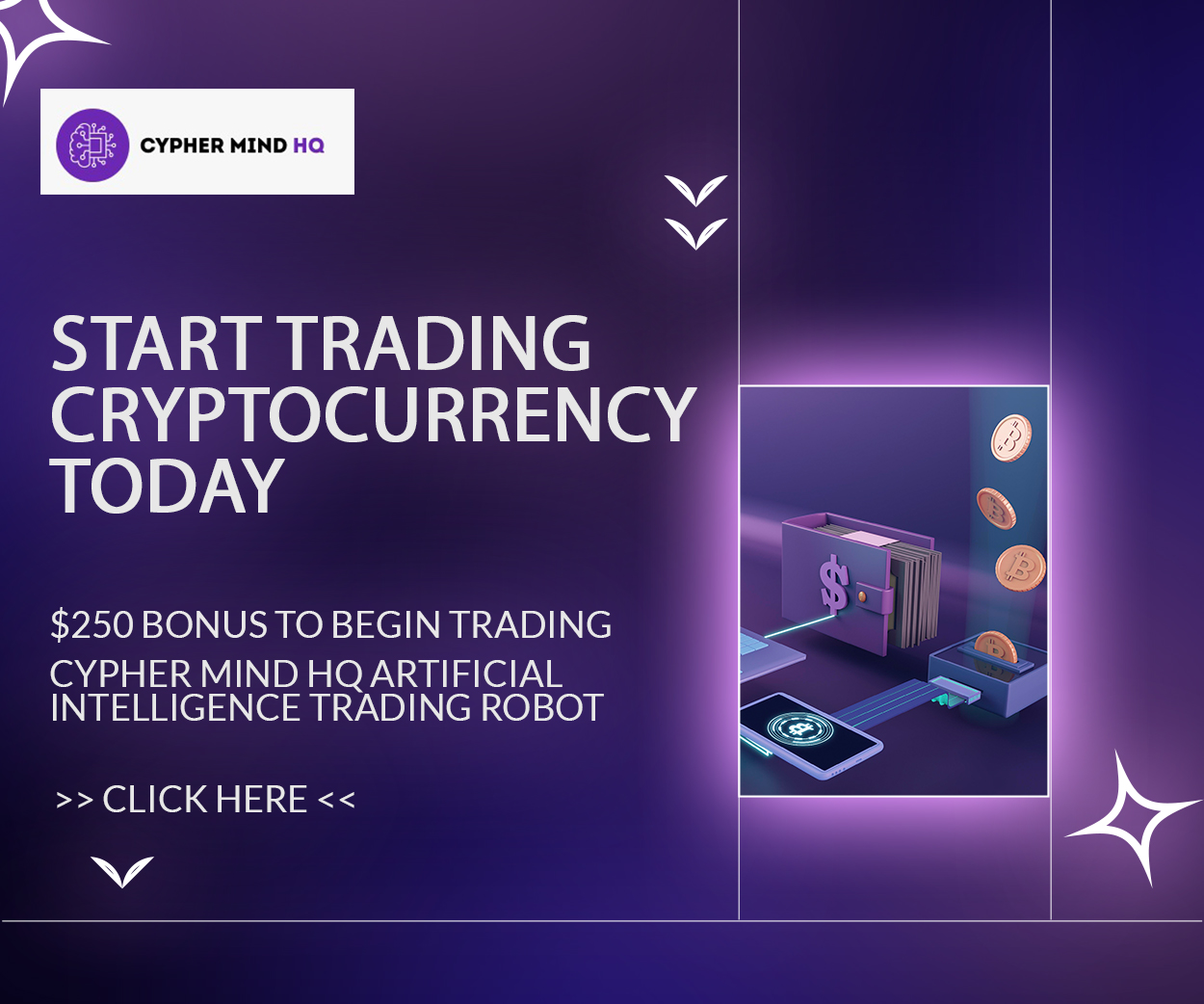 In its reaction to this incident, Mixin Network has taken a cautious approach to the breach by temporarily suspending deposits and withdrawals on its platform. The exchange took this precautionary measure pending confirmation and subsequent correction of identified vulnerabilities.
According to an official statement, Mixin Network stated that the move was to strengthen its security infrastructure to ensure user safety before resuming regular operations. Meanwhile, the network did not disclose specific plans to refund each user's lost assets.
The complexities of the reimbursement process have been a source of concern for crypto holders. The firm explained that such a process requires careful planning and consideration.