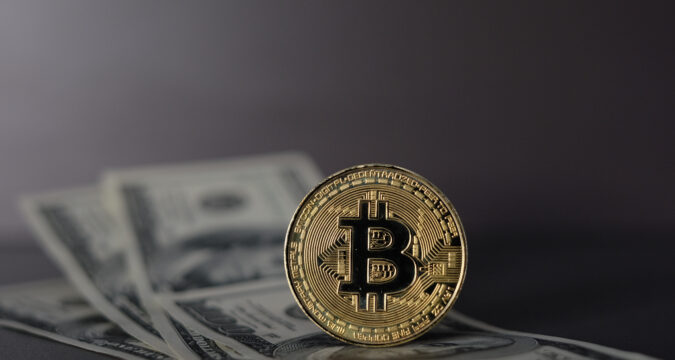 Introduction
Many people have reservations about investing in Bitcoin through cryptocurrency exchanges. However, it is now possible to access Bitcoin using traditional trading platforms such as Venmo and others.
Investing in Bitcoin
Bitcoin is the first ever cryptocurrency. It has given rise to the entire virtual currency market with thousands of altcoins. People invest in Bitcoin on account of its decentralized nature and high market value. In most cases, investors purchase Bitcoin from a cryptocurrency exchange that can exist in centralized or decentralized forms.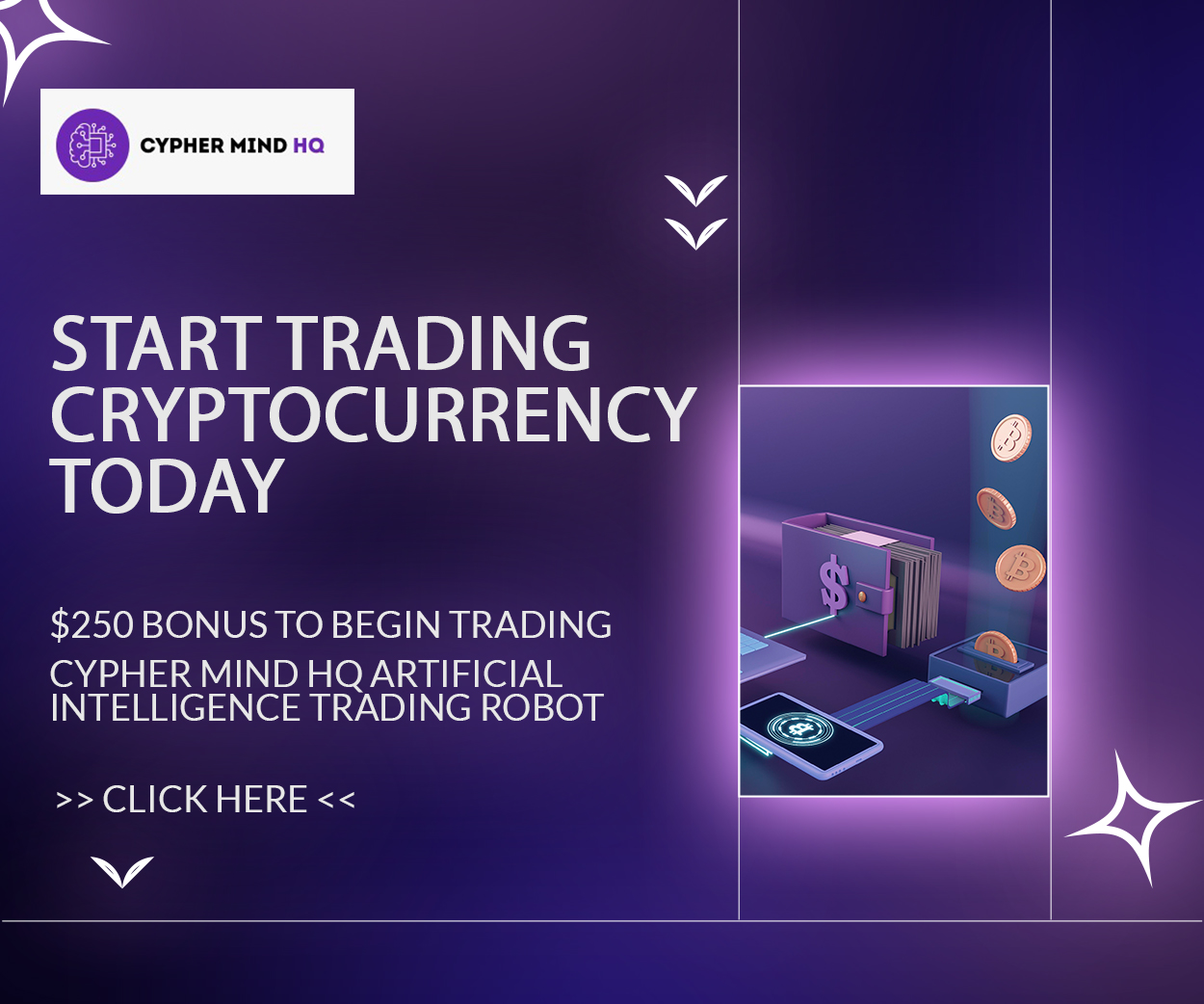 However, regulated and traditional financial firms such as Venmo have started to offer Bitcoin services. Investors who wish to purchase Bitcoin can use their Venmo account for easy and simple access into the flagship cryptocurrency.
What is Venmo?
Venmo is a payment application that allows people to make transactions using fiat currencies. Peer-to-peer transactions is one of the unique feature of Venmo that allow people to make direct money transfers without needing third party services.
This payments platform is designed to make financial contracts easier for its users and the platform has added support for Bitcoin recently.
Venmo has been operating since 2009 and it was acquired by PayPal in 2013. It offers digital payment support for retail and commercial entities. Venmo listed select virtual currencies such as Bitcoin, Ethereum, Litecoin and others in 2021. The services of this platform are available for consumers across America except Hawaii.
How to Purchase Bitcoin with Venmo: Step-by-Step Process
Anyone with a Venmo account can now purchase Bitcoin and other digital currencies that are listed on the platform. Here are a few easy and simple steps to buy Bitcoin for the consumers:
Download the official Venmo application from the app store and complete the account verification process.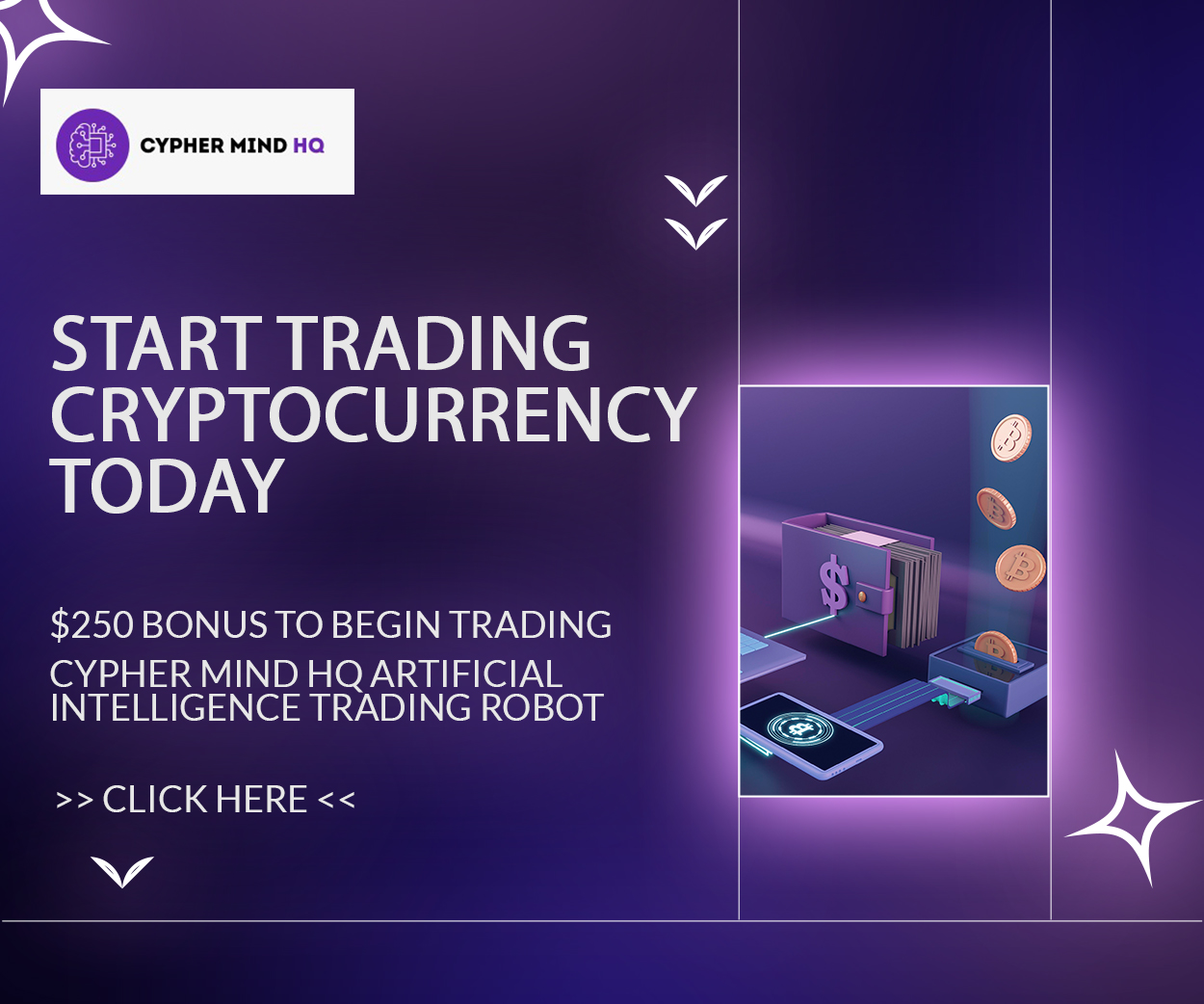 Link the Venmo account with an existing bank account or deposit fiat currencies into the account using debit card options.
Users can visit the digital currency purchase section listed on the Venmo account and purchase the required amount based on their budget and investment strategy.
The maximum limit for Bitcoin purchases on Venmo is $20K on 7 days and $50K on 30 days basis in terms of cryptocurrency purchases.
Venmo also issued Credit cards for their account holders but they are not used for cryptocurrency purchases.
Account holders on the platform may also purchase one cryptocurrency with another tokent that is listed on the platform.
Bitcoin holders can also track spot market prices in real time which is updated after every few seconds represented by a line graph.
Transaction Fees on Venmo
It is important to note Venmo also charges fees for Bitcoin purchases. The size of the Bitcoin purchase depends on the total amount of the Bitcoins that Venmo users wish to purchase.
In this manner, account holders can purchase Bitcoins using their wallet reserves in the form of fiat currencies or other cryptocurrencies that are also listed on Venmo.
The ratio of transaction fees depend on the spread of market prices on Venmo trading services, Paxos, and USD/Bitcoin exchange rate. To ensure transparency for their investors Venmo shares crypto trading rates on its local platform and market rates with its consumers.
At the same time, the transaction fee spread is around 0.50% which is subjected to market conditions.
Advantages of Purchasing Bitcoin with Venmo
Bitcoin is listed at all major virtual currency exchanges in the world but Venmo account holders can access some important advantages as under:
The Venmo account holders do not have to create a different wallet account to hold and manage their cryptocurrencies reserves.
Venmo account holders can perform peer-to-peer transactions with other Venmo account holders and Paypal users from anywhere in the world for instant transactions.
Venmo account holders can also use their Bitcoin holdings to purchase services or products online with ecommerce platform where the payment method is registered.
Venmo users can make secure and safe virtual currency transactions with other investors since all the investors on the platform are verified using a social security number.
Conclusion
Venmo is one of the top digital payment services providers that have added support for Bitcoin transaction.
Some of the other giants in the sector such as Mastercard, VISA, Paypal, and private financial institutions are also adding support for blockchain products keeping in view the changing and evolving landscape of the international financial sector.